JACKSONVILLE, Fla.—Benivia Sapp has no shortage of shoes. In her closet though, six pairs are different from the rest.
"I think this was pair number 4," says Benivia, holding a tan heel.
It was in 2010 at the Hill Breast Center, Benivia got the news she never thought she would hear. She says she initially thought the doctor must have walked into the wrong room.
"She touched me on the arm and said 'ma'am you have breast cancer' and for me that is when everything changed," explains Benivia.
At only 35-years-old, she didn't think breast cancer would strike her so young, but she was determined to live.
"I'm a mom, my daughter was 14 at the time. So just pull up your boot straps and get going," she says.
And Benivia did… quite literally.
Her father, Edward McClellan, knew he couldn't take the cancer away, but he wanted to make her smile. So began the idea of walking into every chemo treatment at Baptist Medical Center in a brand new pair of heels!
"The nurses couldn't wait to see which shoes she had on," tells Edwards with a smile.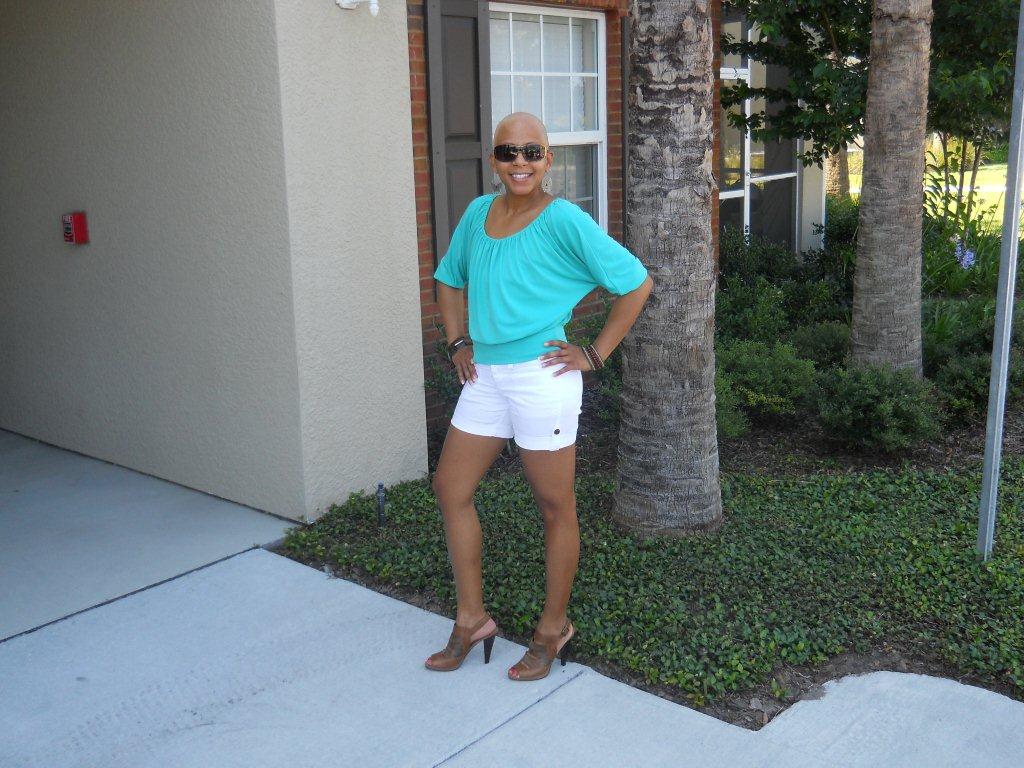 While he was helping her find new soles for her feet, his true focus was the soul in her heart.
"Every time I look at her it is just a glow, exuberant light comes from her. She is just a wonderful woman, not just because she is my daughter. You would be lucky to know her," tells Edward with a proud smile.
Each pair of shoes has a story and a memory, like the ones that were her birthday heels and the leather boots which were the last ones!
"My dad went all out, but he said these boots are made for walking and I was walking away from chemo," tells Benivia.
Now in remission, she thanks God everyday for giving her two parents that loved and supported her through the toughest battle of her life and found a way to keep her smiling
"It became a thing and I think all the positive energy and love that came from something so simple added a lot of hope where there may not have been," tells Benivia with a smile.