It's been six years since Aardwolf Brewery opened it's doors at the old ice house turned brewery in San Marco, and they've come a long way.
Boasting the biggest barrel program in Jacksonville, the brewery has been recently been playing around with barrels that are a bit harder to find.
You've probably had a bourbon aged beer but Aardwolf is doing some next level experiments like an apple brandy aged imperial stout and brew aged in maple syrup barrels.
Lance Smoak is their brand manager and showed us around the brewery this week.
His nickname on their website is 'Hockey Body' alongside other employees with similarly odd nicknames such as 'Sheriff Cookie' and 'Baked Beans'.
"We like to have fun," says Smoak. "Some of our best ideas are born out of sitting in the office or brewery, drinking beers and just talking about the wildest things."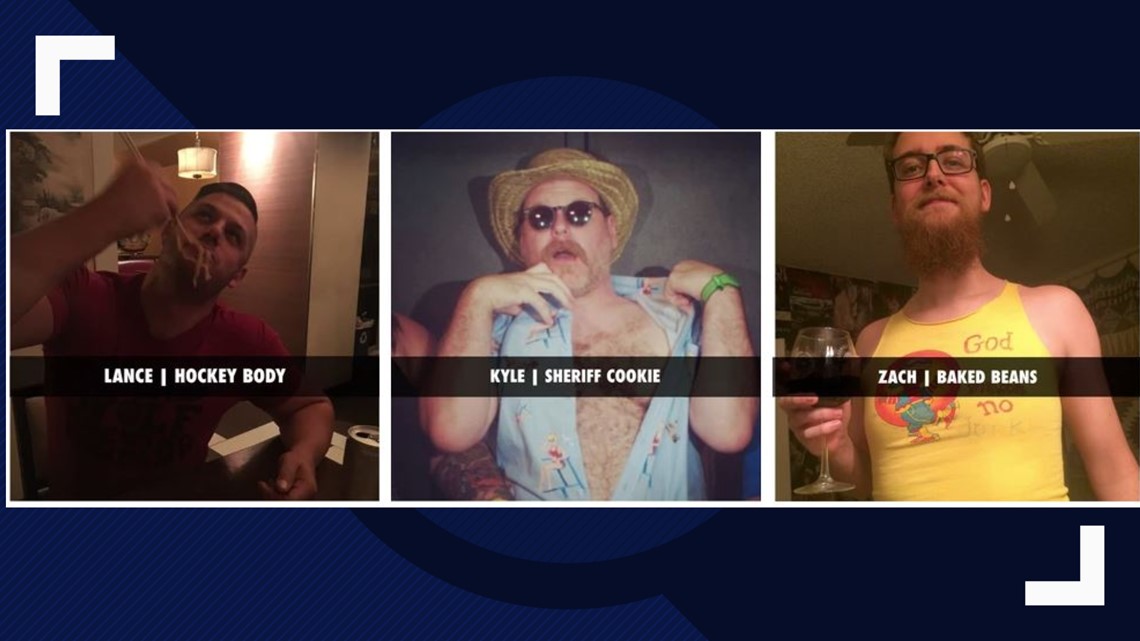 If you didn't already know, Aardwolf's Pilot Batch Series releases every Wednesday and has been a major hit with brewery patrons. The most interesting thing about the Pilot Batch Series is that each weekly creation is different. Smoak tells us that mostly Aardwolf will do treatments on beers they already have on draft but sometimes they'll create things that are totally new and unique.
A corner of the brewery is reserved for such experimentation and looks like what Smoak says is basically a glorified homebrew system.
"It's a place for the brewers to play around," Smoak says. "We can find out what works and what doesn't."
Wednesday's batch was a San Marco Sour aged for four months in a mini oak barrel. Aardwolf then added some mango and brett. The end result?
Amazingly juicy with a little funk.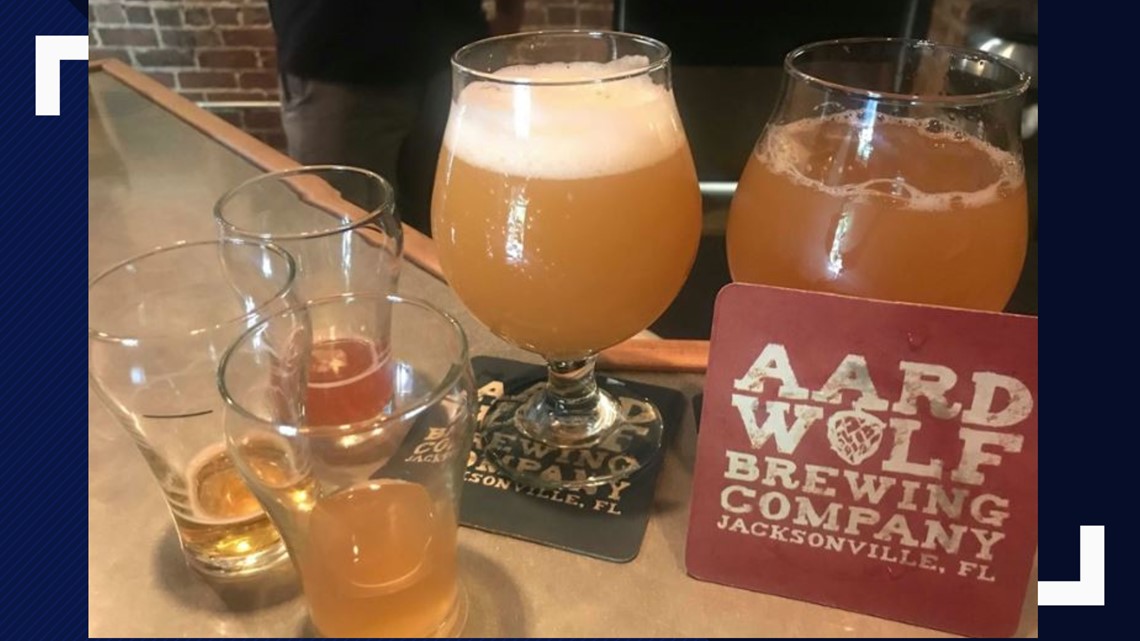 Pop quiz, do you know what a foeder is? It's basically a large wooden vat that many breweries use to age their sour beers.
Smoak says that Aardwolf is the only brewery in town that uses foeders to brew sours and mixed-culture beer with. He says that the brewery got their first one, affectionately called the 'baby foeder', about three years ago and then another one shortly after.
Look how cute this thing is.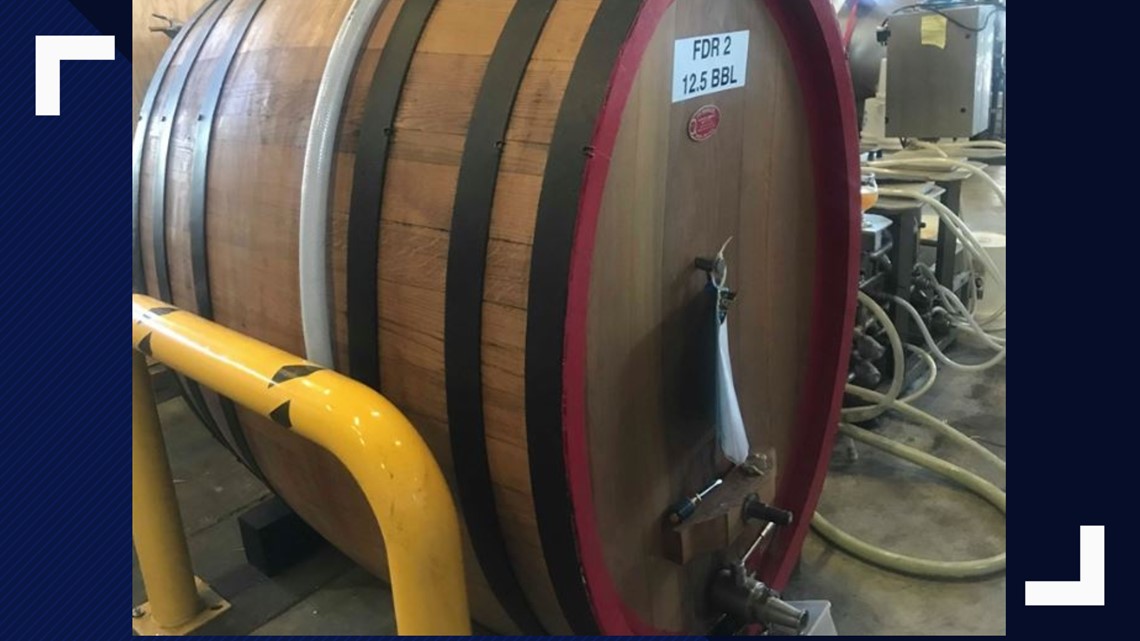 So what's the next beer to grace the taps at Aardwolf? They're always brewing up great stuff but something that caught our eye was a new double IPA that remains nameless as of right now.
With a fill date of May 3, Smoak says that beer has been dry hopped and should be ready to hit the taps pretty soon.
"We give our DIPAs hardcore names, I don't know why - it's just a thing" laughs Smoak. "If we're naming a beer, we're basically those nerds throwing around inside cool kid jokes that nobody else will understand like HP Lovecraft references."
For more information about Aardwolf Brewery check out their website by clicking here.