The woman being held in connection with the disappearance of 34-year-old Joleen Cummings was reported as a missing person in Pennsylvania more than a decade ago.
Nassau County Sheriff's Office arrested a woman going by the name of Jennifer Sybert after the St. Johns County Sheriff's Office found her at a truck stop on May 16, where she was believed to be living out of her car, a black Kia.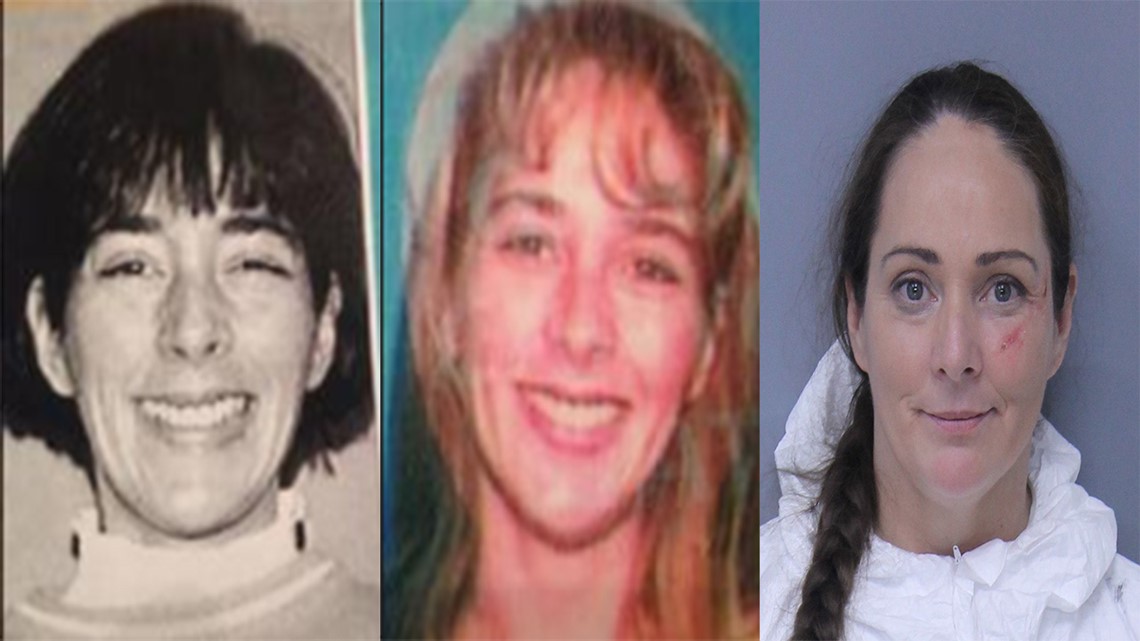 Investigators believe this woman may actually be Kimberly Kessler.
The woman worked at Tangles Salon, where Cummings worked, for about a month and is believed to be the last person to see Cummings, the Nassau County Sheriff's Office said.
Kessler/Sybert is being charged with grand theft auto at this time after video surveillance footage showed her exiting Cummings' Ford Expedition at a Home Depot, the sheriff's office said.
Cummings went missing just before Mother's Day earlier this month.
Stay with First Coast News as we continue to follow this developing story.