The director of a Westside foster home was arrested after authorities say he tried to cover up an act of suspected molestation, according to an arrest warrant from the Jacksonville Sheriff's Office.
Director of i.K.A.R.E. Youth and Family Services Torrance D. Gary, 48, was arrested Dec. 19 after JSO says he told employees at the facility to not report an act of suspected lewd molestation reportedly caught on camera.
Gary bonded out of jail on Dec. 20, but children at the facility on 2211 Burpee Dr. have since been removed by DCF, police say.
The reported molestation occurred Nov. 5, according to the arrest warrant, and Gary was made aware of it on Nov. 20 after a caretaker and supervisor observed surveillance footage.
Upon reporting the footage to Gary, both witnesses said they were warned by Gary to not report the incident, saying it would negatively affect their business.
The supervisor reported the incident to the Department of Children and Families, who arrived at the scene along with JSO.
"You cannot look the other way when a child is being molested," said child advocate and owner of Safe Haven of Northeast Florida Kathy Swafford, who is not involved in the case. "Even if the physical scars heal, the emotional never does. You re-live that for years and years."
When authorities asked to review the surveillance footage, Gary denied any lewd battery occurred at the facility and said the surveillance video was no longer available, the warrant says.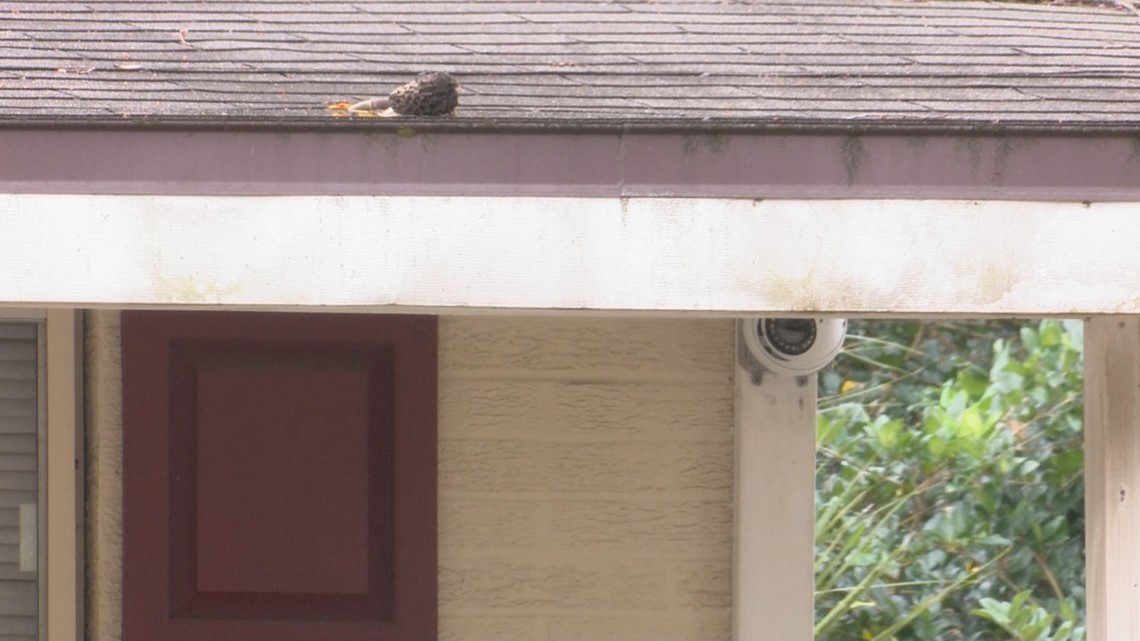 When authorities finally got ahold of the footage from the incident, both police and witnesses noticed the video had been tampered with. The warrant says about 30 seconds were missing from the video, starting at the beginning of the suspected molestation.
On Nov. 27, a Child Protection Investigator told JSO that the suspect in the lewd molestation video was instructed by Gary to not disclose the incident.
"I congratulate [the witnesses] for standing up. That's exactly what they needed to do," Swafford said. "I just wish they had done it sooner."
Gary has been charged with child neglect and willfully failing to report known or suspected child abuse, according to JSO.