JACKSONVILLE, Fla. — Family and friends identified the victims in a double homicide Monday night on Bowden Road. Loved ones said Jamarion Barnes, 21, and Tyniya Powell, 20, were shot and killed.
Family and friends also confirmed the two were dating. Barnes leaves behind a nine-month-old daughter who friends said was his world.
According to the Jacksonville Sheriff's Office, officers responded to a shooting at the Bowden Corners Shopping Village on Bowden Road around 9:15 p.m. Monday.
According to the incident report, officers found Barnes lying on the ground near a car parked next to the ATM in the parking lot. Powell was lying on the ground on the passenger side. She died at the hospital, and Barnes died at the scene.
"They were both amazing people, always positive, always willing to help anybody if you need it even if they don't know you," a friend of the victims' told FCN.
"He has a nine-month-old daughter that he adores. She's his life. His family is already mourning the fact that his brother died a few months ago. It's sad what Jacksonville is coming to because you can't even simply go to an ATM anymore," the friend said.
A.J. Jordan, an outreach coordinator with MAD DADS Jacksonville Chapter, a group that supports victims of violent crimes, talked to Barnes' mother Tuesday. He said Barnes' younger brother was shot and killed just three months ago.
According to Jordan, Barnes' mother talked to her son on the phone about an hour before the shooting.
"She's just devastated," Jordan said. "She has lost another son due to senseless violence. Her other son was lost back in March due to violence, so she just she's devastated. She's very devastated right now," he said.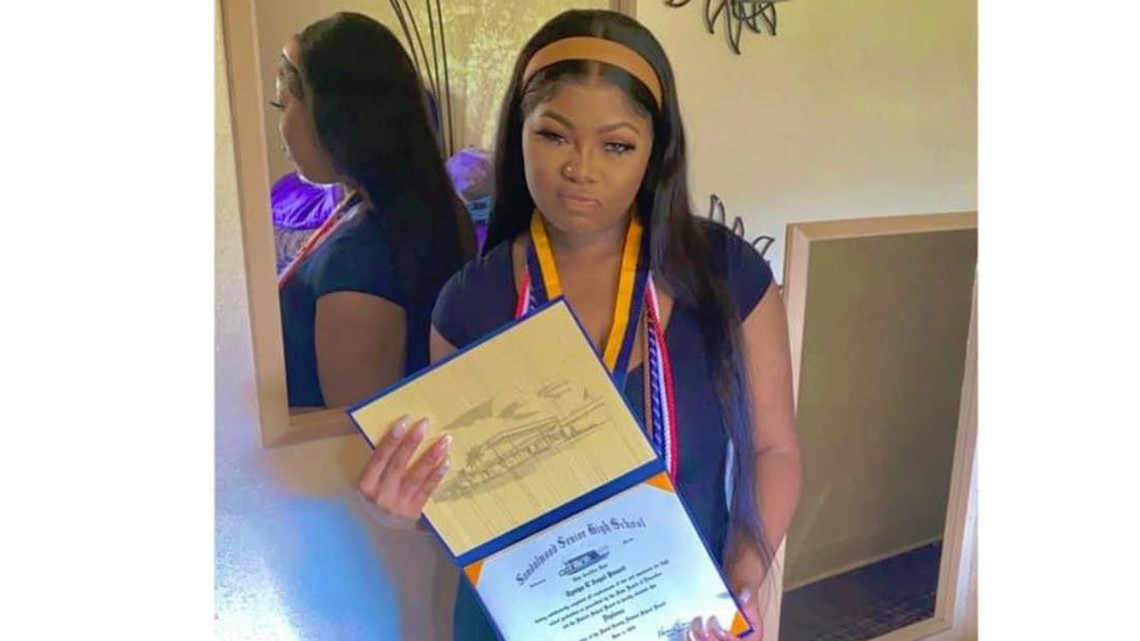 There are multiple surveillance cameras attached to the ATM. JSO Sgt. Mike Russell said investigators are combing through surveillance video from the numerous businesses in the area, and talking to several witnesses.
The victims' friends and Jordan said they're all searching for answers, trying to figure out who did this.
"He's a new father. He has a nine-month-old baby girl and he was excited about raising her, and being a father and taking her to the zoo and to the parks and just what fathers do, and he was very excited and unfortunately that was cut short last night by another senseless murder in our city," Jordan said.
Police are still looking for a suspect. According to the incident report, the suspect has dark pants, a dark colored shirt, is 5'06" to 5'07" tall with a tanned complexation and medium hair length.
If you have any information about the shooting, you're asked to call Crime Stoppers at 1-866-845-TIPS. You can remain anonymous.