ST. JOHNS COUNTY, Fla.- UPDATE: Thirteenth man, Ronald Edwin Johnson Jr., 47, of Jacksonville was arrested in the underage sex sting. He is charged with using a computer to seduce, solicit, or lure a child; transmit info harmful to minors and use of a two way communication device to facilitate a felony. He was arrested and released after posting a $75,000 bond, according to St. Johns County Sheriff's Office.
ORIGINAL STORY:
The suspects varying in age from age 21 to 60, were lured by police to meet up with kids between the ages of 12 and 16 to have sex in St. Johns County. The suspects came from as far away as Glynn County, Georgia. Police called the sting "Operation End of the Road."
"The minds of some of these people, I don't understand it." Shoar said.
Shoar said the suspects ranged from a pharmacy tech from Gainesville (Matthew Bryan Caniff, 32) who brought drugs to "calm" the child down to a former basketball player who had a college scholarship. One of them men, Jeremy Lee Hughes, 41, is an Uber Driver in Brunswick, Georgia. Another, Travon Carnell White-Thomas, 22, is in the Navy.
Officers posed as both male and female children to lure the men, Shoar said.
The men face charges ranging from traveling to meet a child for sex to promoting sexual performance of a child. Some of them also face child pornography charges. Most of the men are still in the St. Johns County jail, Shoar said.
PHOTOS: 13 arrested in internet child sex sting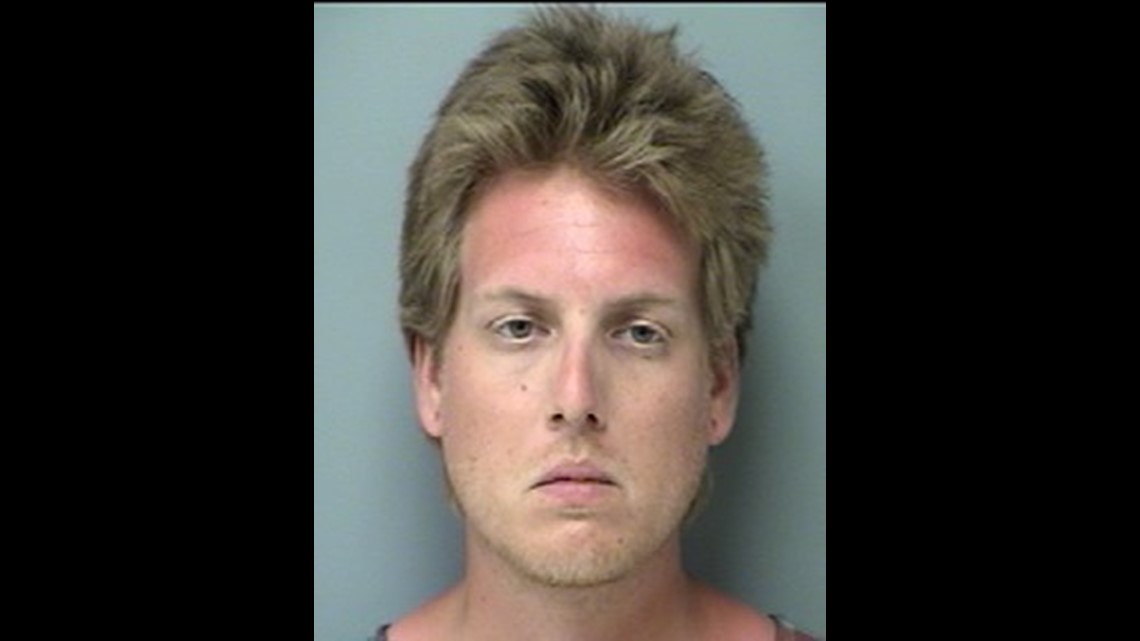 Shoar said police lured the suspects in internet chat rooms. Some of the conversations between the suspects and police posing as children went on for days, Shoar says.
One of the individuals has a warrant out of Georgia for molesting a minor and additional warrants for incest.
"If you are not proactive in your children's internet lives, you are making a profound mistake." Shoar said.
This is the third time the St. Johns County Sheriff's office has done an operation like this. They say these efforts are very public and get a lot of attention.
"If we can deter just one or two people, I think it is vitally important." Shoar said.