ST. AUGUSTINE, Fla. — Two people are dead after a shooting Tuesday night near State Road 16 on Florida Club Boulevard, according to the St. Johns County Sheriff's Office.
The sheriff's office confirmed Wednesday morning the second victim died at the hospital in Jacksonville.
The families of both victims have invoked Marcy's Law, which means their identities won't be released by law enforcement, the sheriff's office says.
Around 6:30 p.m. Tuesday, deputies were called out to Florida Club Condominiums after multiple gunshots were heard near a pickup truck in the parking lot, SJSO spokesperson Chuck Mulligan said.
Witnesses told deputies that they saw the shooter flee from near the pickup truck on foot and appeared to shed clothing while running, Mulligan said. At this time, it isn't clear what role the pickup truck has in this case, Mulligan said.
One victim was flown to Memorial Hospital while the other was transported to Flagler Hospital. Both were confirmed dead Wednesday morning.
Shortly after, a suspected shooter was arrested and identified as 19-year-old Anfernee Wilson, according to the sheriff's office. He was charged with murder and a weapons charge, according to SJSO.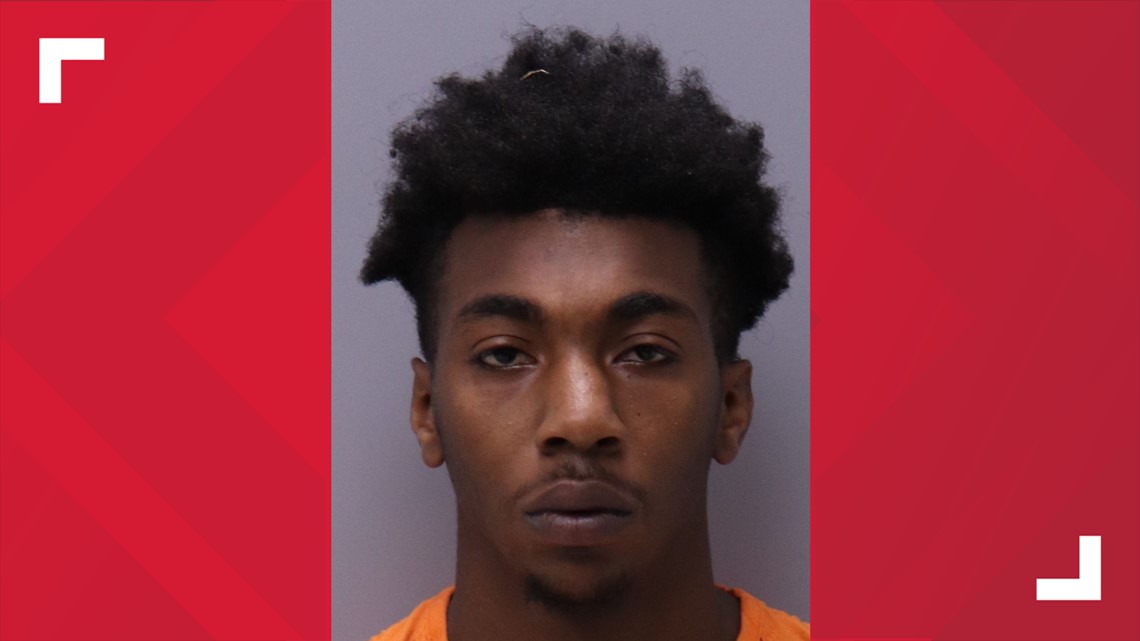 Deputies are continuing to examine surveillance video from the complex, as well as talk to witnesses to gather more information about what happened.
Deputies are also waiting on a warrant to search the truck, according to Mulligan.