A local car shop is beefing up its security and switching how they do business after a security camera video shows a brazen break-in and car theft.
This latest theft was caught on surveillance camera.
"I guess he decided to turn it into a burglary instead of just a smash and grab," Artie Cosack said.
Cosak's car shop, The Toy Doctor, Inc was broken into for the second time early Tuesday morning.
"I feel like we're being attacked when we're not looking," he said.
It was all caught on security camera.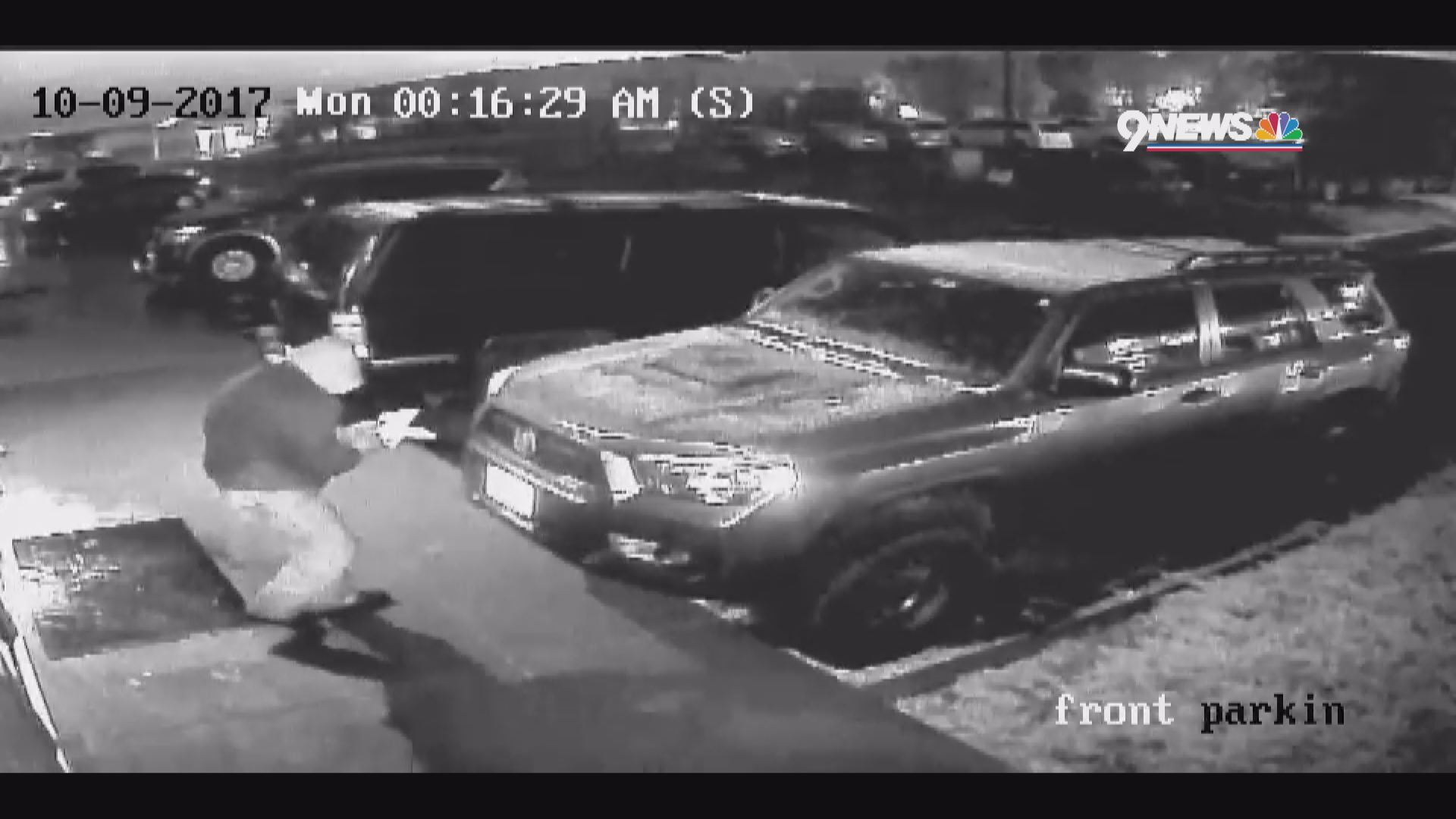 "We could just see him fishing keys out," Cosack said.
The footage shows the suspect apparently using some kind of wire to try to fish out customer car keys that were dropped off through a mail slot in the front door.
Time codes on the footage show the suspect did this for two hours before finally giving up and just breaking the glass with a rock.
"Shattering - it's just something that you don't expect," Cosack said.
After looking around for a bit, the suspect gets into customer Pat Hamilton's car and drives away.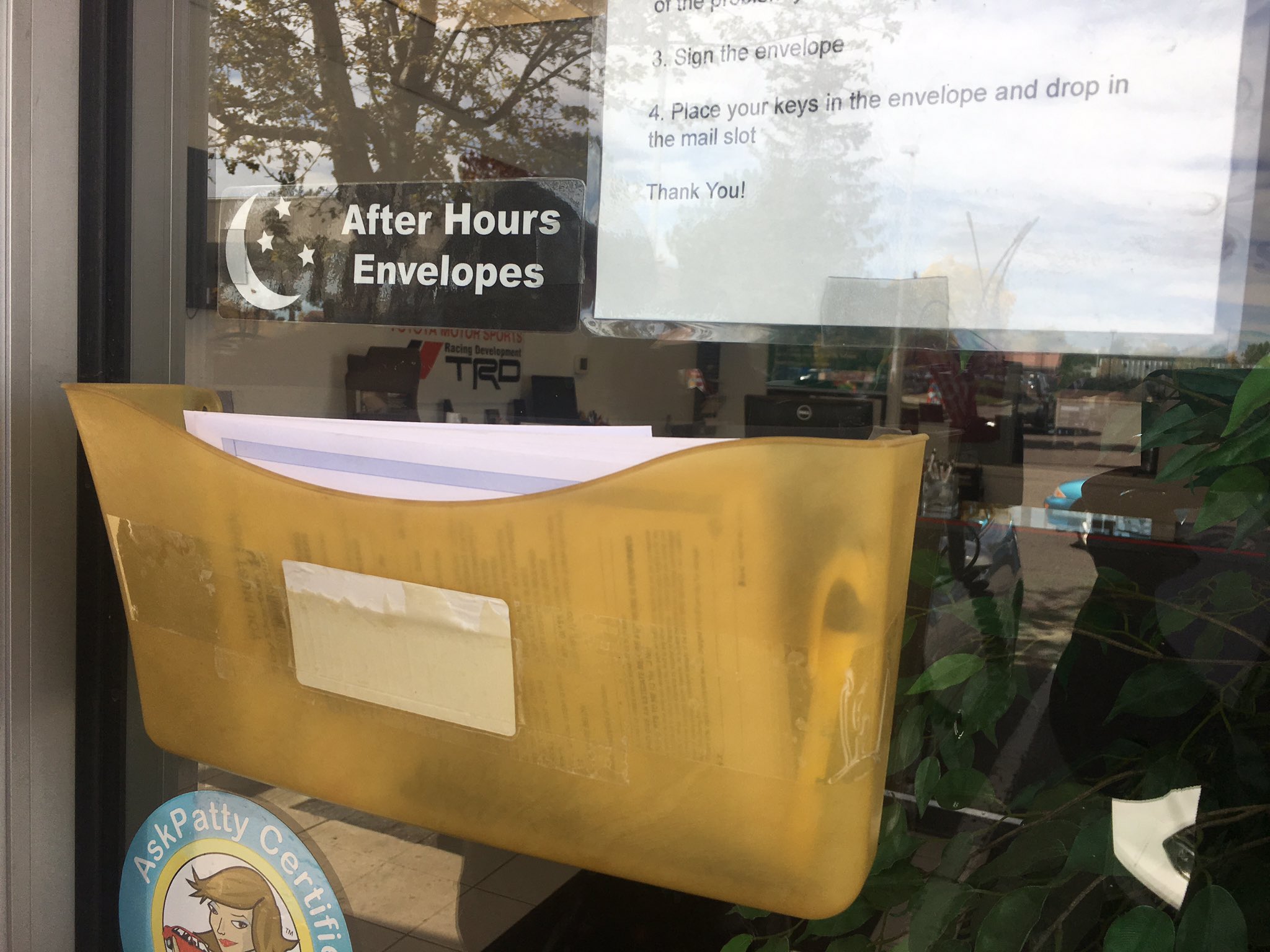 "It was kind of a sickening feeling," Hamilton said. "Watching that video you definitely feel violated and really frustrated and angry."
Luckily for Hamilton, his car was found. But, the incident will make him think twice about those overnight drop-offs.
"Reality is I'm still going to have to use it sometimes but I'll do it differently for sure," Hamilton said.
It will also change the way Cosack does business, at least for now.
"For now we're going to have to temporarily stop receiving vehicles after hours," Cosack said.
Until Cosack can revamp his drop-off and camera system, a message hangs outside for his customers.
It alerts them of the policy change.
He has a different message for the person who broke in.
"Stay away from people's personal property," Cosack said. "It's an invasion."
9NEWS spoke to Littleton Police who say they are investigating this incident. Right now they're waiting to identify fingerprints that were on that mail slot and on Hamilton's car.
If you know anything about this break-in, call 303-794-1557.