JACKSONVILLE, Fla. — The video attached to this story is from a previous, related report.
The victim in a murder at the Mission Pointe apartments on Biscayne Boulevard in Jacksonville has been identified by family as Tasheka Young, a radio personality also known as "Tysheeks."
Young had previously worked as a broadcaster for Jacksonville's Power 106.1 Tru Hip Hop station. She was also a mother.
Fans, DJs, producers, classmates family and friends took to social media to remember her over the weekend.
Police told the public Saturday they had found a dead woman in an apartment at the complex and foul play was suspected. Late Sunday, the Jacksonville Sheriff's Office sent out a press release announcing an arrest in the case.
Bursey Jerome Armstrong, 33, has been charged with second-degree murder in connection the incident, JSO said.
Armstrong appeared in court Monday. A judge already found probable cause. He's being held on no bond. The arraignment is set for August 16.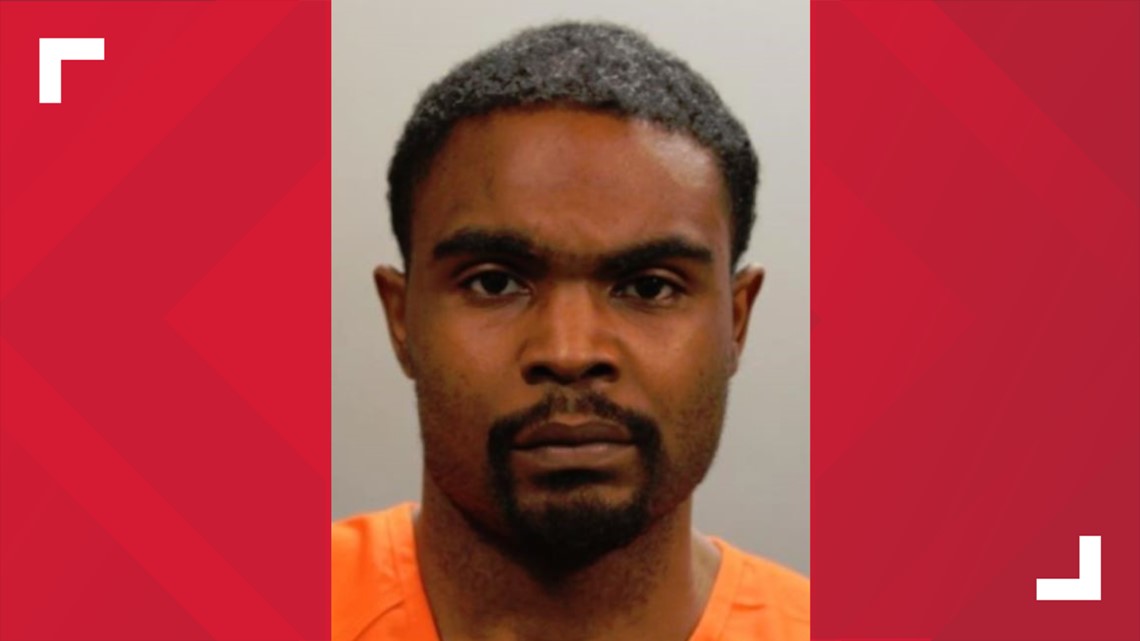 Our hearts are broken this morning Tasheka Young, "Tysheeks", was a spirited, ambitious, and loved part of the Power 106.1 family for many years. She loved her job, her community, and most of all her family. Her voice will never be forgotten and we pray for her and her family.