JACKSONVILLE, Fla. — *Editors Note: The Bradford County Sheriff's Office originally posted an incorrect mugshot of Kristen Vagara, which was embedded in this story. The picture has been replaced with the correct mugshot.
The man reportedly responsible for the shooting of two women and a toddler in New York City's Times Square on Saturday has been apprehended near Jacksonville.
The Bradford County Sheriffs Office says The US Marshals out of Jacksonville made the arrest at the McDonalds in Starke located at 802 South Walnut Street.
A few hours after the shooting, detectives identified Farrakhan Muhammad as the shooter, according to the New York City Police Department. Detectives identified Muhammad after he was captured on camera leaving Times Square and going to a hotel, police said.
Muhammad was with a woman believed to be his girlfriend.
On Monday, the NYPD received a confirmed sighting of Muhammad in North Carolina. By that time, he had changed clothes closed and cut his dreadlocks. Police found out that he was heading towards Florida after detectives found addresses linked to Muhammad, the NYPD said.
Those addresses were possible family members of his girlfriend, Kristen Vergara in both the Jacksonville and Orlando areas.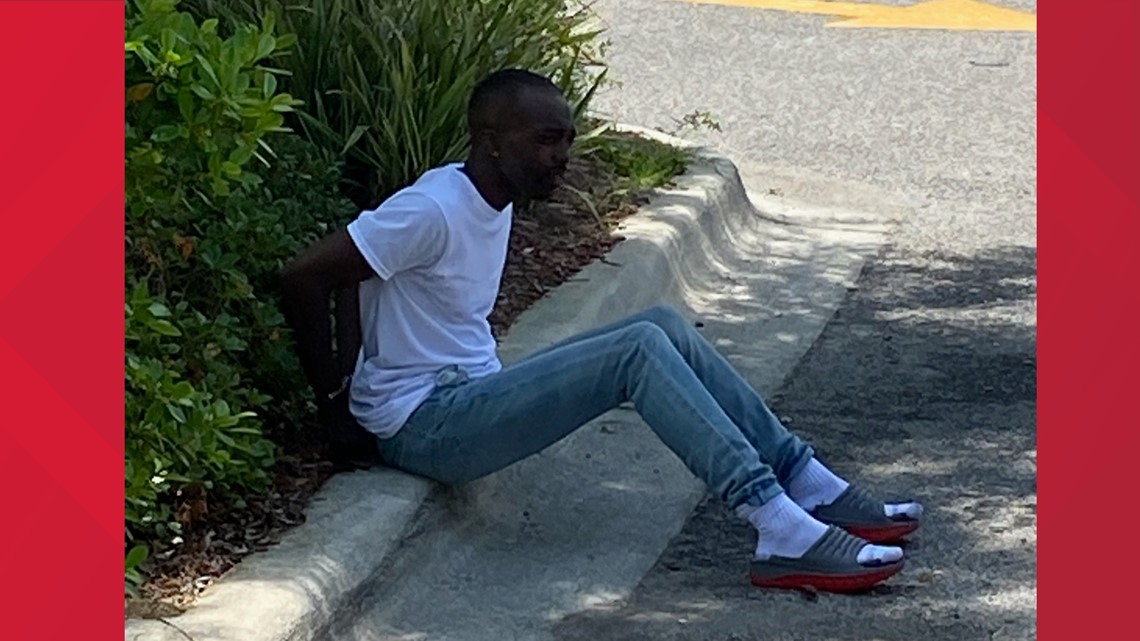 The US Marshals based in Jacksonville found Muhammad and his girlfriend at McDonalds located at 802 Walnut Street in Starke. He was arrested without incident, according to the NYPD.
Spectrum News NY1 reports that Muhammad was said to have been in his car when it ran out of fuel close in Starke due to gas station closures in Florida.
However, the New York City Police Department did not address the story directly, saying only Muhammad and his girlfriend were eating in the parking lot at the time of his arrest.
His girlfriend, Kristen Vergara, was arrested and charged with accessory after the fact.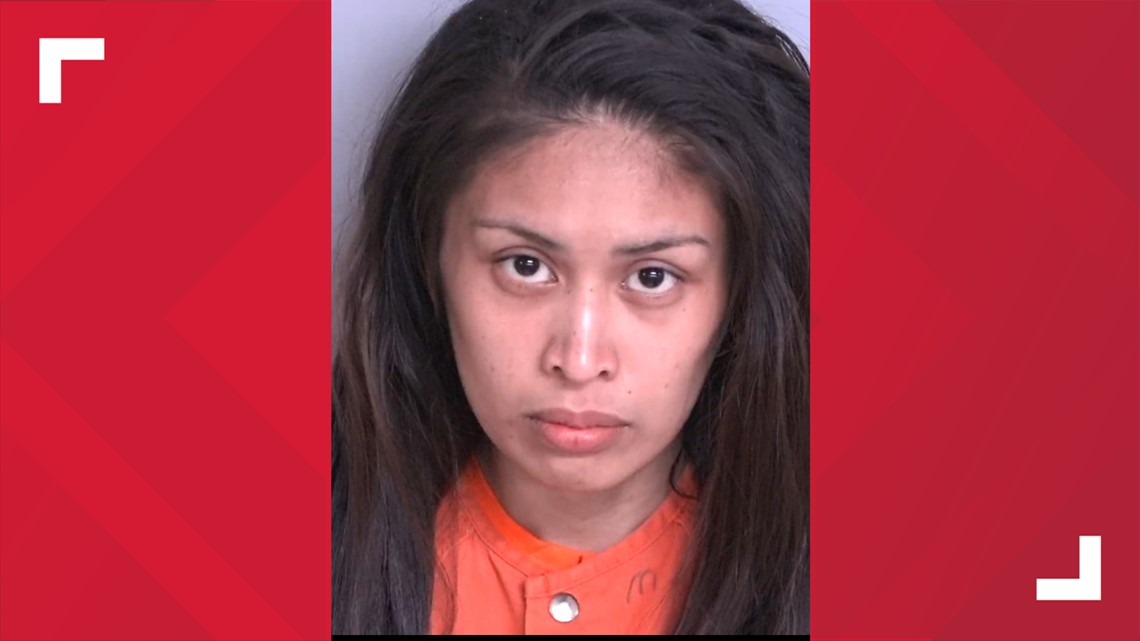 A 4-year-old Brooklyn girl was one of three people hit by stray bullets when Muhammad reportedly opened fire during a dispute in Times Square around 5 p.m. Saturday.
An NYPD officer was hailed as a hero after running with the girl in her arms to seek medical care.
All three victims in the shooting are expected to recover.