A 38-year-old woman who died Friday is being remembered by friends and family, while the Jacksonville Sheriff's Office searches for her killer.
Antonia English, who was known by many as Antash'a, died at a local hospital from a gunshot wound Friday after police found her between two abandoned homes in the 1500 block of Ella Street early that morning.
When JSO notified media of her death, the agency identified her as male. But Antash'a was an "unapologetic" transgender woman, said Taliyah Smith, a friend of the victim.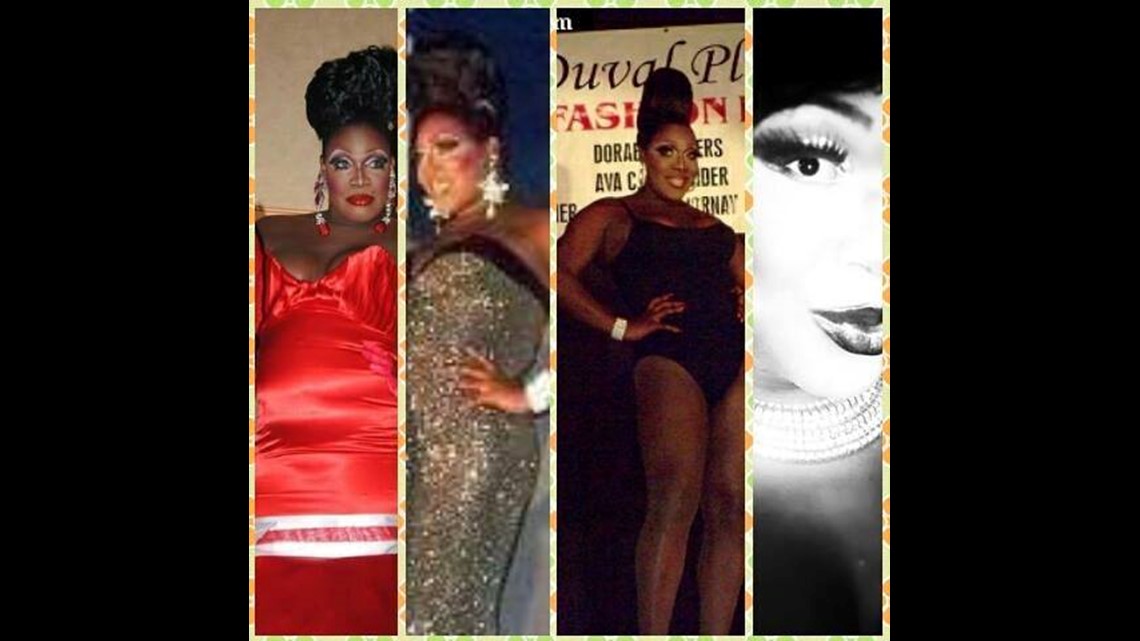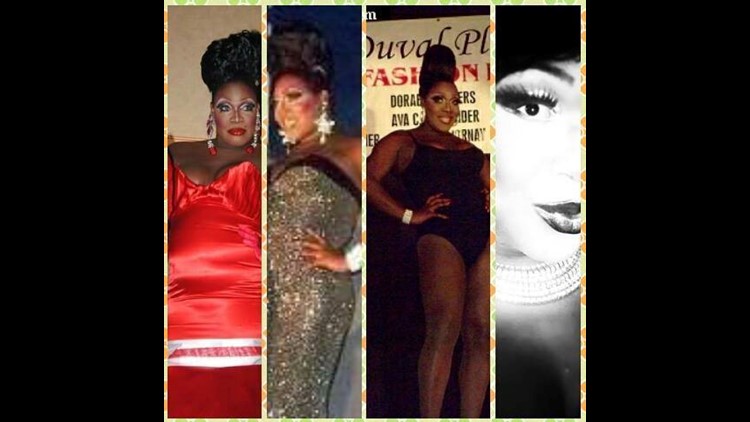 Smith confirmed that Antash'a was a regular performer at a Riverside gay nightclub, InCahoots.
"She was an unapologetic, bold and loyal person," Smith told First Coast News. "We met years ago while at a gay pageant. We both were entertainers."
Smith said Antash'a also won many pageants for her performances and she will likely be honored in upcoming pageants.
English's sister, Jayda, told First Coast News that Antash'a has been living as a woman for more than 20 years and that it's important that she not be misgendered.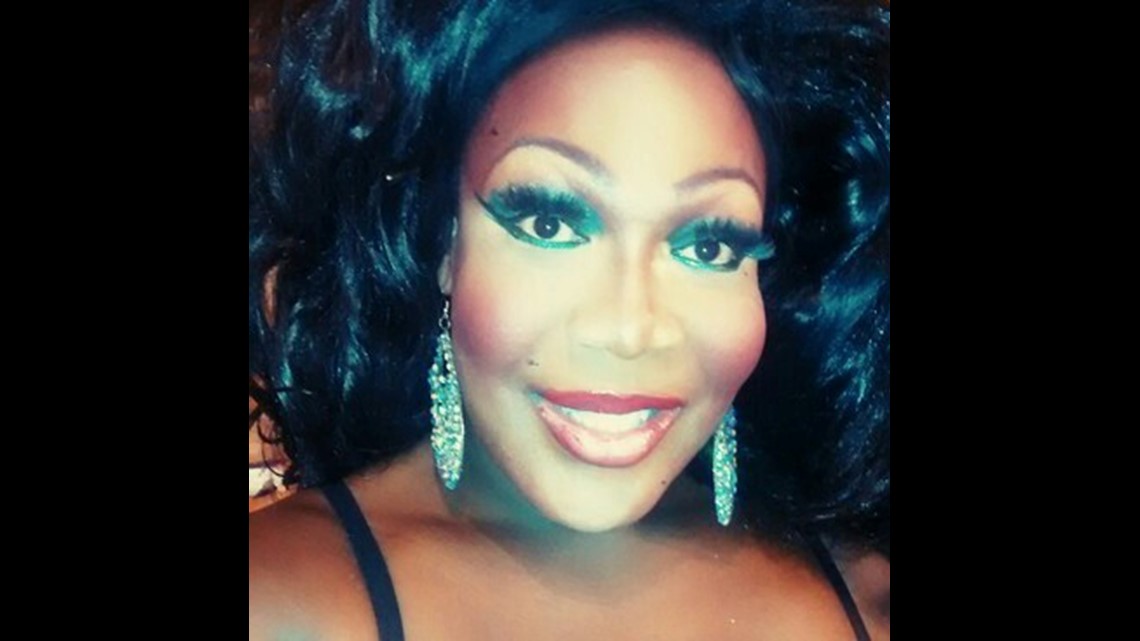 Smith said English's life was improving and had recently started a new job shortly before she died.
A candlelight vigil and balloon release will be held at 7:30 p.m. Thursday at Sidney J. Gefen Riverwalk Park, 505 Alfred Dupont Place.
Following the vigil, a benefit show will be held at InCahoots Night Club at 711 Edison Ave. Those interested in attending can park in the general parking areas of InCahoots, a news release said.
All proceeds from the benefit show will be used to assist English's family with burial expenses.
JSO said this is an active homicide investigation and that anyone with tips regarding this fatal shooting is asked to contact the sheriff's office or Crime Stoppers at 1-866-845-TIPS.
This isn't the first time JSO has been criticized for misgendering a homicide victim.
In February, Celine Walker, 36, was found shot and killed at the Extended Stay America in the 10020 block of Skinner Lake Drive.
At the time of Walker's death, JSO identified the shooting victim by a male name, but advocates in the community informed First Coast News Walker was indeed a transgender woman going by the name of Celine.
"According to official legal records, which is what we are required to go by, the victim Cedric Walker was the legal name, and he was a male," JSO spokeswoman Officer Melissa Bujeda wrote in an email.
First Coast News has reached out to JSO to inquire further about their practices when handling the identification of transgender victims. JSO spokeswoman Melissa Bujeda responded with this explanation:
"Homicide victims are transported to the District Four Medical Examiner's Office (MEO) for an autopsy and identification. Upon the identification process being completed by the MEO, the name and gender used for the deceased victim are the ones found on the most current form of government-issued identification. The investigation is active and ongoing."
Stay with First Coast News as we continue to follow this developing story.
Tyler White is a digital reporter/producer for First Coast News. You can follow Tyler on Twitter at @tylerlwhite or email him at twhite@firstcoastnews.com.