JACKSONVILLE, Fla. - The Florida Supreme Court again refused to halt the state's first execution in 19 months. Mark (Marc) Asay was convicted of killing two Jacksonville men in 1987 in what the court held was a racially motivated crime. The deaths occurred in two separate encounters and locations.
As Asay's Thursday execution date draws closer, the 53-year-old's sister, Gloria Dean hopes the court will give her brother more time to plead his case.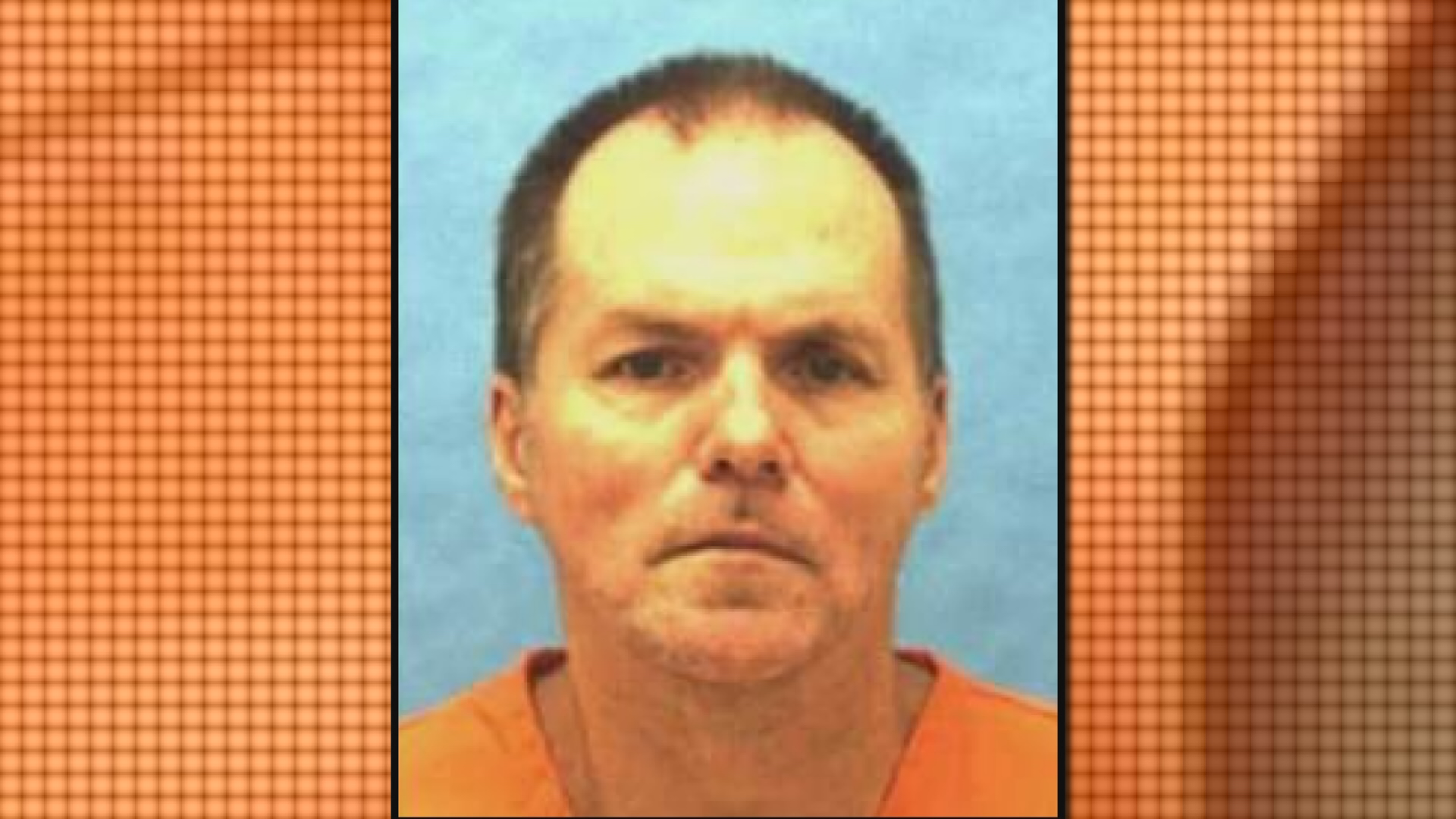 Asay made national headlines over the decades for being a white supremacist who killed two black men in one night.
Dean spoke to First Coast News after a conversation with Asay on death row, Monday.
"He's prepared to die. He told me, 'if it's God's will I'll be gone on Thursday,'" Dean said. 'He said, 'if not, I'll still be here.'"
Dean believes the racial hatred label connected to her brother's case drastically changed the dynamics.
"They tried to throw that he was a white supremacist, hates blacks, and that was never the case, Mark had black friends even back then," Dean said of her brother. "Because the newspaper put it on him when this happened because he supposedly killed two black people."
One of Asay's two victims, Robert McDowell, was later discovered to be a white man and Dean believes this should have changed the case from a racially motivated crime to the lesser charge of a second degree murder which would not carry the death penalty. Prosecutors argued Asay believed both men were black.
"[It affected his case] a bunch, [a white supremacist] is something he is not," said Dean. "All that was at the time was protection."
She said Asay joined a white supremacist Texas prison gang at 18 for protection after he was assaulted. With the jail membership came numerous tattoos. The markings, along with reported racial slurs heard at the crime scene, would later be used as evidence of his motivations. Dean said Asay was not a member of an organized hate group or neo-Nazi group while he was free.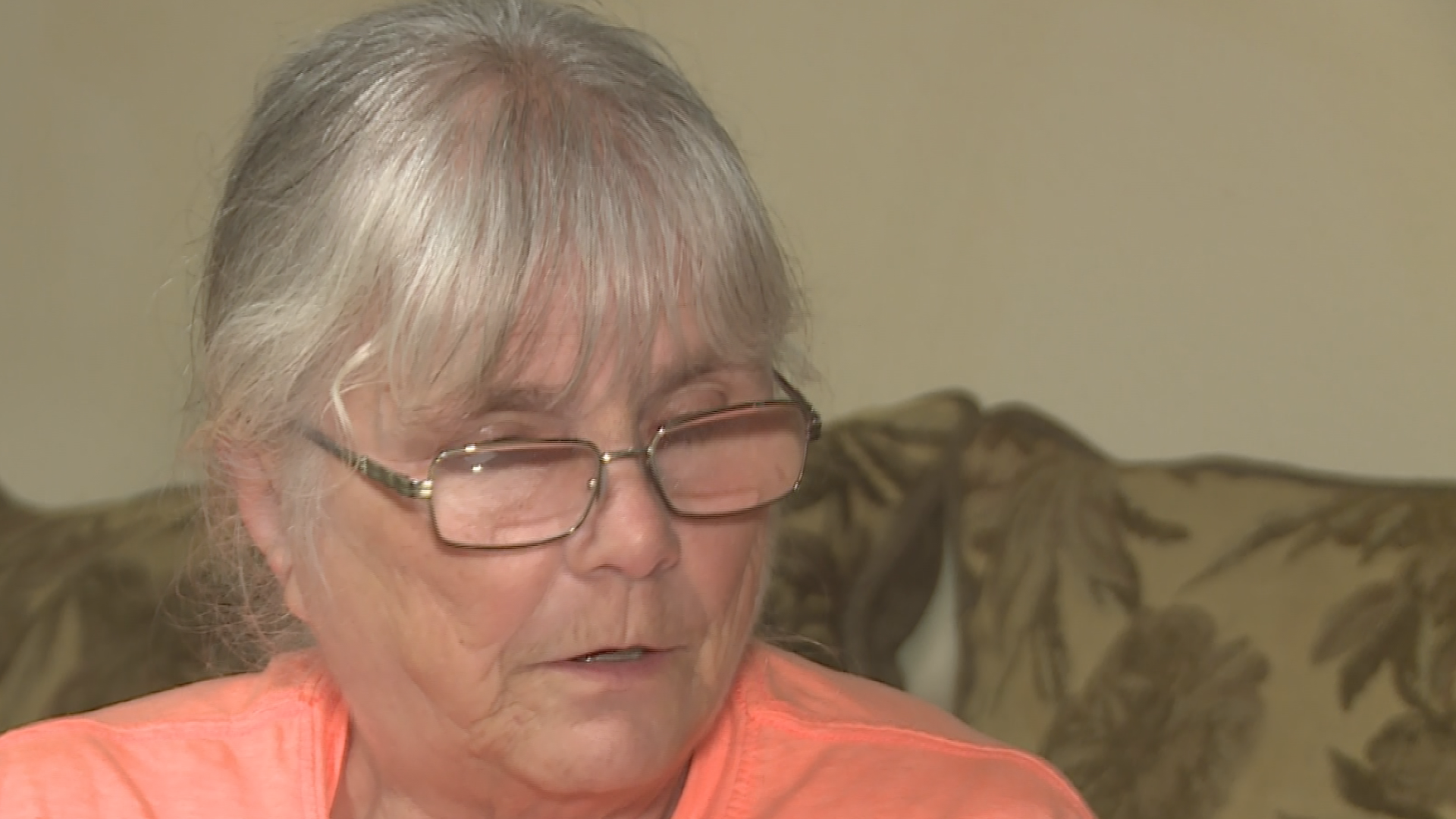 "He got tattoos, he's been in and out of jail since his teens, and he's gotten tattoos pretty much every where he's gone," Dean said.
Asay was 23 when the murders were committed. Court records say his age was not a deterring factor in sentencing him to death because he had several arrests and convictions already in his history.
Dean has been going through the 30 years of legal paperwork in Asay's case, picking out arguments made by Asay's attorneys that were struck down by every level of Florida courts.
"There was another man who said he shot [victim] Robert Booker, but once they arrested my brother, no one looked back at him again," said Dean. "[Defense] had an expert who said the ballistics evidence could not be known for sure."
Dean called her brother a changed man who has grown in intelligence and sensibility. Of the victims' families, she said he understands why they want to see him die.
"He doesn't blame them, he says 'I don't blame them for they feel, because that's the way they were told," Dean said.
She denies her brother has received an financial or personal support from white supremacist groups.
First Coast News put in a request to the Department of Corrections at the beginning of August to learn what support Asay has received while incarcerated. The request remains pending.