The Jacksonville Sheriff's Office is investigating a mass shooting that happened Wednesday that left five people wounded and one dead in the Englewood area.
JSO identified the deceased victim as 25-year-old Willie Addison.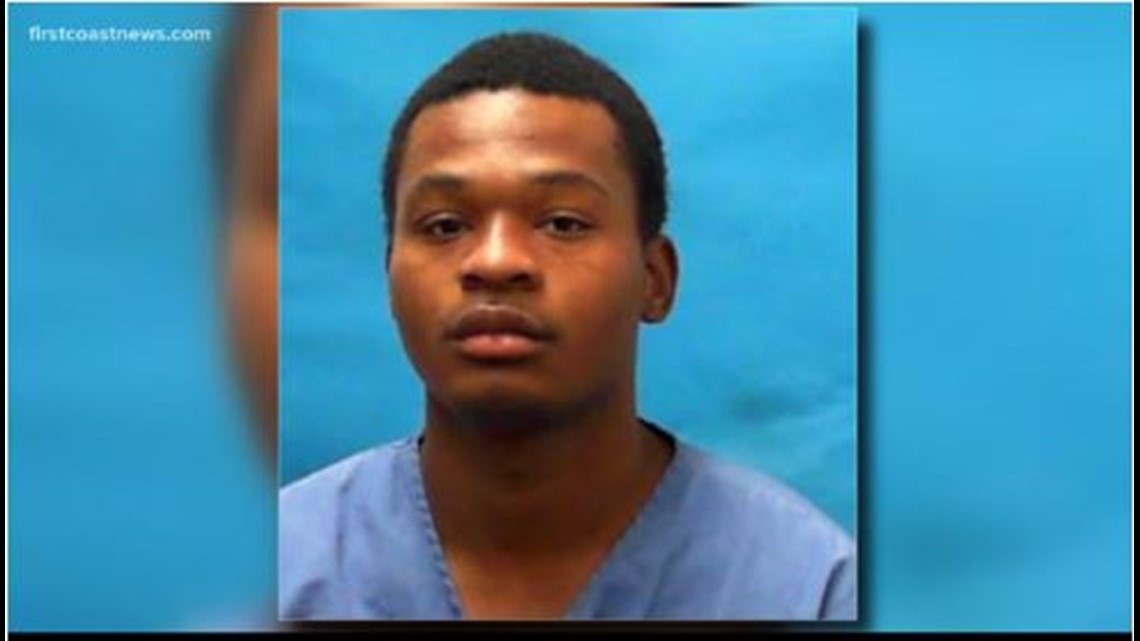 Officers say the shooting occurred on Emerson Street near Spring Park Road.
JSO says shortly after 2:09 a.m. a Chevy Tahoe pulled up to Memorial Hospital Emergency Room with six gunshot victims inside. The vehicle was riddled with bullets.
Addison was pronounced dead shortly after arriving at the hospital and another victim is in critical condition, according to police. The other five victims have various non-life-threatening injuries.
The ages of the other victims range from 20 to 40-years-old. Their identities have not yet been released.
JSO says the six occupants of the Tahoe attended a late night rap music event at the Paradise Gentlemen's Club on Baymeadows Road just prior to the shooting.
From what officers know at this point, the victims left the club and traveled north on I-95 from Baymeadows towards Emerson Street.
Police say the victims exited onto Emerson Street, and the shooting occurred near the Spring Park Road intersection when another vehicle pulled alongside the Tahoe.
Police believe this was a targeted act of violence against the occupants of the Tahoe.
JSO also released this statement:
"We are asking for the public's assistance with information on this case. That would include anyone who saw anything unusual at the Paradise Gentlemen's Club last night or saw a vehicle following the victims' silver Chevy Tahoe away from the club, on I-95 north bound or in the Emerson Street area. Public assistance will likely play a key role in helping to solve this homicide and we are appreciative of any and all information that we receive.
We are asking anyone with information about this incident to contact JSO at 630-0500 or JSOCrimeTips@jaxsheriff.org. Citizens may also call Crime Stoppers at (866)845-TIPS where they can remain anonymous."