The Jacksonville Sheriff's Officer who shot and killed a suspect holding a man in a wheelchair at knifepoint Wednesday night was previously involved in a high-profile shooting in 2016.
First Coast News has learned the officer in both shootings is Officer Tyler Landreville.
On Wednesday night, JSO said Landreville shot and killed a man holding a knife to the throat of an Army veteran in a wheelchair. The man says the officer fired three times. The suspect, identified as 33-year-old Frankie Feliciano, died at the scene.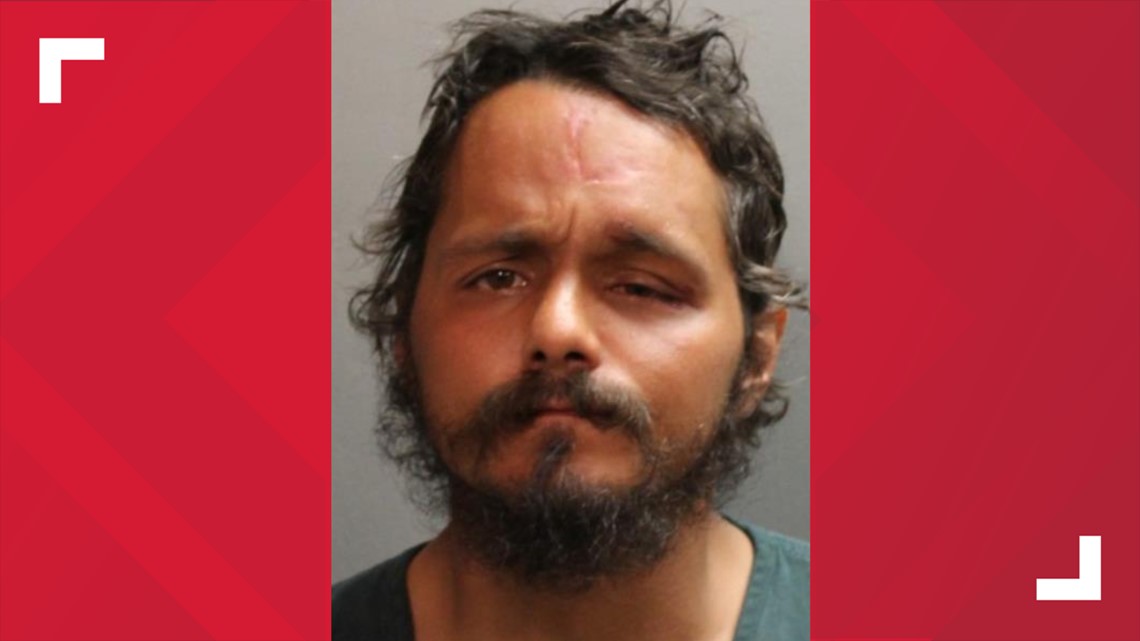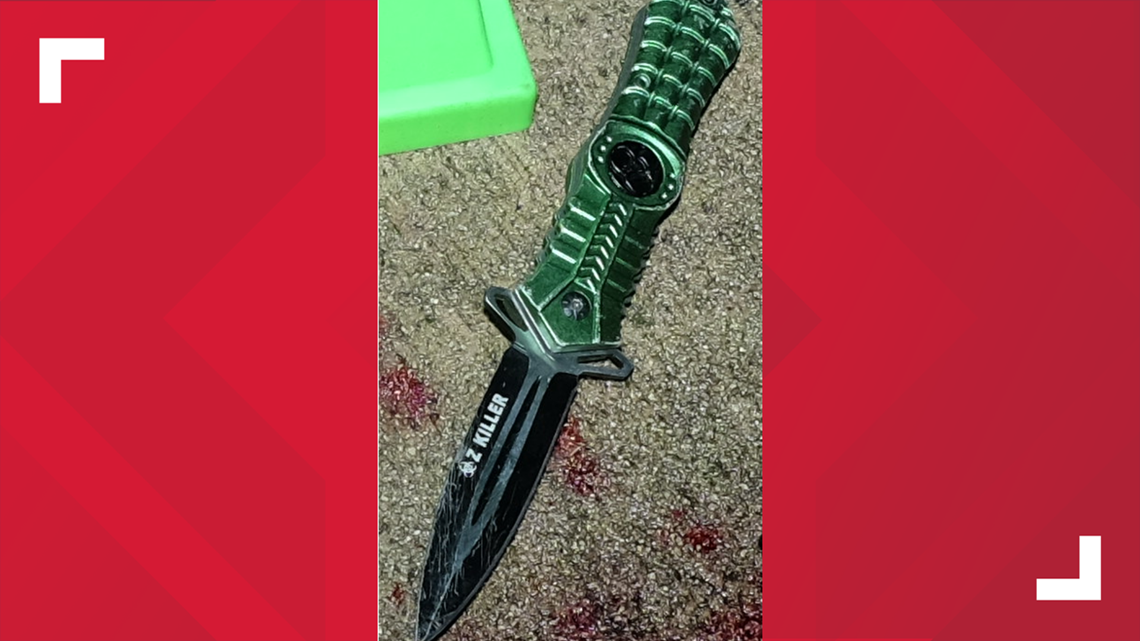 On May 22, 2016, Landreville shot and killed 22-year-old Vernell Bing Jr., an unarmed black man, after Bing crashed a stolen car into the officer's cruiser.
Witnesses reported that Bing appeared to be disoriented and limping away from the crash when he was shot. The sheriff's office said Bing failed to comply with Landreville's commands and that Landreville fired five shots, hitting Bing once in the side of the head.
In 2017, State Attorney Melissa Nelson did not prosecute Landreville, saying that the shooting was justified.
Landreville was hired in 2009. The Bing incident was the first time he discharged his weapon.
The State Attorney's Office found the 2016 shooting justified. Below, is the information included in the SAO report on Landreville:
Landreville is a patrol officer with JSO. Landreville currently is assigned to Zone 3, but at the time was assigned to Zone 1. Landreville holds a Bachelor's degree and has been a police officer with JSO since April 29, 2009. Landreville's only Internal Affairs record consists of a vehicle crash that took place on April 6, 2014. Landreville received informal counseling and remedial training following that event. Landreville has no record of internal discipline, including no record of excessive force. Landreville has received several commendations. Prior to this incident, Landreville had never discharged his weapon while on duty. According to open-source information, Landreville served in the Army and was deployed to Afghanistan in 2010. While there, he received military decorations, including the Army Commendation Medal and Iraq and Afghanistan Campaign Medals. According to information relayed by Landreville's counsel, Landreville enlisted in the Florida Army National Guard while in high school and has served in the military for the past 13 years. His Army career includes having completed Airborne and Air Assault schools, holding a Special Forces tab, achieving the rank of Sergeant First Class, and being deployed outside the United States in service to the country on four prior occasions.