The St. Johns County Sheriff's Office released new photos Thursday of the man who is the person of interest in a recent bank robbery in the area.
Deputies say a suspect entered the bank around 1 p.m. Monday, Feb. 10 and passed a note implying he was armed and demanded money. No firearm or weapon was displayed, according to SJSO.
The man, pictured below, is the person of interest in this case, deputies say.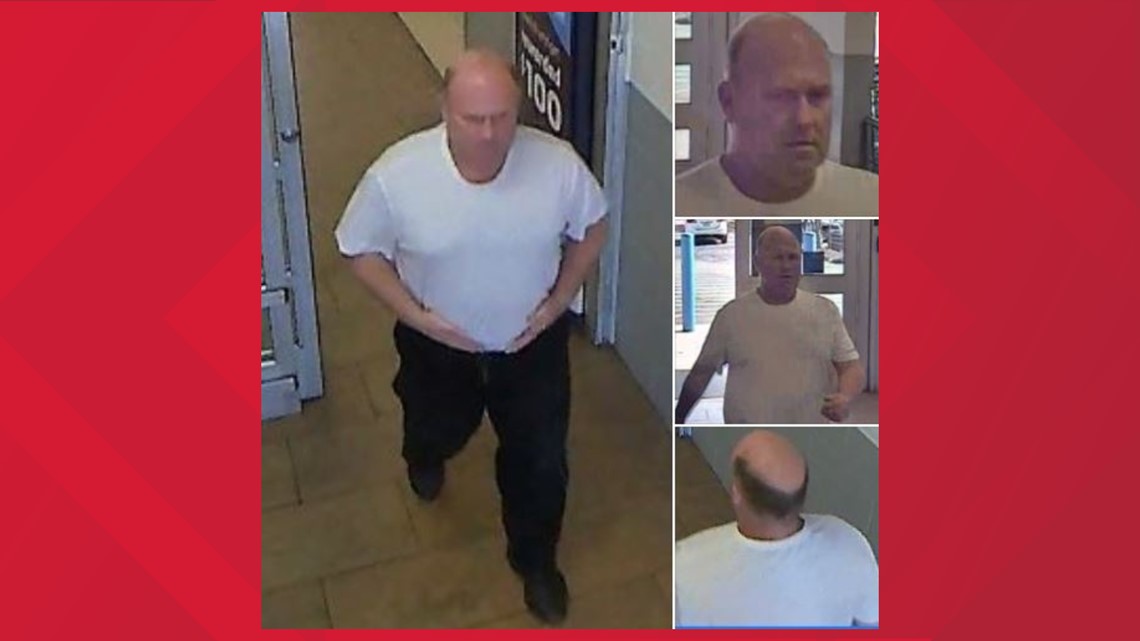 If you recognize the man, call SJSO at 904-209-2142.