A Nassau County grand jury has charged a woman with murder in the case of a missing mother who hasn't been seen since May.
Kimberly Kessler has been in jail charged with grand theft and was named a prime suspect in the disappearance of Joleen Cummings.
During a news conference Friday evening, Nassau County Sheriff Bill Leeper announced that Kessler has been charged with 1st degree premeditated murder and is being held without bond.
State Attorney Melissa Nelson said Kessler is currently facing life in prison if convicted and the state is still exploring whether or not it will seek the death penalty.
A May 13 surveillance video released Thursday, showed Kessler leaving Cummings' car in a Nassau County Home Depot parking lot about two miles from Tangles Salon where both women worked. After leaving the car, the video shows Kessler at a Gate gas station next door to Home Depot. Kessler asked a clerk at the store to call her a cab, according to an audio interview with the clerk.
"I'm not sure what she was hiding from. But this time she came to the wrong county and messed with the wrong people and hopefully she will never have the opportunity to do anything like this again," Sheriff Leeper said at the news conference Friday.
Cummings' body has not yet been recovered.
"Kessler is the person who knows where Joleen is, but unfortunately she has not provided that information," Leeper said.
Even though Cummings body has not yet been found, Leeper and Nelson believe there is enough evidence to convict Kessler.
"Joleen did leave behind plenty of evidence to assist law enforcement in solving her murder," said Leeper. Though he could not go into detail about the nature of the evidence that had been found, he said he believed the citizens of Nassau County would be "shocked and surprised" by what occurred.
"This is where I grew up, this is my community. We all hear about cold-hearted, evil people who conduct heinous crimes in other communities all across our state, our nation and the world. You never want to think it will but when something like this occurs in your community, especially to someone you know, it affects everyone," he said.
Anne Johnson, Cummings' mother, spoke as well, holding back tears as she thanks the press and law enforcement officials for working diligently on her daughter's case.
"Today is 118 days since I have last seen or heard from my daughter," said Johnson.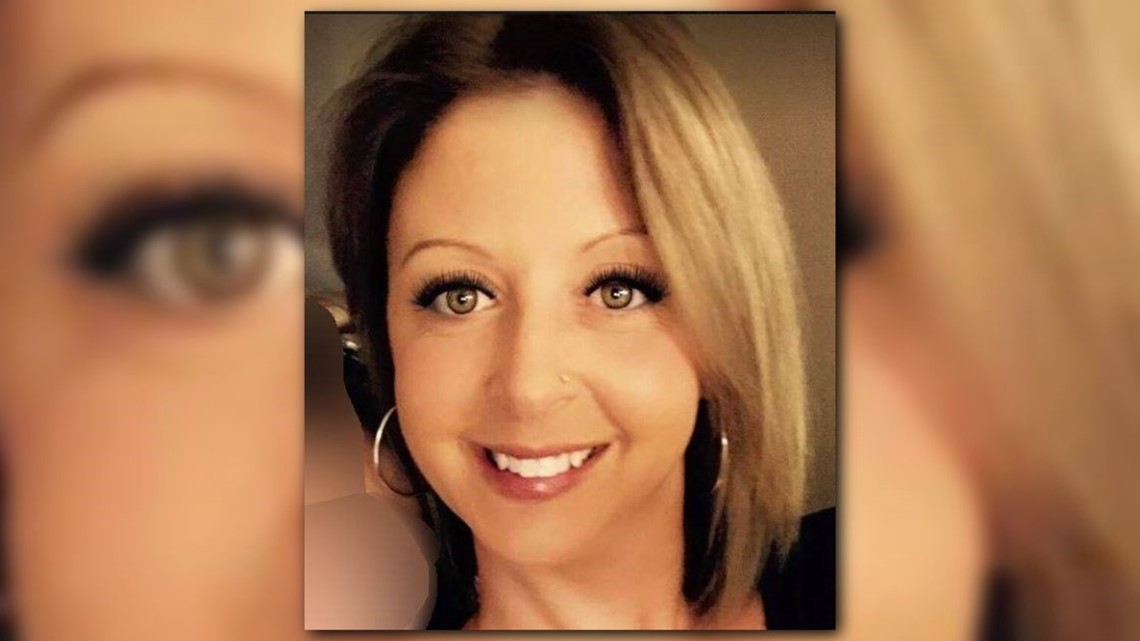 She expressed her thankfulness for the new murder charge but said she was haunted by the violent nature of the crime against her daughter.
"What haunts me the most is how scared Joleen must have been through this whole horrific ordeal and how hard Joleen must have fought for her life as I know she was fighting for the lift of her three children. Joleen always said she would fight for her three babies and I believe she did just that," she said.
Joleen's three children are ages 3, 4, and 10.
"I think about this nightmare day and night. Myself and Joleen's children have had many sleepless nights," Johnson said. "Joleen's life was stolen from us, not from the hands of god but by evil itself manifested in what I call a monster."
Johnson asked for prayers for her family and said she hoped that Cummings' body would be found in the coming days.
"Without justice being served," she said, "Especially Joleen's body not being found I fear this grief will be for an entire lifetime"