Michelle O'Connell's family is speaking out after the Putnam County Sheriff's Office released the identity of an independent investigator found dead last week while investigating their daughter's death in 2010.
Investigators said 38-year-old Ellie Marie Washtock was found shot in the head last Thursday. A cause of death has not yet been determined, but police labeled the death suspicious.
First Coast News spoke with Michelle O'Connell's mother, Patty O'Connell, Monday night.
"Eli was a saint," she wrote, "devoted to his family and friends."
Washstock, known as both Eli and Ellie, identified as both male and female at different times, a fact that initially delayed the Medical Examiner's identification of the deceased.
"I just think (Ellie's) family is stricken with grief," O'Connell wrote via text message. "Right now feels like I need to respect their time."
Michelle O'Connell was in the process of breaking up with her boyfriend, Jeremy Banks, a St. Johns County Sheriff's deputy, when she was found dead from a single gunshot from his service weapon. The death was ruled a suicide, but her family contends that she was murdered.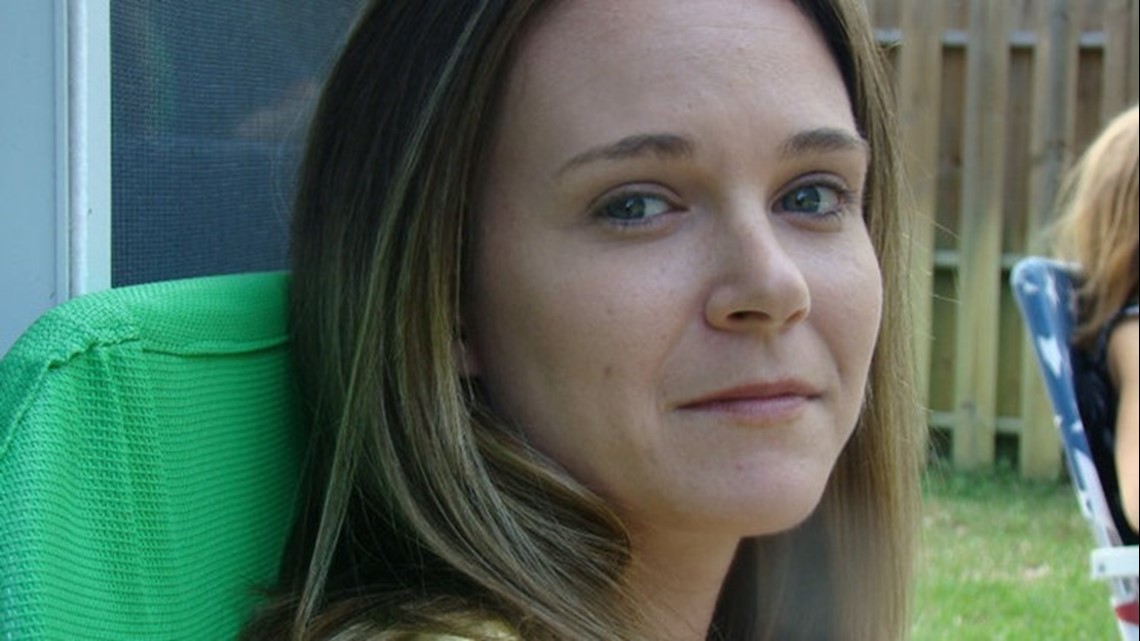 Banks was never charged with any crime and still works for the St. Johns County Sheriff's Office. Putnam County deputies say he isn't a suspect in Thursday's death.
Patty told FCN she thinks Ellie Washtock was killed specifically for his investigation of Michelle's death.

"I do. He was finished with his work, he was confident we would prove Michelle was murdered. I would say I'm scared for your life. He would say if anything happened to him his investigation was already in other places..."