JACKSONVILLE, Fla. — A Jacksonville man who pled guilty to the September 2021 death of a 27-year-old woman in the Sandalwood area has been sentenced this week.
Judge Jeb Branham sentenced North Pridgen to 30 years in Florida State Prison for the murder of Teresa Gorczyca. Pridgen previously pleaded guilty at a Feb. 6, 2023, hearing.
Per the plea agreement, Branham could sentence Pridgen to a range that would be followed by 10 years of probation.
On Sept. 26, 2021, Gorczyca was at the home of Pridgen's parents, where he lived. Officials say video surveillance with audio captured Pridgen and Gorczyca walking away from the home, and she told Pridgen to not follow her and go home.
Officials say Pridgen and Gorczyca walked to a nearby lake, where Pridgen killed her and disposed of her belongings. He then dragged her body into the lake and hid it under debris.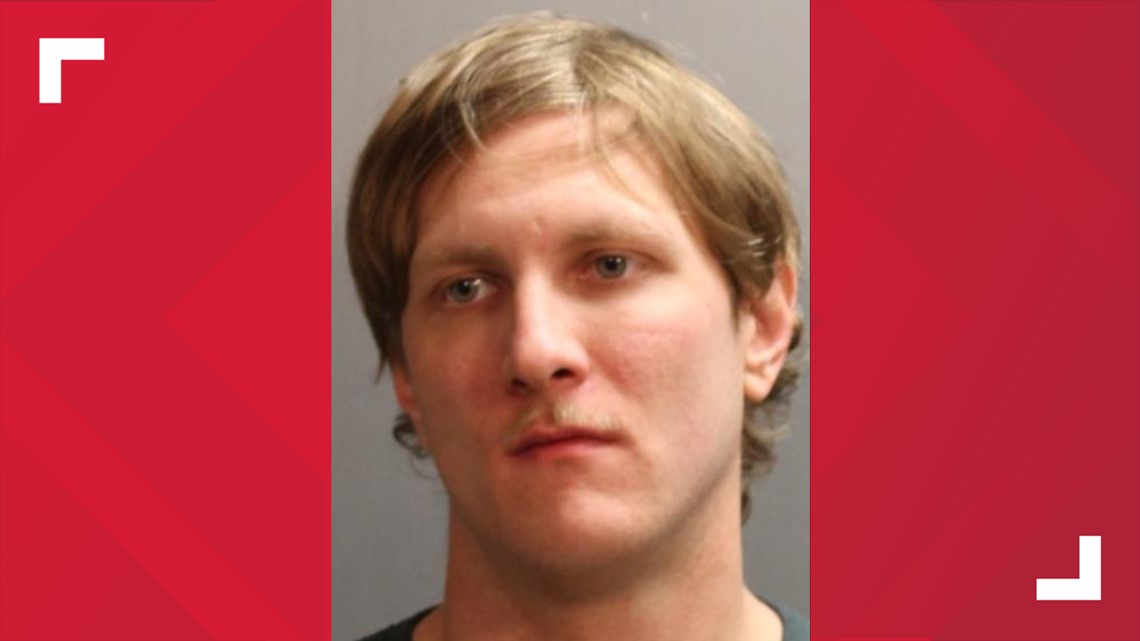 Pridgen then had a friend come and pick him up nearby and confessed to killing Gorczyca, officials say.
The friend reported the confession to the Jacksonville Sheriff's Office, which conducted a welfare check, issued a missing person's bulletin, and initiated an investigation.
Days later, investigators discovered Gorczyca's body in the water.
Officials say further investigation revealed Pridgen attempted to solicit Gorczyca's Facebook friends for money to buy marijuana pretending to be her after he had murdered her.
The case was investigated by the Jacksonville Sheriff's Office and was prosecuted by Assistant State Attorney Sheila Loizos.