A Jacksonville man was found dead from a gunshot wound inside a vehicle in St. Augustine Sunday afternoon, according to the St. Johns County Sheriff's Office (SJCSO).
Everett Davon Thompson, 39, was found on Poa Boy Farms Road in the area of County Road 214 inside a 2019 Ram 1500 pickup truck, deputies said. His death has been ruled as a homicide.
Deputies say Thompson, a former St. Augustine resident, is believed to have traveled Saturday from Jacksonville to the location he was found. He is believed to have traveled between 8 p.m. and midnight.
SJCSO says Thompson recently rented the 2019 Ram and that the truck had the Florida tag KCTV95.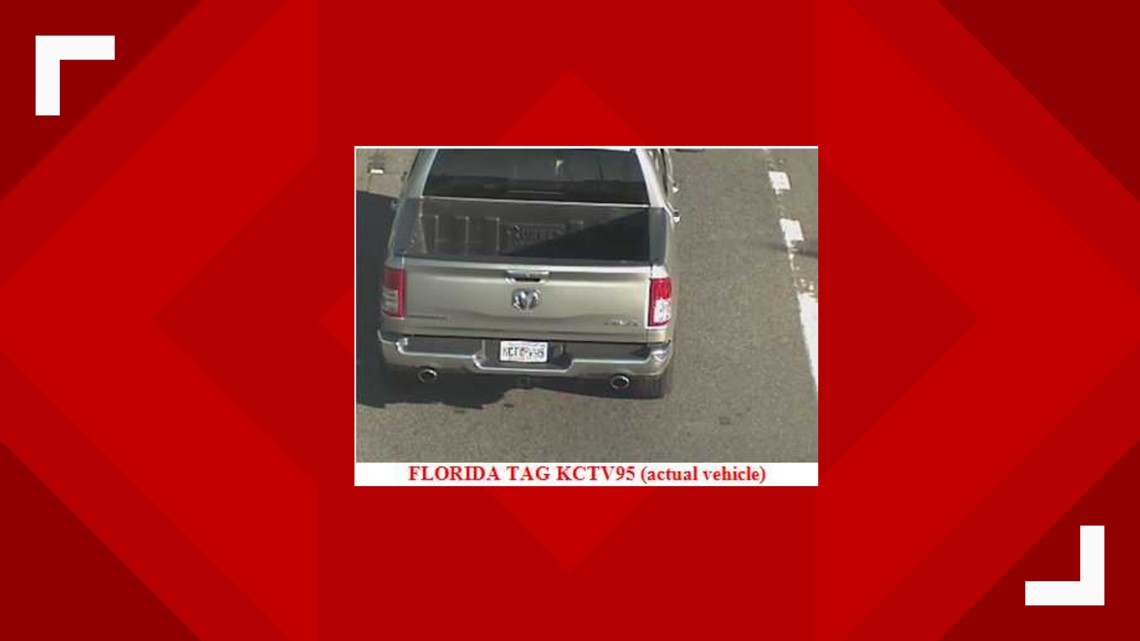 If you have any information on the case, call Detective Jared Monie at 904-687-8999 or Crime Stoppers at 866-245-TIPS, where you could be eligible for a reward.