A 21-year-old man was charged with second-degree murder Tuesday for the 2018 death of a transgender woman, according to the Jacksonville Sheriff's Office.
During the Wednesday afternoon news conference, JSO said Sean Bernard Phoenix admitted to shooting Erica Walker, who also went by Celine Walker, multiple times during an argument at the Extended Stay hotel on Skinner Lake Drive.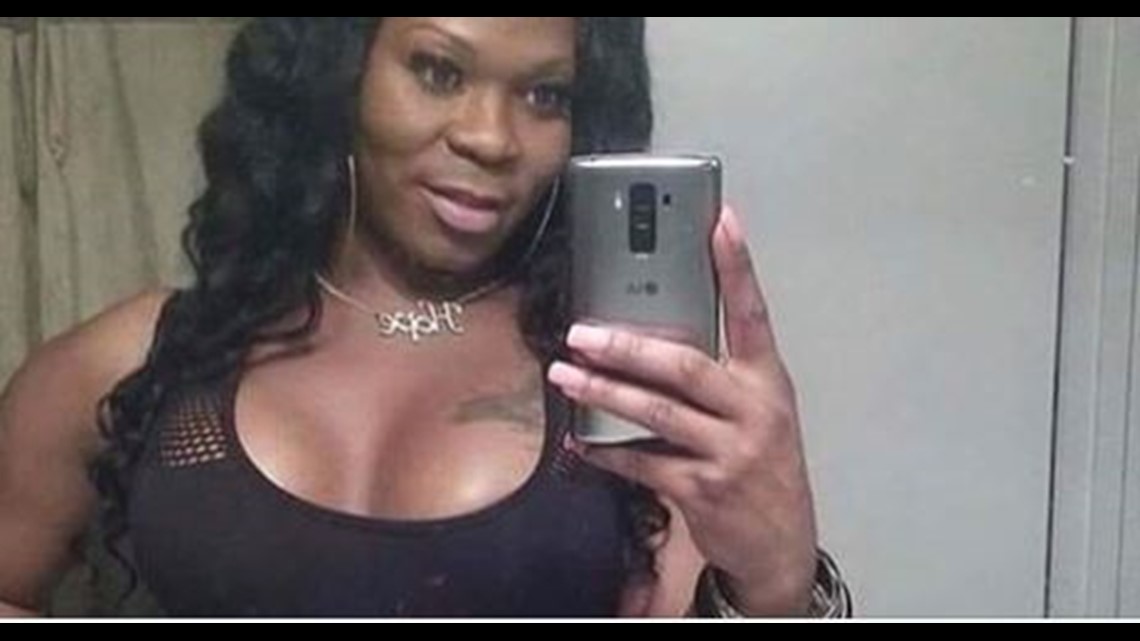 Detectives said on Feb. 4, 2018., Walker was found dead in room 304 with multiple gunshot wounds. The medical examiner's office ruled her death a homicide.
DNA evidence from the room was analyzed and JSO identified the suspect as Phoenix. He was brought in for questioning where he admitted to the crime, police said.
Phoneix also admitted to selling the murder weapon afterward to dispose of evidence, according to JSO.
Police said Phoenix and Walker had a previous relationship but did not disclose the nature of that relationship.
In addition to second-degree murder, Pheonix is also charged with tampering with evidence. He is not eligible for bond.