JACKSONVILLE, Fla — "Somebody snuffed out Leigh's life in a heartbeat for a few dollars," Patricia Brantley said. "That's what I feel like."
It's just shy of two years since Patricia Brantley came home from work and found her only child, Leigh Brantley, lifeless in her bed.
"I come home and relive this every night," Brantley said.

She later learned her 39-year-old daughter died of a fentanyl overdose.
"She never met a stranger, unfortunately. And she didn't hold grudges against anybody. She was fun-loving. She was a swimmer. She was a natural athlete. She swam for Bolles one summer. She lettered in swimming at Robert E. Lee High School. And she loved animals intensely," Brantley said.
"She had a heart of gold. She had God's heart, or God had her heart. I think a big injustice was done when somebody killed her."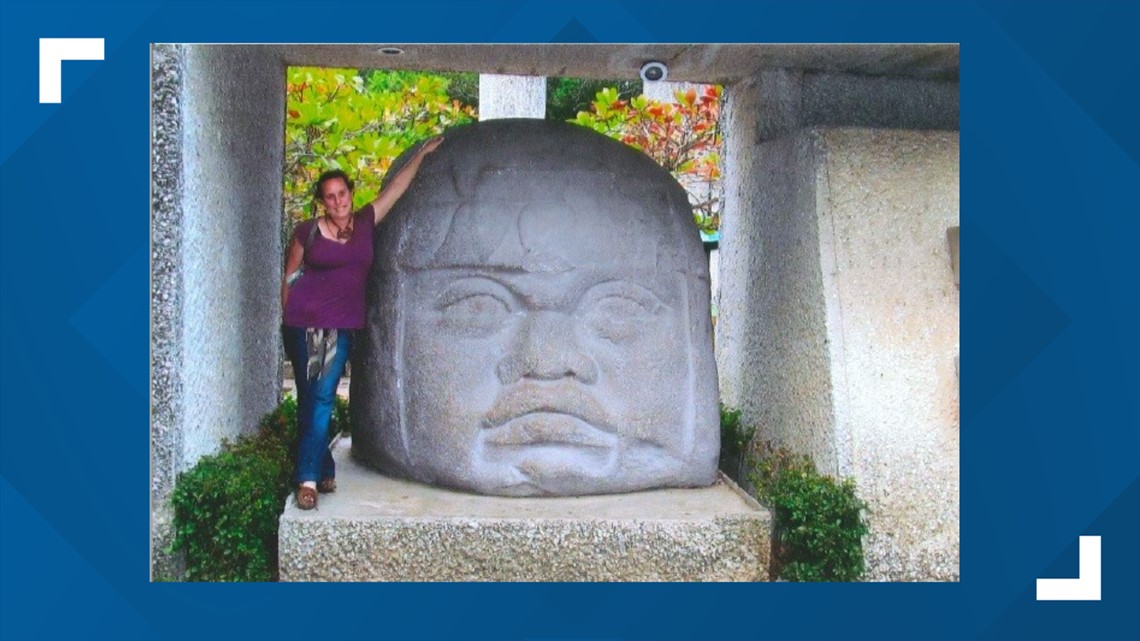 Police found a string of text messages on Leigh's phone with a man they identified as Derrick Lenard Smith offering her drugs. Within hours of her last text saying she was on her way to meet him to get the drugs, she was dead. Smith was charged with manslaughter the following month.

"We have to target these individuals feeding this poison to the citizens of this community. The numbers are staggering," said Assistant Chief Edwin Cayenne with the Jacksonville Sheriff's Office. "We've had a day where we've had an investigator respond to seven narcotics-related overdose deaths."
In 2022 the Jacksonville Sheriff's Office says it responded to nearly 500 overdose deaths. That is up 15% from the prior year.

Instead of the overdose deaths being investigated by detectives in the Homicide Unit, they're now assigned to the Overdose Squad whose mission is to get dealers like Smith off the streets.

"We are the reactive force for the overdose crisis that we are dealing with here locally," said Sgt. Kenneth Lentz.
He says the Jacksonville Sheriff's Office Overdose Squad is one of the first in Florida.

"We have detectives on this unit who are undercover. They respond to these scenes. They investigate it thoroughly," Sgt. Lentz said. "They're very good at figuring out who the potential dealer is and tracking back to them, and eventually charging them with potentially manslaughter or even first-degree murder in reference to the sales of narcotics that caused the death."

Six detectives are assigned to the Overdose Squad. Sgt. Lentz says out of 471 overdose death investigations in 2022, 126 were cleared last year by arrest.
"The detectives did a phenomenal job of being able to get out and make arrests and certainly save lives in doing that," Sgt. Lentz said. "There are a lot of outside agencies that have reached out to us to understand what we're doing to make these cases best to take it to prosecution. And we have a State Attorney's Office, their support, they're phenomenal. We would not be able to do what we do without them."
While the number of arrests is increasing, so is the number of deaths and illicit fentanyl is driving that spike.

"In Jacksonville, it's a huge problem. You know, one pill can kill," Assistant Chief Cayenne said.
That's why they say it's so important to let everyone know it's being laced into all kinds of street drugs and fake pills.
"It's coming in all forms. You know, we're even seeing fentanyl laced in marijuana. So, if someone's thinking that they're purchasing marijuana, and then they're collapsing and dying, because it's laced with fentanyl," Assistant Chief Cayenne said. "That's the effect that it's having."

And it doesn't discriminate. The overdose unit is responding to all parts of town with the highest number of deaths on Jacksonville's Westside.

"It's due to you know, a lot of hotels, motels, and extended stays. We're seeing that around the Youngerman, Blanding Boulevard area, as well as the Southside area," Assistant Chief Cayenne said.
The drug dealer who gave Brantley's daughter the fentanyl that killed her learned his fate last year. He was convicted of manslaughter and drug charges and sentenced to 30 years in prison. Leigh's mother says justice was served.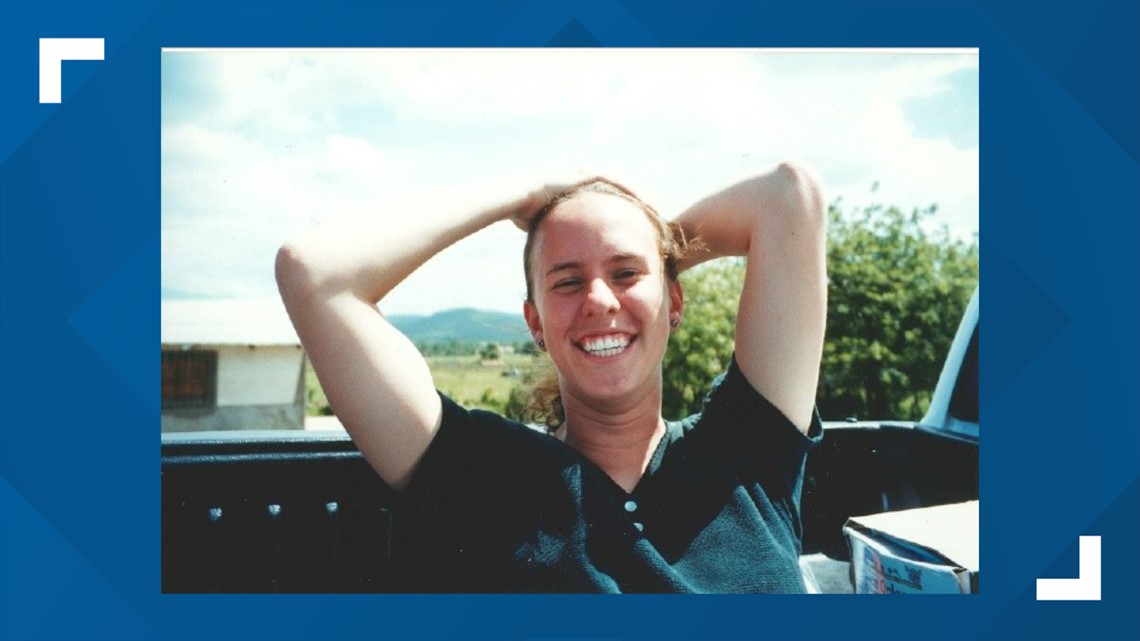 "I was so relieved, and I thought where is all the jubilation," Brantley recalled. "As much as I wanted that to be like that, you don't want to prosecute somebody or see harm to come to somebody, but it had to be. He deserved what he got."
As for other families who lost loved ones to an overdose and are still waiting for justice, the Overdose Squad says don't give up hope.
"When you look at the numbers, 471 death investigations that we are actually working, and you have six detectives, there's a lot of work that goes in," Assistant Chief Cayenne. "So be patient with us. We know it's out there. And we are targeting these individuals that continuously place this poison in our community."