JACKSONVILLE, Fla. — The Jacksonville Sheriff's Office has arrested a woman believed to be involved in a home burglary in the Moncrief area last month.
JSO says on Feb. 22 the burglary was reported in 1800 block of 44th Street West. Investigators say the suspect in this crime is Ashleigh Wright, age 29.
An arrest warrant was obtained for Wright on a burglary charge, according to JSO. She was arrested this week.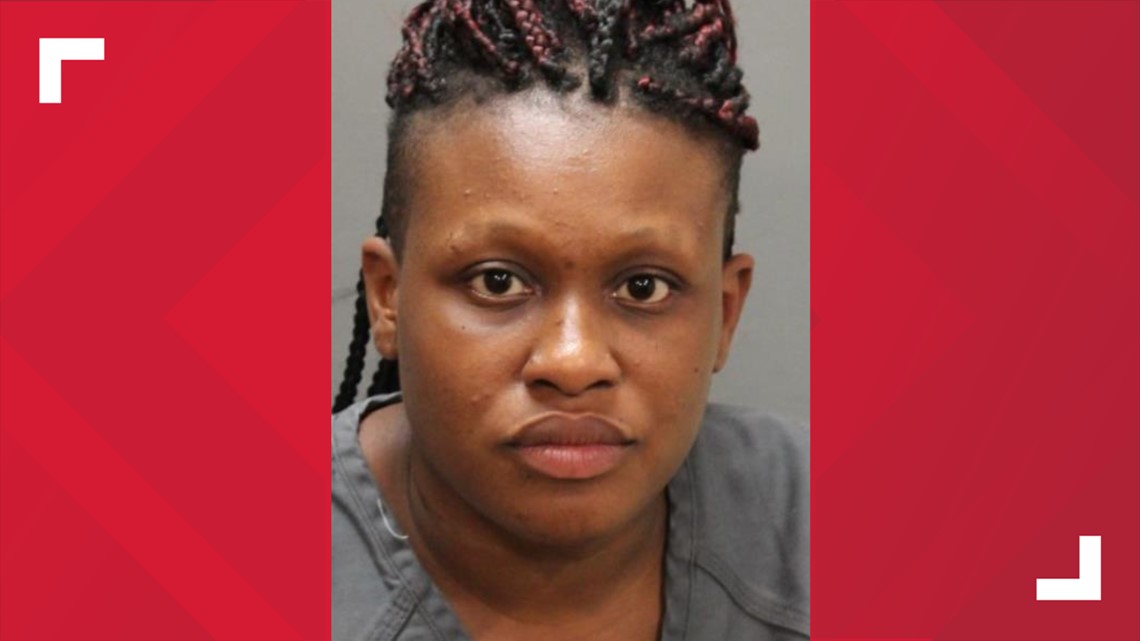 RELATED VIDEO: (Dated Sep 21, 2020)