A man was arrested Wednesday in Ohio after reportedly killing and injuring a pedestrian in July on Jacksonville Beach.
Joshua Lamar Lovingood faces charges for driving under the influence manslaughter, vehicular homicide, driving under the influence with damage, driving with a suspended or revoked license and driving under the influence with injury for the July 11 incident, according to a Jacksonville Beach Police media release.
At 11:52 p.m., police responded to 2nd Street North in Jacksonville Beach after receiving reports of a traffic fatality. At the scene, police found two individuals had been struck by Lovingood's vehicle, the release said.
The victims were identified as South Carolina's Bryn Turner, who died at the scene of the crash and Julio Gomez, who sustained serious injuries and is still recovering, according to the release.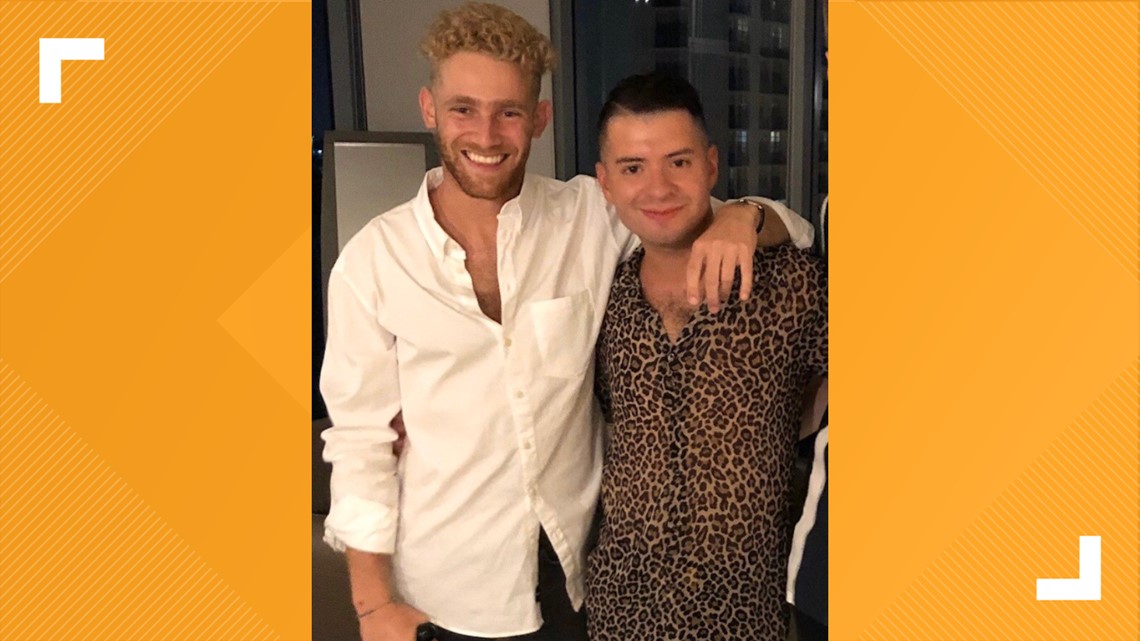 During their investigation, police determined that Lovingood was traveling nearly twice the posted speed limit when he struck Turner and Gomez as they were walking south on 2nd Street near 7th Avenue North, the release said.
Lovingood then continued traveling south on 2nd Street North hitting a stop sign and palm tree before the vehicle flipped and came to a stop at 2nd Street North and 5th Avenue North, the release said.
At the scene, Lovingood consented to a blood test and police found that he had a blood alcohol content of .228 and THC was present in his system, according to the release.
An arrest warrant was obtained through the State Attorney's Office and Lovingood was arrested in Ohio and is being extradited back to Florida.