A man was found dead in a Northside apartment complex and he would mark the at least the fourth black LGBTQ+ person to be killed in Jacksonville this year.
The Jacksonville Transgender Action Committee and a local transgender activist identified the victim as Jessie Sumlar, 30. Sumlar's family confirmed.
The JTAC expressed concern early on in the day that Sumlar may be someone who is gender nonconforming. The family and friends of Sumlar say he identified as male.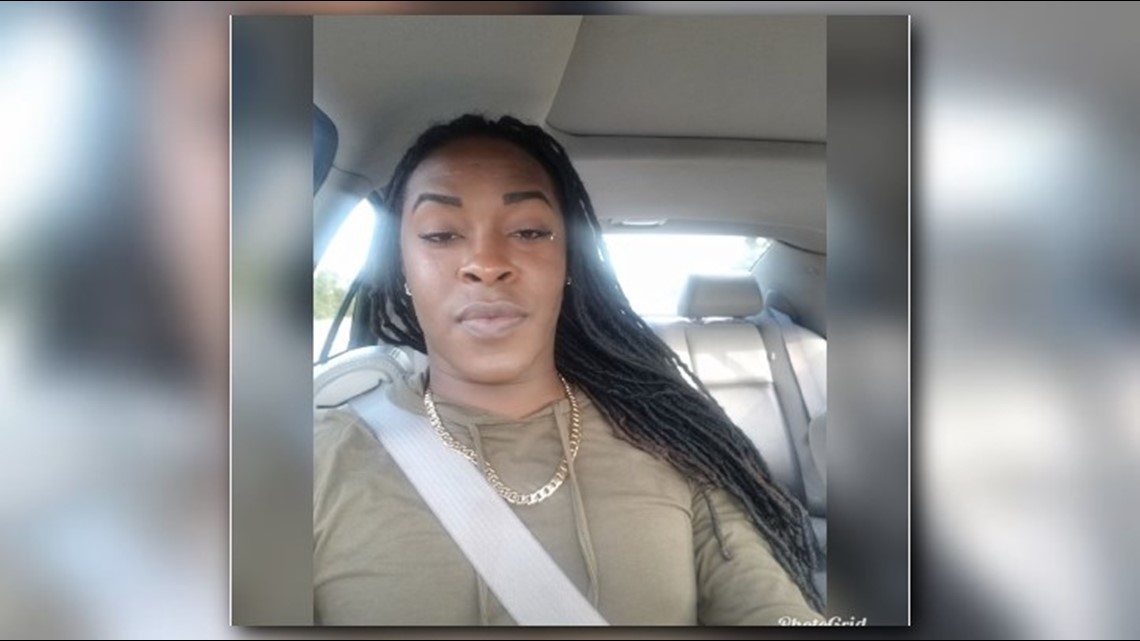 However, the LGBTQ+ community at large is concerned. They feel that members of their community are being targeted. This year alone, three black transgender women have been murdered in Jacksonville, which means that Jacksonville has seen the most transgender murders of any city in the nation:
February 4: Celine Devonne Walker, 36, was found shot dead at the Extended Stay America hotel in the Southpoint area.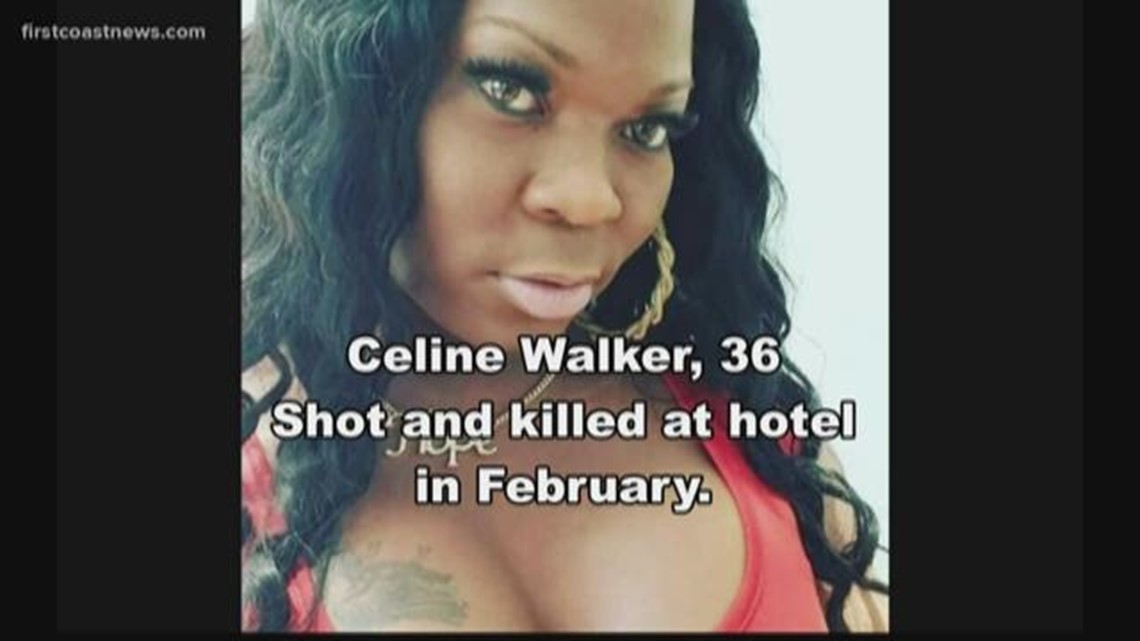 June 1: Antash'a English, 38, died at the hospital after being shot between two abandoned homes in the 1500 block of Ella Street early that morning.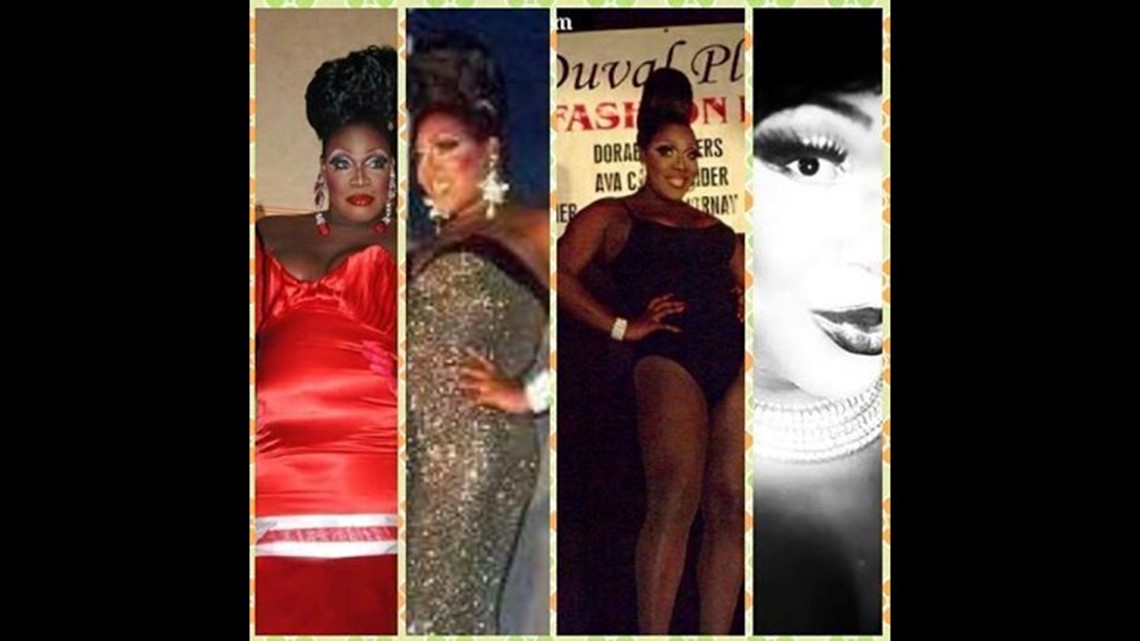 June 24: Cathalina James, 24, was found shot dead at the Quality Inn and Suites located in the 8300 block of Dix Ellis Trail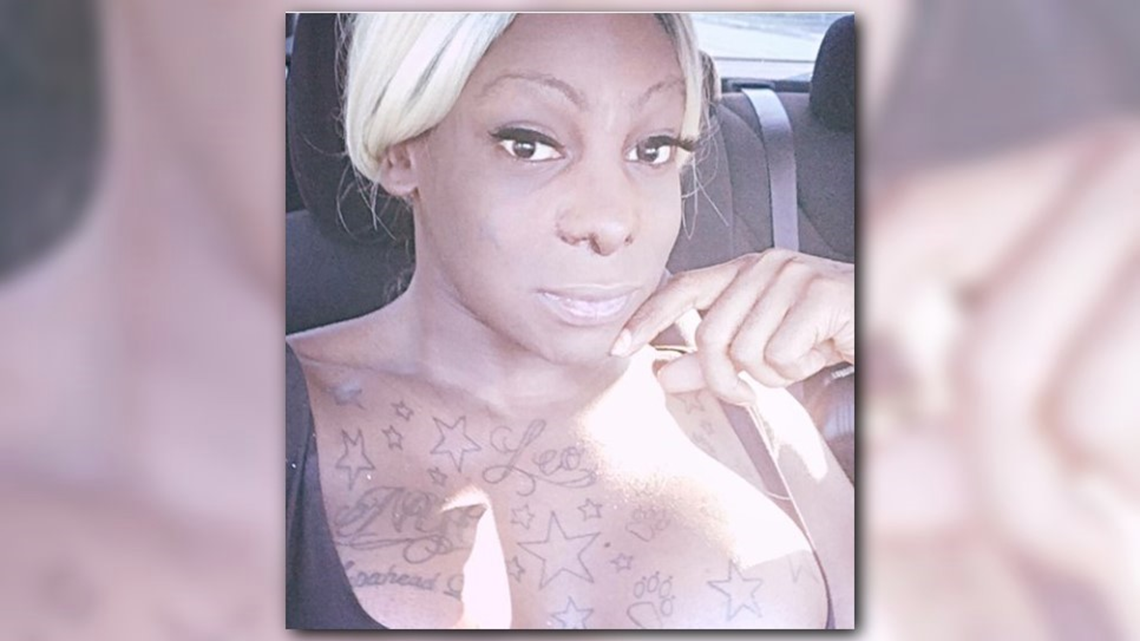 Though it appears Sumlar was not transgender, being part of the LGBTQ community and being a person of color does not abate the concerns of the community. Sumlar was found when his family had JSO perform a wellness check on him. When police arrived they found him dead on the floor and a handgun near the door of his apartment. His car, described as a blue/green Chevrolet Impala with Florida tag EWXM16 is not at the apartment complex any longer. His death is being investigated as a homicide.
The suspect or suspects of these murders and the crime against Sumlar have not been apprehended at this time.
PHOTOS: The community came together to mourn, call for action during Trans Lives Matter Rally
On the same day, Sumlar was found, a transgender woman was found dead in Orlando with trauma to her body. Her name was Sasha Garden.
The JTAC said in a Facebook message:
"What's of concern to me is that two murders occurred or were reported on the same day. And the less time that law enforcement devotes to finding connection among the murders is more time that a killer hunts down black trans and gender nonconforming people. It's as if law enforcement is giving this person permission by not prioritizing stopping this violence... to keep doing it."
Police have said that the murders of the three black trans women in Jacksonville are not connected, however, the community is not convinced. They have expressed a want for police to be more communicative and do not trust that they have the community's best interest in mind.
A trans activist told First Coast News that witnesses of the various murder scenes of the transgender women in Jacksonville all reported a white man in a light/tan colored sedan at the scene. This information has the community on edge.
AJ Jamerson with the Transgender Action Committee spoke to First Coast News and said they do not feel Jacksonville is a safe place.
"It's still extremely terrifying to know and realize that you are in this place that doesn't' really feel like the people whoa re supposed to be standing for you are standing for you. It's terrifying to know to think that the next day when I wake up, someone that I love and care about is not going to be there."
Coworkers from the salon where Sumlar works said:
"He was an amazing person, he was sweet and funny and we're all very shocked by his death. He was well-liked by everyone. We were like a family here, and his clients have come in to grieve with us today. We are asking for privacy as we grieve at this time."