Hundreds of photos taken by police show an inside look at the home of accused killer Russell Tillis before it was demolished.
Tillis remains in prison awaiting trial for the murder of Jodi Lynn Gunter. Her dismembered remains were found buried on Tillis' property in 2016.
First Coast News obtained photos, documents and interviews from the State Attorneys Office all giving a glimpse into why Tillis' neighbors called his home the 'House of Horrors'
In February of 2016, investigators combed through the property at 3551 Bowden Circle in Southside Jacksonville.
PHOTOS: Look inside alleged murderer Russell Tillis' home
Over 800 photographs captured cluttered rooms and unsanitary conditions.
Tillis' neighbors begged city officials for years to condemn the house. However, what neighbors said they feared the most, were the items Tillis kept inside the 1,000 square foot home.
Dozens of knives, power tools, chains, strong chemicals and an ax were among the items photographed by police.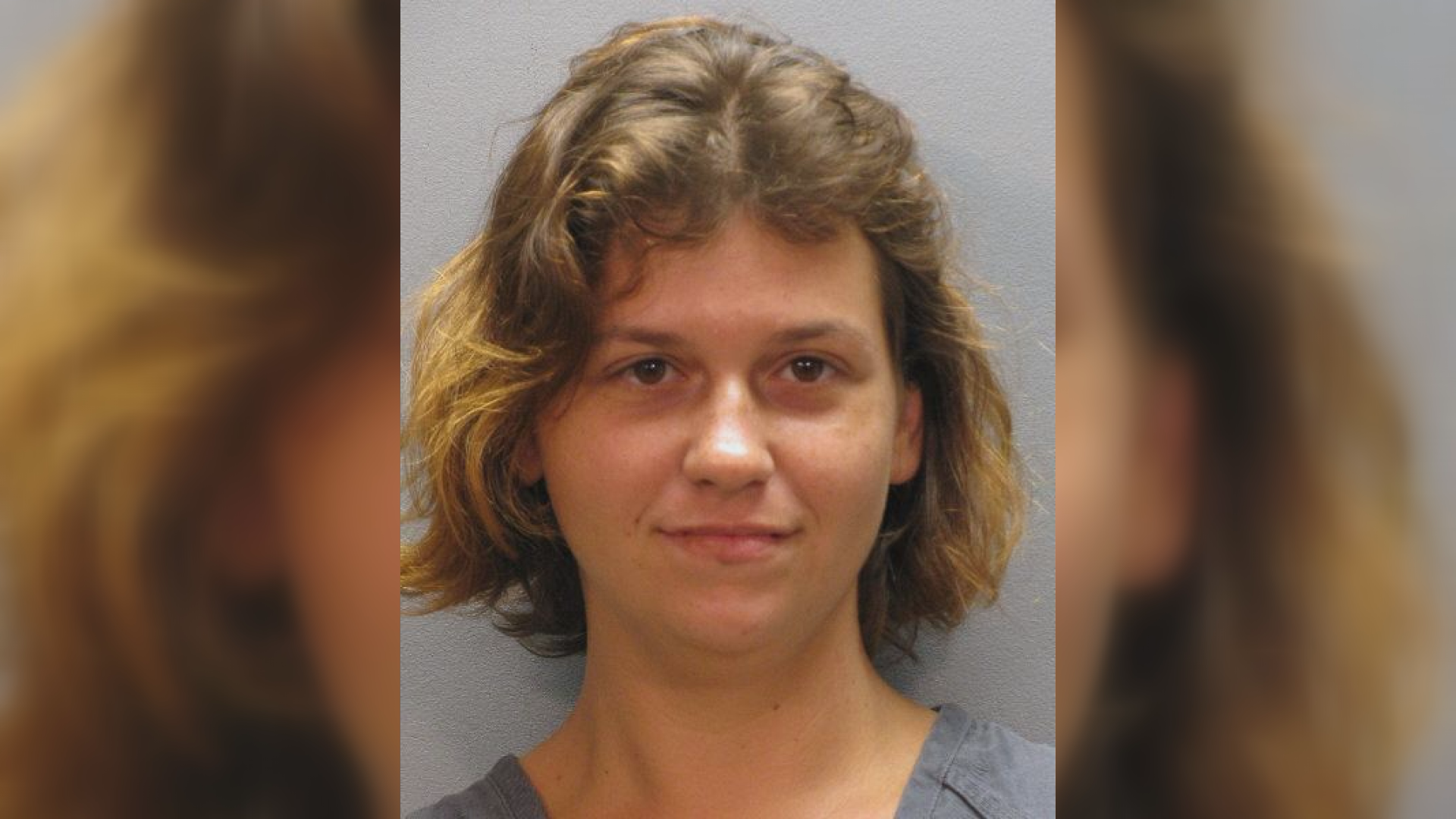 In Tillis' yard, investigators found boards with nails sticking out and razor blades hidden among bushes.
According to a police report from Tillis' May 2015 arrest, officers were concerned about entering Tillis' property to serve a warrant, because it was booby trapped with the dangerous objects.
It would be almost a year after Tillis' arrest when excavators would return to dig up the front yard. After a reported tip from another inmate, police searched for human remains. The State Attorney's office photographs show crews uncovering shallow graves and finding bones, teeth, a human skull and jewelry.
According to the UNT Center for Human Identification documents, Gunter's hands and feet were not recovered from the dig.
After recovering Gunter's remains, officials confronted Tillis about their findings, but interrogation video shows a stoic Tillis refusing to answer any questions about the human remains.
In previous interviews with First Coast News, Tillis maintained that he doesn't know how Gunter's body ended up buried in his yard.