JACKSONVILLE BEACH, Fla. — More than a dozen guns are off the streets, taken from a Jacksonville Beach home where police found known criminal gang members over the weekend. The home was being used as an Airbnb and more than forty people were there when the police came knocking.
Four people were arrested - Andrew Sharp, 25, De'sha Felton, 22, Jacoby Beals, 18 and Myleaha Beals, 20.
On Sunday night, Jacksonville Beach Police and the sheriff's office were called out to this home working off tips. Jacksonville Beach Police say they received calls about a house party, people with drugs, and firearms.
"When I got up, looked out the window, I could hear the helicopter going and there were cars. There must have been 60 cars lined up on both sides of the street," a neighbor told First Coast News.
Detectives report they saw several people outside the with assault style rifles. Neighborhood resident Paul Peterson says he didn't notice anything unusual until he woke up to noise.
"I went up to the front yard and look down the road and can see a group of people standing out in front of the house, police officers and other people standing there," neighbor Paul Peterson said.
According to JSO, officers surrounded the home, eventually knocking on the door. That's when officers say some ran from the home, throwing guns over a fence.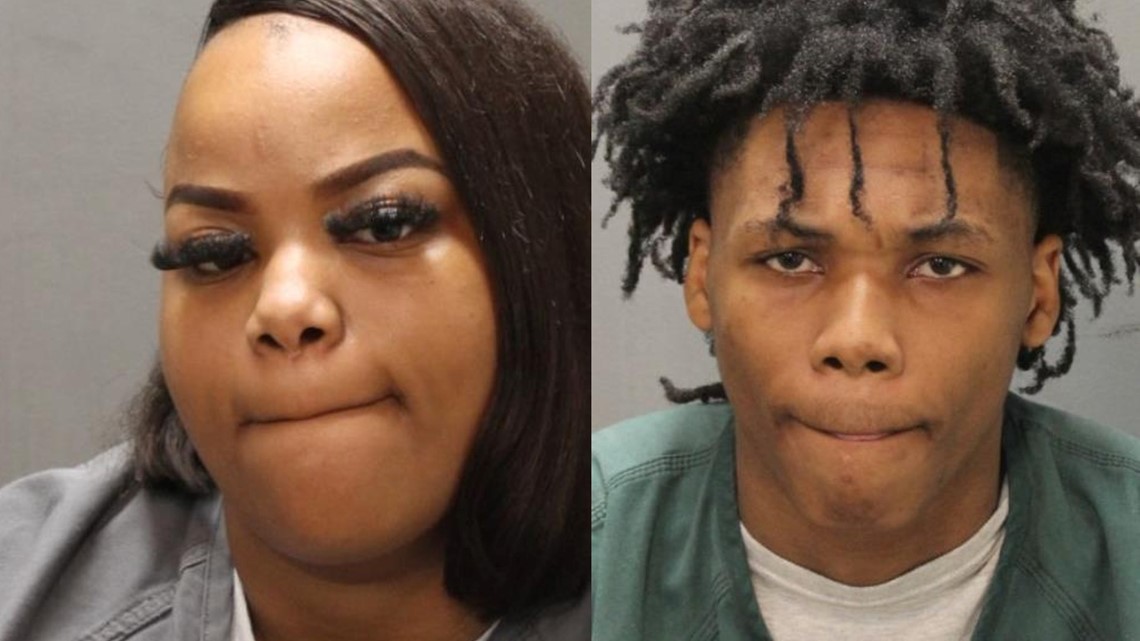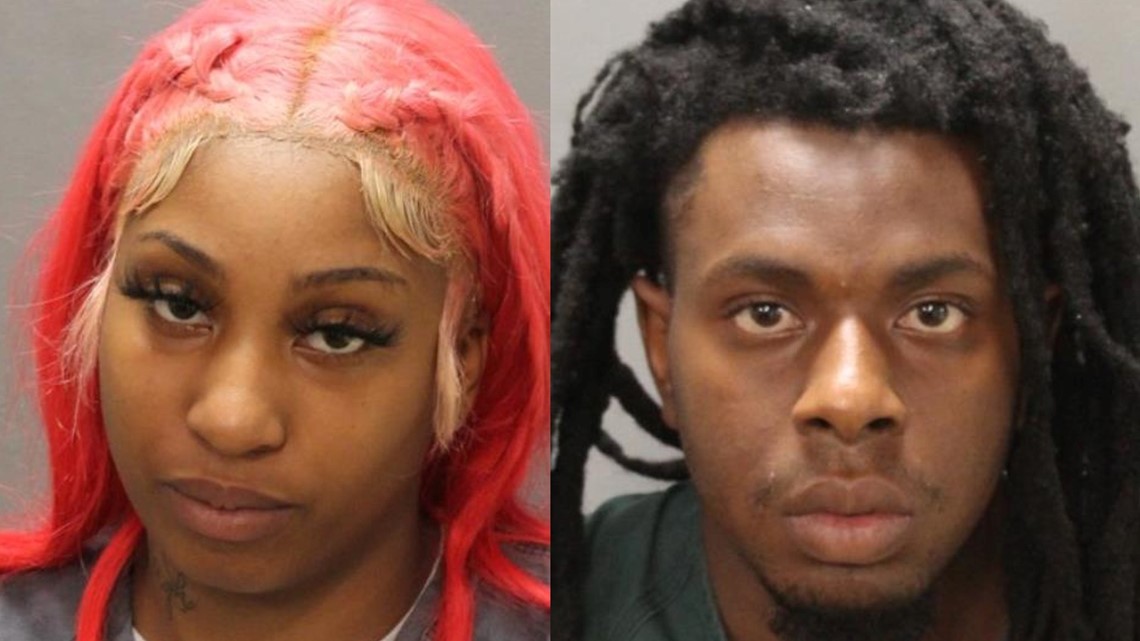 "I heard a lot of shouting," a neighbor said, I knew something wasn't right," a neighbor said.
Jacksonville Beach Police shared these photos with First Coast News they say more than 40 people were inside of the 1300 square foot home. Police found drugs and 14 guns. Five people were arrested for charges related to drugs and outstanding warrants. Peterson says he knew the home was rented out, but never expected something like this to happen in his neighborhood.
"It was an Airbnb. I think they're a good concept if they're used in the right way. Unfortunately, these things happen and that puts them in a bad light. Maybe they the people that own these Airbnb's need to scrutinize or her screen their people that they rent them out," Peterson said.
At this time the identities of those arrested are not known. As of tonight, the home is no longer listed on Airbnb. We've reached out to the home's owner multiple times but have not heard back.