Jennifer Nelson died on February 23, 2017, from a fatal gunshot wound.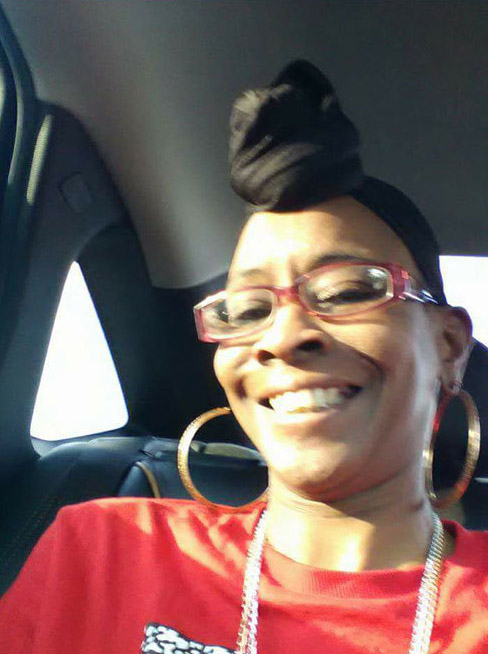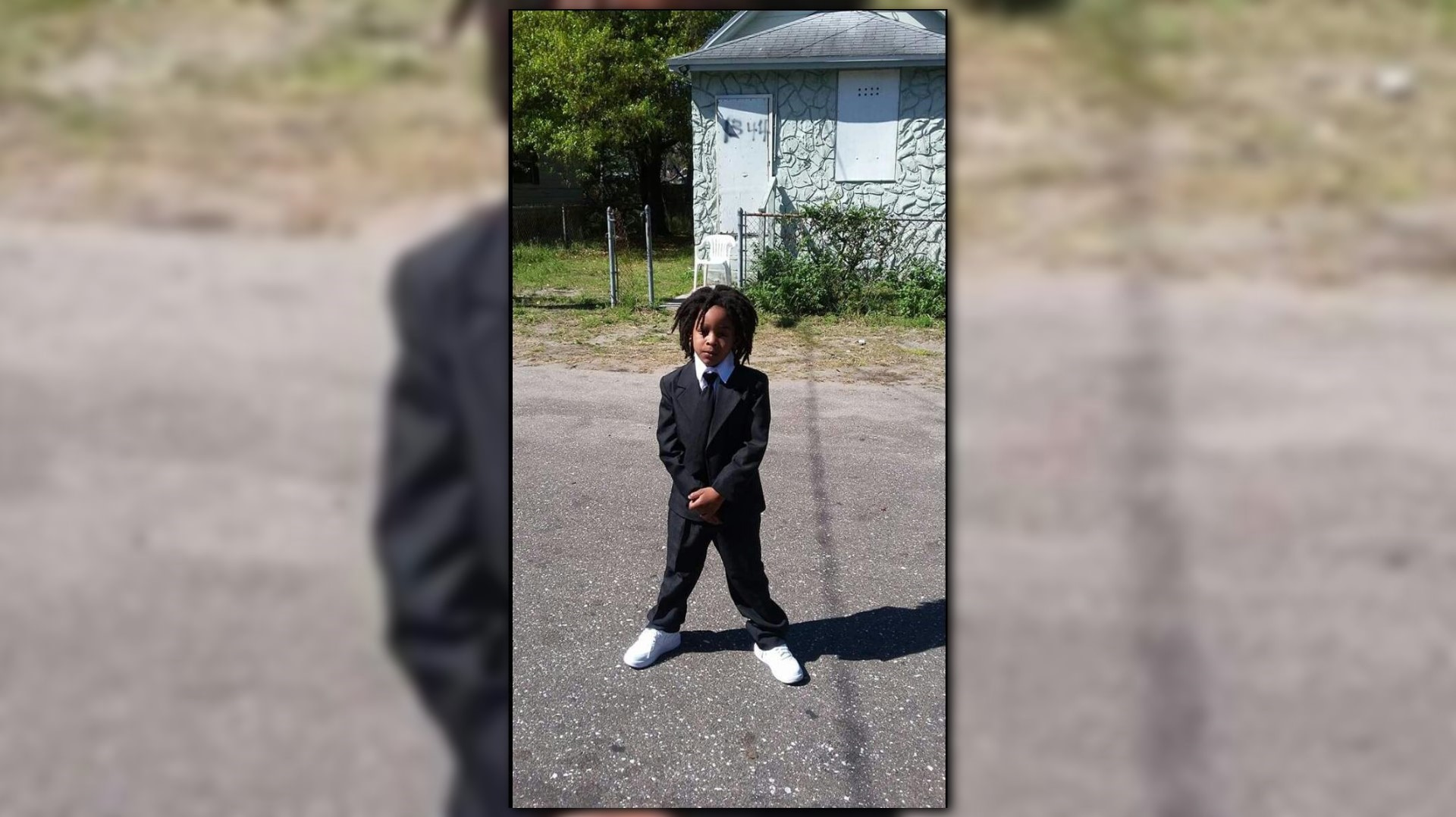 Mayor Lenny Curry and Sheriff Mike Williams met on Monday to discuss the rash of violence and particularly the death of Ta'Shawn.
"I can promise you we are going to move heaven and earth and kick in a few doors until we bring that person to justice," said Williams.