JACKSONVILLE, Fla. — Three people have been arrested and charged in the double murder of David "Daniel" Sigers and James Michael "Bo" Thomas, said Baker County Sheriff Scotty Rhoden during a news conference Friday night.
Sigers and Thomas were found dead from gunshot wounds in a home off Sawtooth Road in Macclenny, Florida last year in what was described as an "execution style murder scene" by Rhoden.
A 16-year-old boy, who First Coast News is not naming due to his age, was charged with first-degree murder, armed burglary and grand theft of a firearm. He was given no bond.
Whalon Joseph Hannah, 19, was arrested in Suwanee County Friday night and also charged with first-degree murder, armed burglary and grand theft of a firearm. He is also being held on no bond.
Robert Martin Trublood, 25, was charged accessory after the fact and tampering with evidence. He is being held on a $1.5 million bond.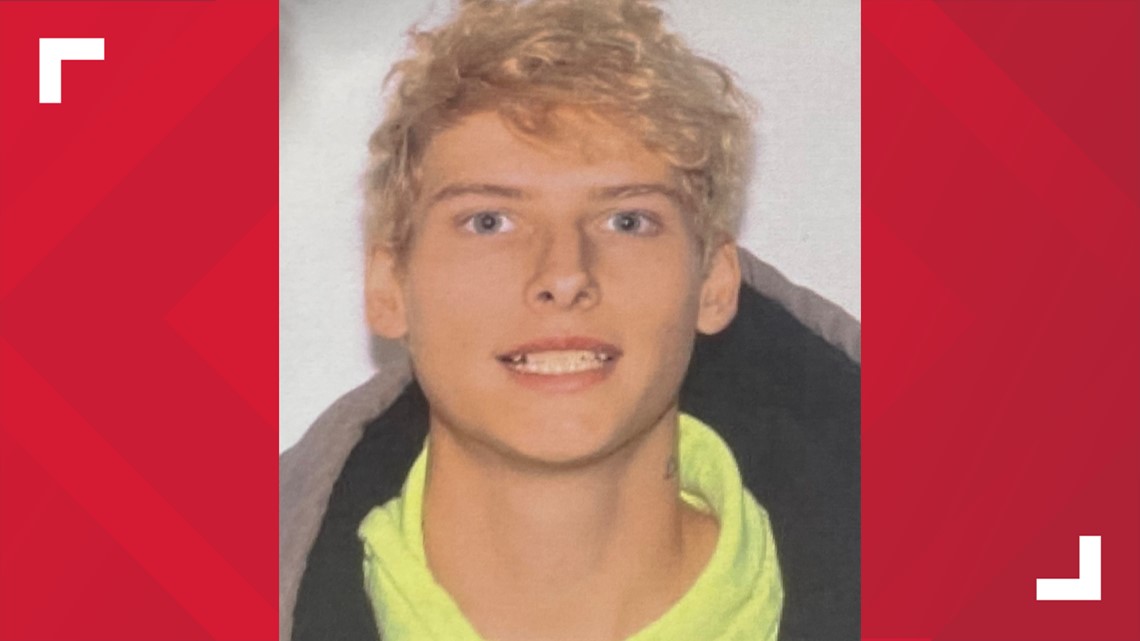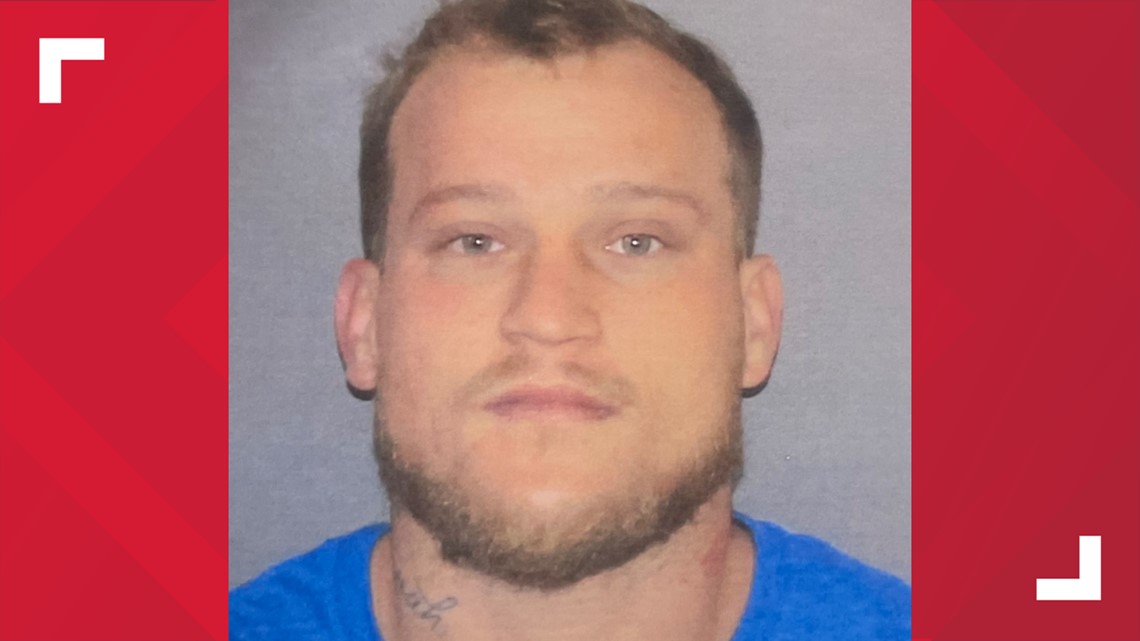 Rhoden says on July 30, two of the individuals listed above entered a home in the 14000 block of Sawtooth Road, where Sigers and Thomas were. The sheriff said the suspects shot and fatally wounded the two men and stole several guns.
The sheriff did not specific which individuals entered the home out of the three charged.
Rhoden says that the incident stemmed from a prior dispute between one of the suspects and one of the victims. Additionally, Rhoden says the mother of one of the suspects charged was dating Thomas.
During a press conference Friday night, Sheriff Rhoden said, "This was a heinous act of violence that Baker County is not used to. I ask the community to pray for the victims' families. they are going to need it because it's still a long process for this family. We will stand by them through this whole process."
The Baker County Sheriff's Office says this is an active investigation and that more updates will follow.