KINGSLAND, GA -- A man was shot and killed by a Kingsland Police Officer after an altercation Wednesday night.
Family of 33-year-old Kingsland, Georgia resident Tony Green say he was shot by police near the Pineland Bank on E. King Avenue.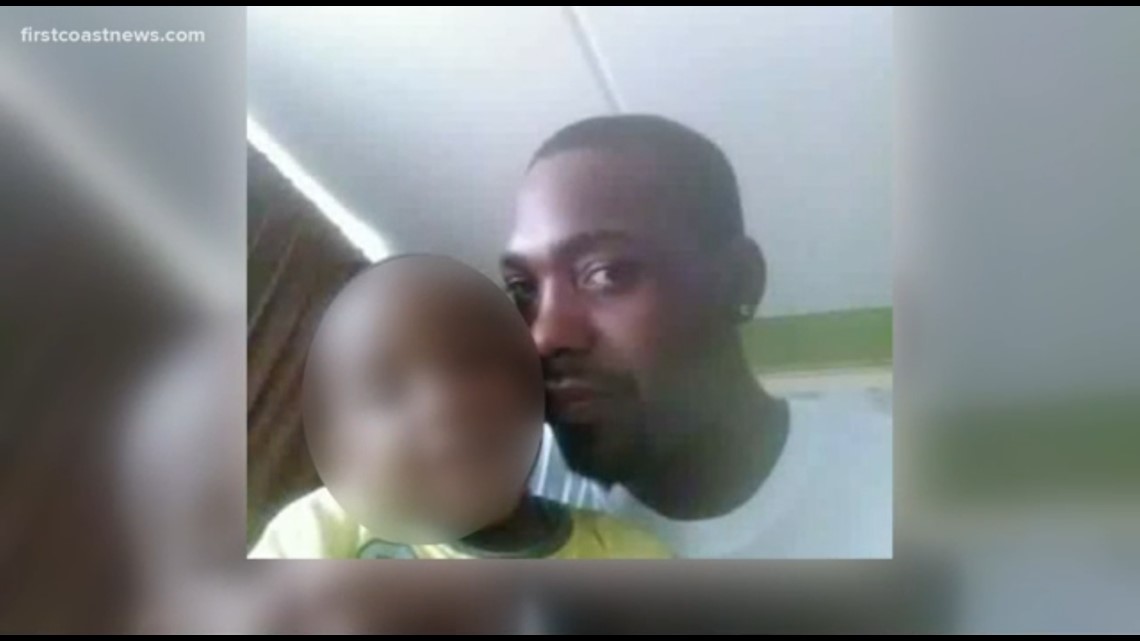 According to the Georgia Bureau of Investigation around 10:42 p.m. a Kingsland Police Officer was following a vehicle at the intersection of Lily Street and North East Street. The passenger and Green fled from the car.
The officer ran after Green, the driver, and after making contact and getting into an altercation with him, the officer shot several sounds, shooting and killing Green.
The passenger has not been identified or located.
There were no officers injured in the incident.
The GBI also announced that they have body camera video from the incident and that they are reviewing it.
Stay with First Coast News as we update you on this story.