ST. JOHNS COUNTY, Fla. — For the first time since Aiden Fucci was charged with murdering his St. Johns County middle school classmate, one of his family members spoke publicly about the crime.
"I'm so sorry, sorry," she whispered.
"Is that the boy you knew?" Assistant Public Defender Rosmarie Peoples asked.
"He's not the boy that I knew," Deborah Spiwak answered. "I don't know what happened. I mean, he's always been good, happy. So sorry."
Spiwak insisted Fucci came from "a good family" and "a happy home."
"Aiden's always been silly and funny - the jokester of the kids," she said.
"We're very sorry for your loss. He's always been such a good kid. And we don't, I don't even know where that came from. I mean, he doesn't have any bad in his family or around him ... I don't know. I don't -- I can't explain. I just don't know."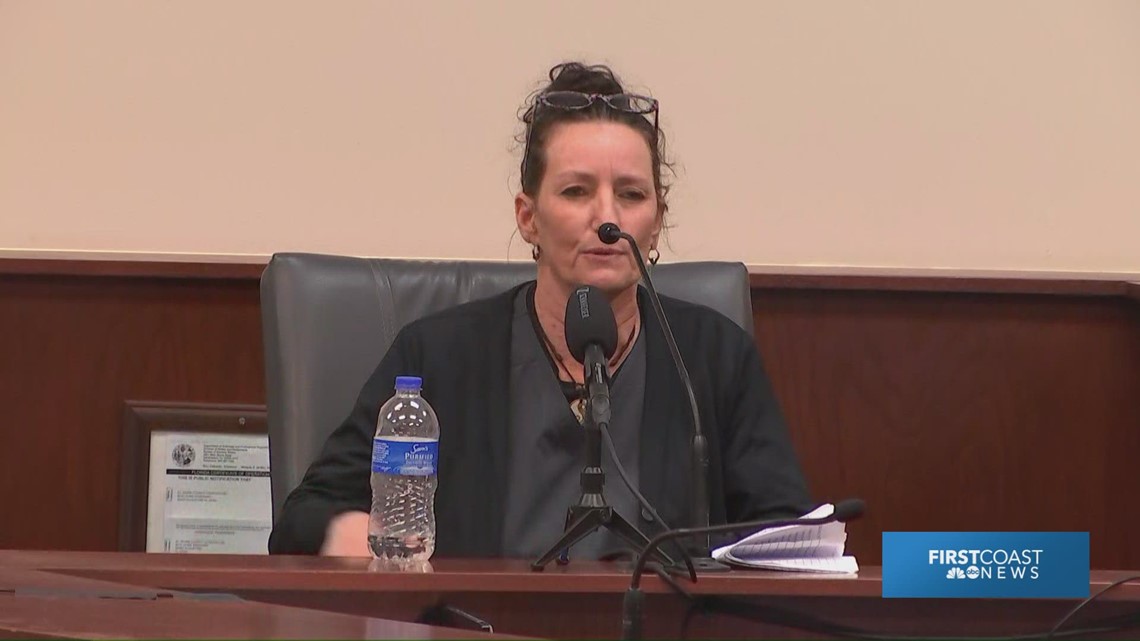 Spiwak also pleaded with the judge not to sentence Fucci to the maximum punishment of life in prison. "I know he has to be punished for his actions. And I love him and his family loved him very much, too. And I know we're a very large Christian family. And we pray all the time. And I just hope you consider it a little bit. Please don't take him out of our lives forever."
Circuit Judge Lee Smith plans to announce his sentence Friday.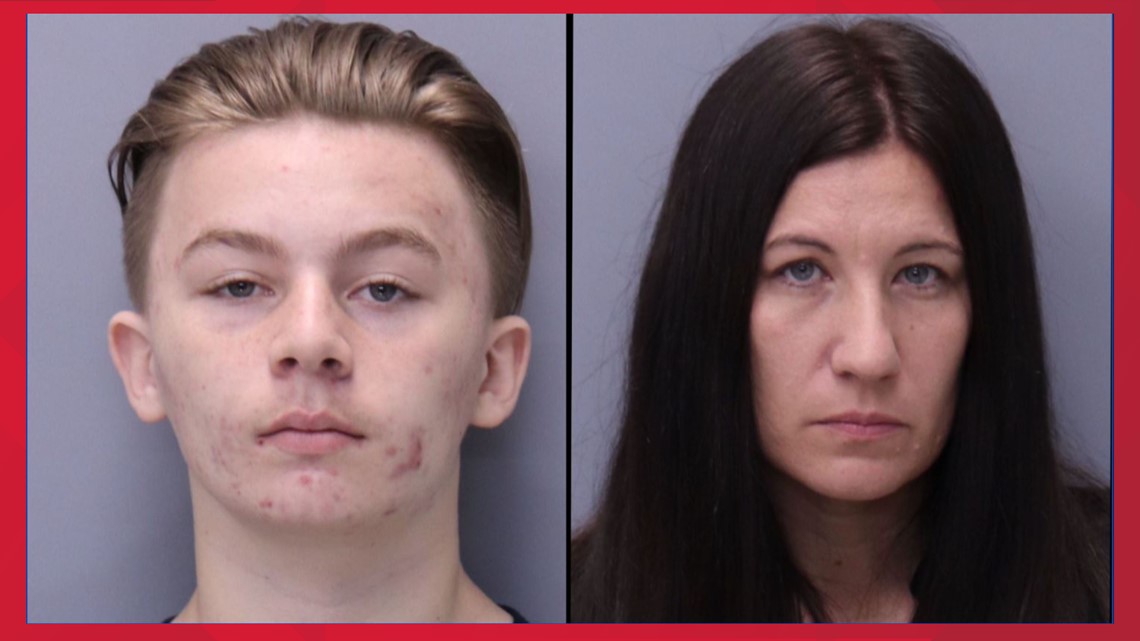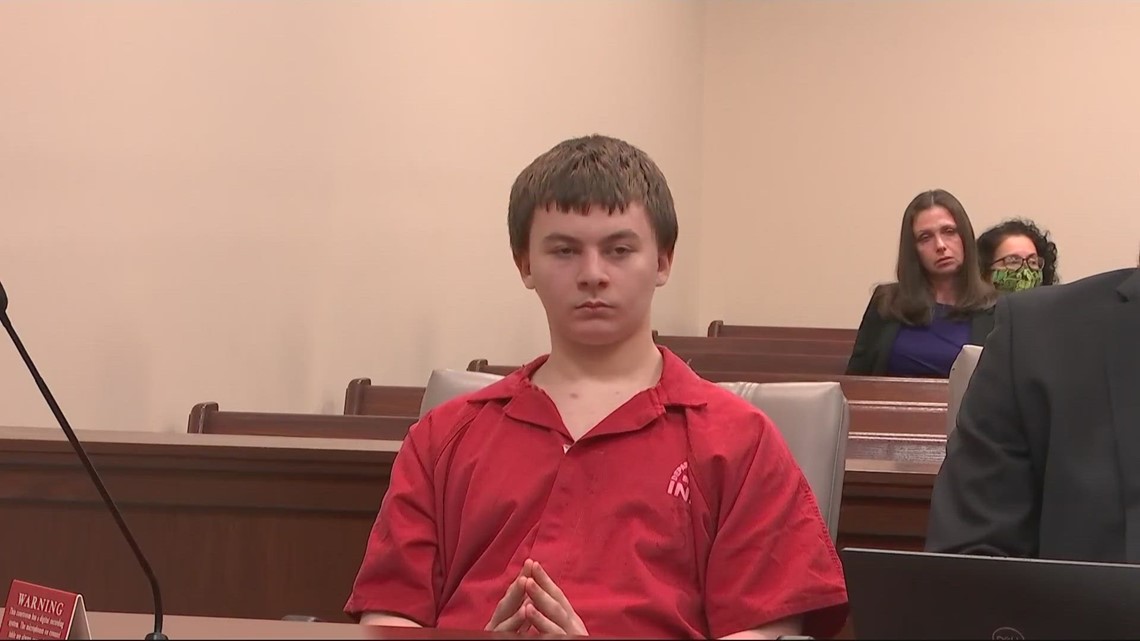 Photos | Remembering the life of Tristyn Bailey
Photos: Remembering Tristyn Bailey, St. Johns County teen killed over the weekend