JACKSONVILLE, Fla. — (Editor's Note: The video above is from a previous, related story)
Accused killer Bursey Armstrong is now facing an additional murder charge after Tasheka 'TySheeks' Young was found dead inside her apartment in July, according to court records.
Friends said Young was four months pregnant when she was killed.
Armstrong is the father of Young's two children and her unborn child, Young's friends said.
"They will know that she loved them and wanted them more than anything," friend Phylisha Thompson said about Young's two children.
"She was a great mom," friend Keturah Jordan said. "She loved them. There's nothing in this world that she wouldn't do for them," she said.
According to Armstrong's arrest warrant, he shot and killed Young in her home at the Mission Pointe Apartments on Saturday, July 23, 2022.
Criminal defense attorney Janet Johnson said Florida and Georgia are two of 38 states that have fetal homicide laws against killing a fetus, excluding in a medical procedure.
Florida's law states that the unlawful killing of an unborn child by any injury to the mother is murder if it results in the death of the mother. It also says the suspect's charge would be the same in the case of the unborn child as the mother.
"I think we're going to see more of this post the overturning of Roe," Johnson said. "And obviously, it is an aggravator to kill a pregnant woman," she said.
Johnson said while comparing fetal homicide and abortion is comparing apples and oranges, she thinks we'll see this charge more often.
"I think more and more jurisdictions are going to start charging that, you know, as a count, but clearly in other parts of the law, we don't consider fetuses human being so, you know, I think there's going to be a complication to that," she said.
Johnson said charging someone with the death of an unborn child in a situation like this isn't unprecedented, but fortunately, we don't see this crime every day.
"If he [Armstrong] knew that she [Young] was pregnant, which he clearly did, and it apparently was his child, you know, there's so many aggravators to that. I mean, that is, you know, a particularly heinous murder of her," Johnson said.
"Then, you know, they've made the decision now, whether they go to trial on that, count, or they're just charging that right now, but they've made the decision to also charge that as a homicide [death of unborn child]," she said.
Armstrong faces two counts of second-degree murder is being held on no bond. His arraignment is set for Aug. 16.
If you or someone you know is a victim of domestic violence, there's free, local help. Quigley House and Hubbard House both have 24/7 crisis hotlines.
Quigley House's number is 904-284-0061.
Hubbard House's number is 904-354-3114.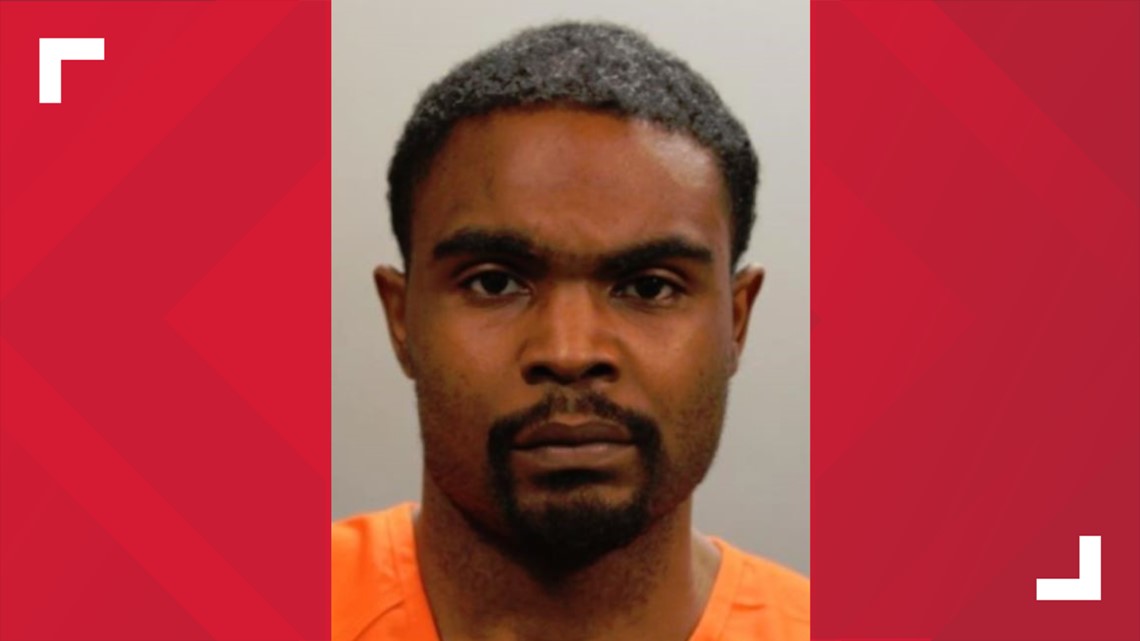 A warrant for Bursey's arrest shows that police searched Armstrong's parent's residence and found clothing with blood under the stairs.
Someone had dug a hole at the base of the stairs from the family's deck to the backyard, the arrest report states. In the hole, police found the Glock 43x 9mm. A 9mm bullet was also found in Armstrong's mother's car.