State lawmakers have moved a step closer to banning dog racing in the Sunshine State.
Sen. Tom Lee of Brandon, Florida is behind the proposal which says, "the humane treatment of animals is a fundamental value of the people of the state of Florida."
It survived a narrow 18-14 vote Tuesday night in the Constitution Revision Commission and is now heading to the Style and Drafting Committee for revisions.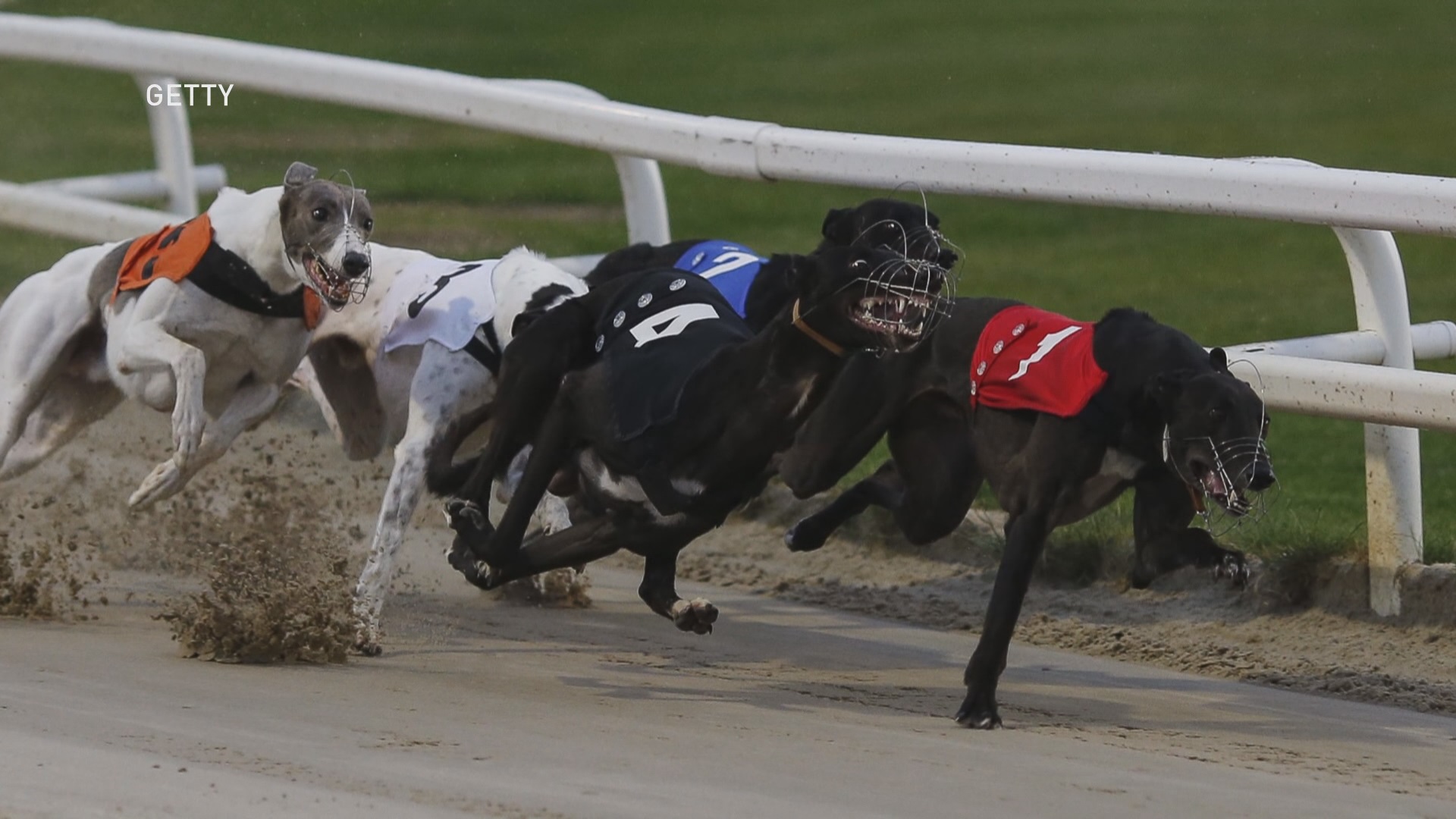 "That would be amazing," DuCharme said.
Vets with the non-profit spend most of the time spaying and neutering but also treat dogs and cats who are seriously sick or hurt as well as working as animal advocates.
"Greyhound racing is an area where there's a lot of dogs suffering," DuCharme said.
Last year a First Coast News investigation exposed racing dogs tested positive for cocaine metabolites after racing at Best Bet in Orange Park.
Al Smith says he bets on those races from time to time.
"I believe they want it banned due to the doping of the dogs, but you have the doping of horses and I don't think that ought to be banned, thoroughbred races," Smith said.
The proposal still has a long way to go.
After the revision committee, it would head back to the Constitution Revision Commission where it needs to gain four more votes to reach the 22 required to end up on the ballot in November.
If it does, 60 percent of voters would have to vote in its favor to officially change the state constitution.
But you don't have to wait for November, to see the public is divided.
"Dog racing has been prevalent for so many years, I don't think they'll ever succeed in stopping dog racing," Smith said.
"There's no reason for us to force the suffering of dogs for the entertainment of people," DuCharme said.
If voters approve the constitutional changes, they would take effect June 30, 2020.