JACKSONVILLE, Fla. - If there's one goal Mike Yokan wants to accomplish this weekend, it's bringing the community together through fandom at this year's Collective Con.
"It's kind of in the name... as well as a nod to Star Trek," Yokan joked.
Collective Con is a weekend-long comic book convention that's happening March 24 to March 26 at the Morocco Shrine Center on St. Johns Bluff Road South. It features a wide array of pop culture for everyone and not just comic book lovers. Attendees will find fans of various video games, movies, television, anime, cartoons, etc, too.
#CollectiveCon happening this weekend in Jacksonville at the Morocco Shrine Center. Who is going? @FCN2go pic.twitter.com/izyCrZ2oLi

— Melissa (@mguznews) March 24, 2017
It first debuted in Jacksonville back in 2015. Yokan and his two friends, Jason Louis and Christopher Major, were inspired to create Collective Con because of the bigger comic book conventions that First Coast residents would travel for like Tampa Bay Comic Con or Dragon Con in Atlanta.
"Before, Jacksonville had smaller conventions at hotels because we don't have the same market size," Yokan said. "But we saw an opportunity and a need."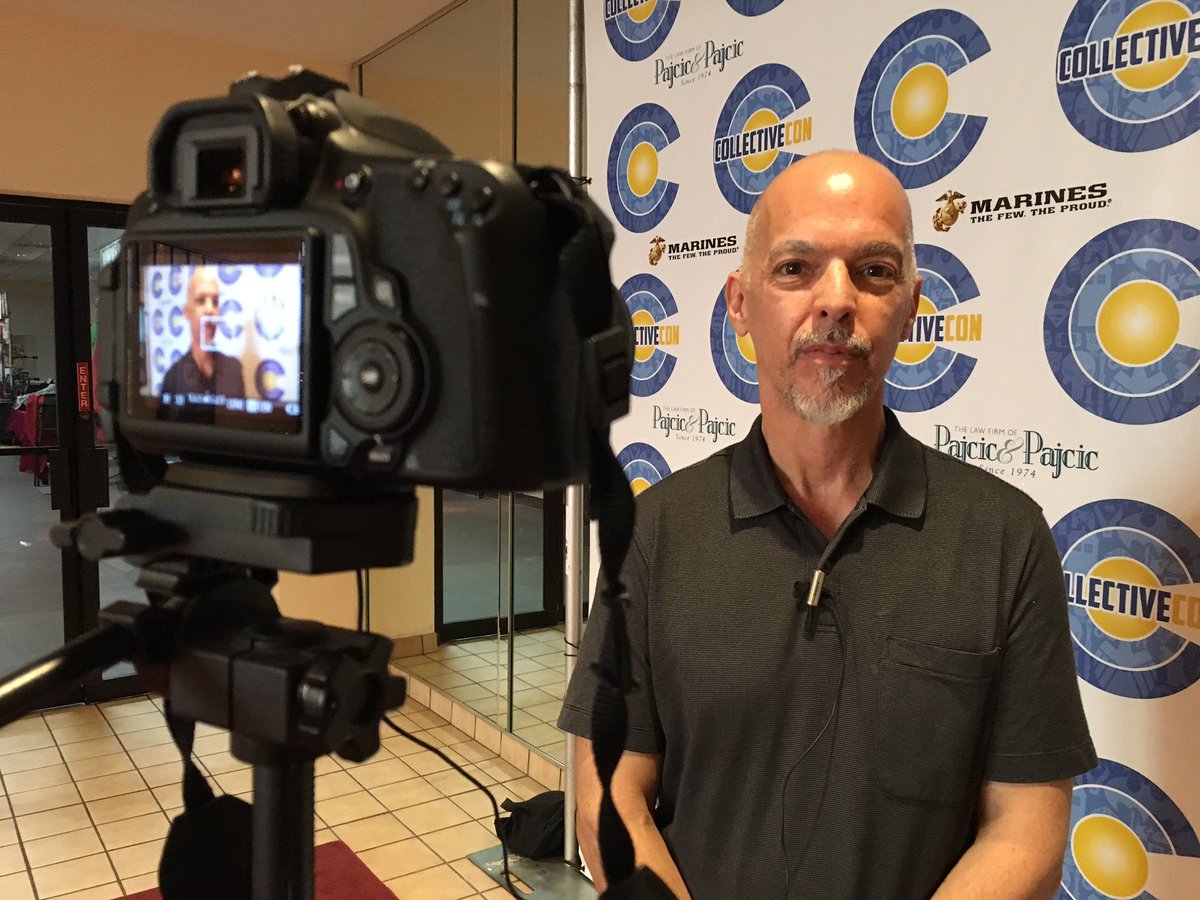 Every year, Yokan says he sees Collective Con growing and becoming more and more popular to the point that it has become the biggest convention in Jacksonville. Friday, security members told First Coast News they saw up to 1,000 people by the end of the day. They say they expect maybe 3,000 by the end of Saturday.
"We may not have the same market size, but we're seeing tremendous growth every year," Yokan said.
That growth is allowing Yokan and the other organizers to expand and grow on their celebrity guest list. This year, they have celebrities like Margot Kidder who played Lois Lane in several Superman movies, Graham McTavish from "The Hobbit" or "Outlander," to even Mitsuhiro Arita who was one of the original artists for the Pokemon Trading Card Game.
Update: Millie Bobby Brown, who plays Eleven in "Stranger Things" canceled her Saturday appearance due to exhaustion. Organizers decreased the ticket price to $25 reflect this change.
"I find that everyone on some level is a nerd or enjoys some form of science fiction, some form of fantasy... a celebrity or TV show," Yokan said. "We're really trying to go across all sectors and offer something to everyone, whether it's comics, cosplay, anime, so on."
Collective Con is a family-fun event. Attendees are encouraged to dress up! They will also find vendors, panels, cosplayers and gaming rooms.
Saturday, March 25: 10 a.m. to 6 p.m. with an official costume contest happening at 6 p.m. ($25 tickets)
Sunday, March 26: 10 a.m. to 5 p.m. ($25 tickets)
For a list of the full schedule of events and guests, click here
Send us your Collective Con pics by tagging @FCN2go or emailing us at news@firstcoastnews.com