"Historic sites and properties matter to Jacksonville's people," Jacksonville Historical Society CEO Alan Bliss said in a news release. "When historic buildings are demolished by fire, forces of nature or man, we erase another part of the culture, history, and life stories that form our Jacksonville."
"Historic places lend authenticity to their surroundings, making us all more invested as citizens. In addition, data proves that historic preservation adds value by strengthening economic development," said Bliss.
Below is the list of Jacksonville's endangered historical sites in 2023.
Religious Structures
Mount Olive A.M.E. Church (841 Franklin Street)
The first sanctuary of Mount Olive A.M.E. Church was a small wooden building constructed on this site in 1887, facing Pippin Street
2022 marked the centennial of a second structure built on the property
A declining congregation, infrastructure issues, and developer encroachment are threats to the future viability of this historic old church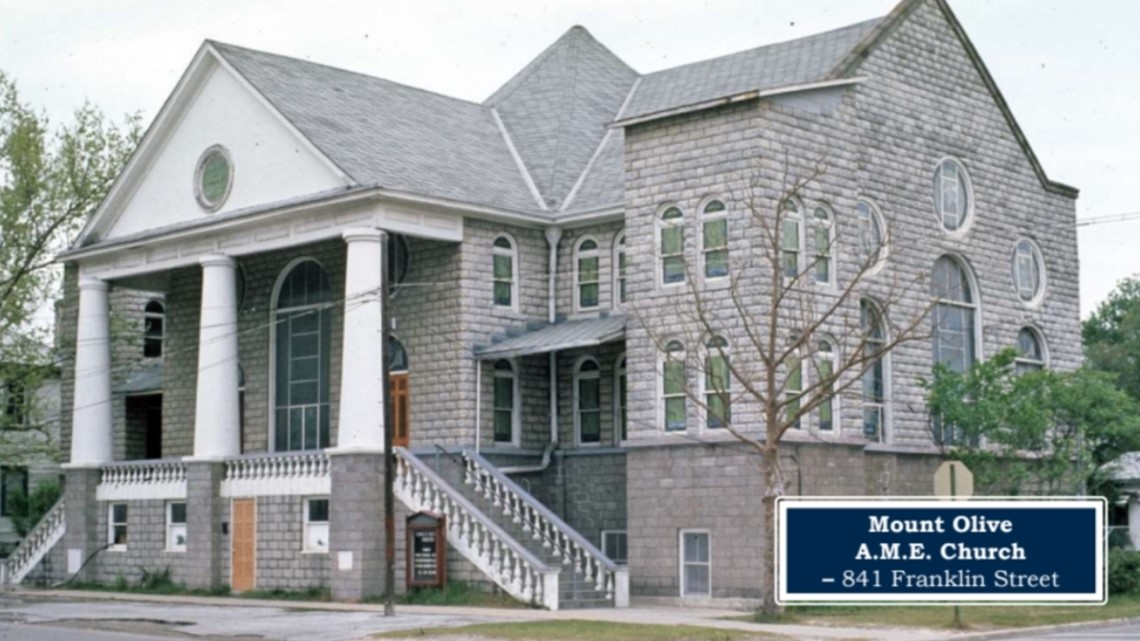 Snyder Memorial Methodist Church (226 N. Laura Street)
Built in 1902-03, Snyder Memorial Methodist Church was one of the first churches to be rebuilt following the 1901 Fire
It is owned by the city of Jacksonville but has remained vacant for most of the past decade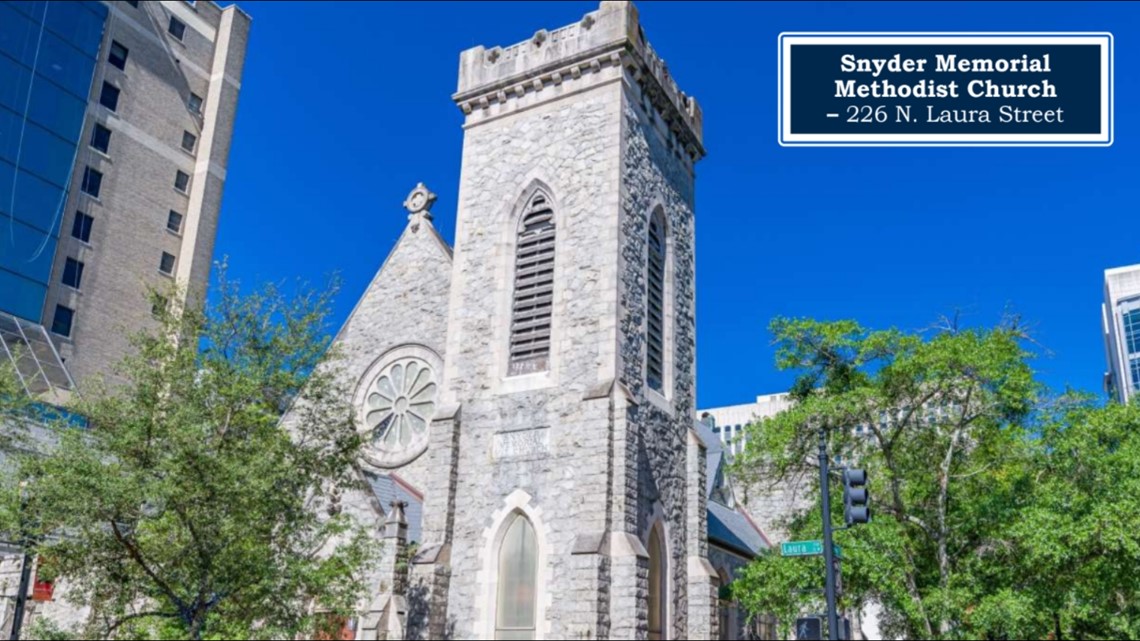 Mount Calvary Baptist Church (301 Spruce Street)
Mount Calvary Baptist Church began in the Brooklyn neighborhood in 1892 with a one-story wooden building built on this site for its African American congregation
A new sanctuary for the church was completed in 1949 and stood for 50 years. It has been vacant ever since after the church moved to another location and finding an adaptive reuse for it is a priority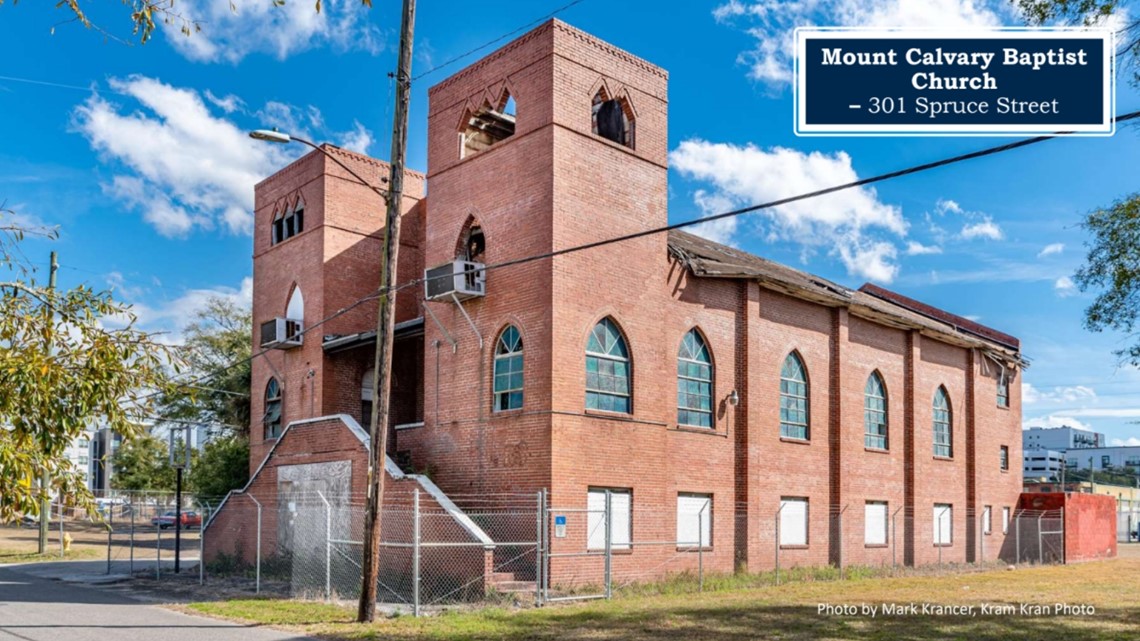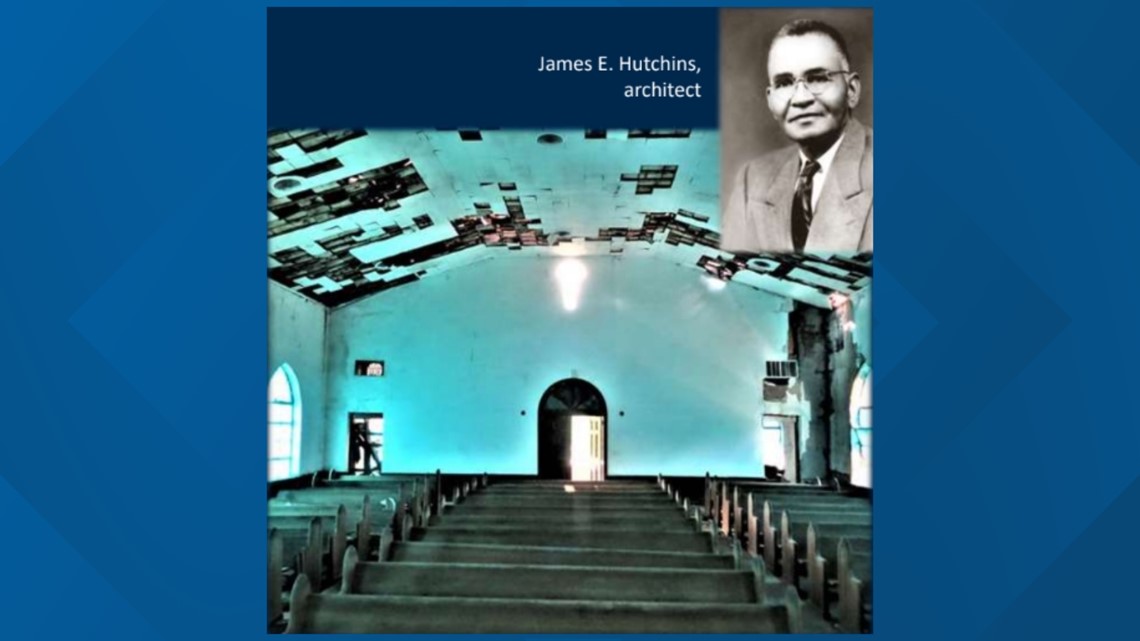 Dwellings
Wesley Manor (now Westminster Woods) [25 State Road 13]
Built as a senior-living facility attentive to the needs of its residents, the original buildings have no need for stairs and have works of art by local artists integrated throughout
A St. Johns County PUD (Planned Unit Development) from 2015 calls for the demolition and replacement of nearly all of the structures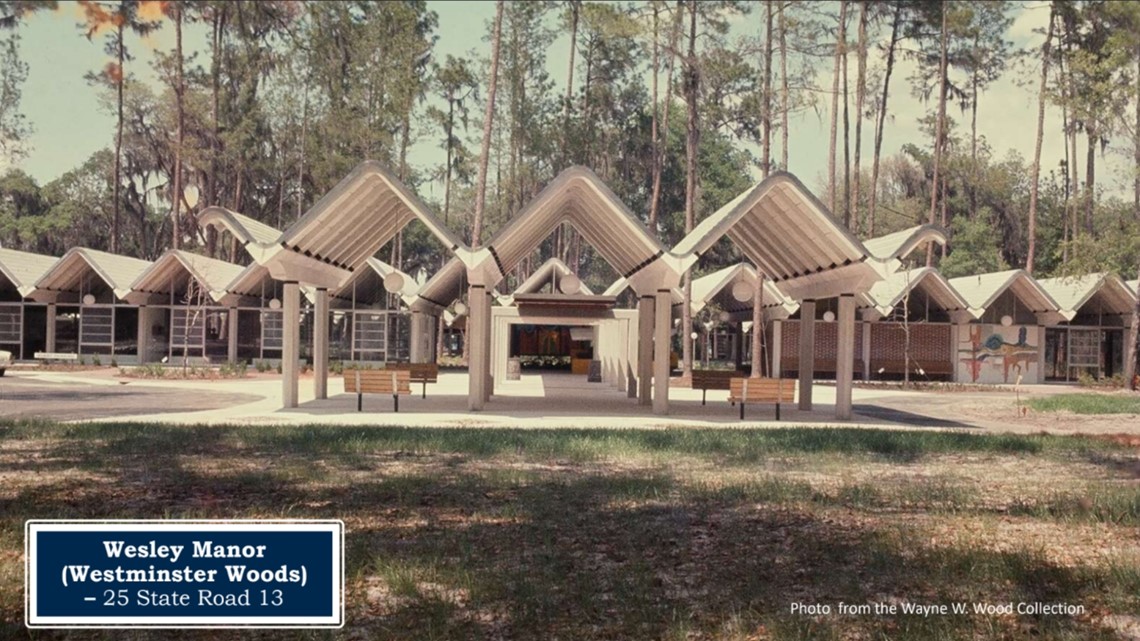 Fleming Bowden Residence (3323 Loretto Road)
The Fleming Bowden residence is on property currently being rezoned for a subdivision. The Mandarin Historic Society has been negotiating with the developers to save the historic two-story original portion of the house
The developers have not ruled out moving the house to a location across Loretto Road where that property owner has room on a multi-acre lot
Plan B would be to move the two-story portion of the home to a lot near the front of the subdivision and offer it for sale. However, the developers have not definitely agreed to do either option at their expense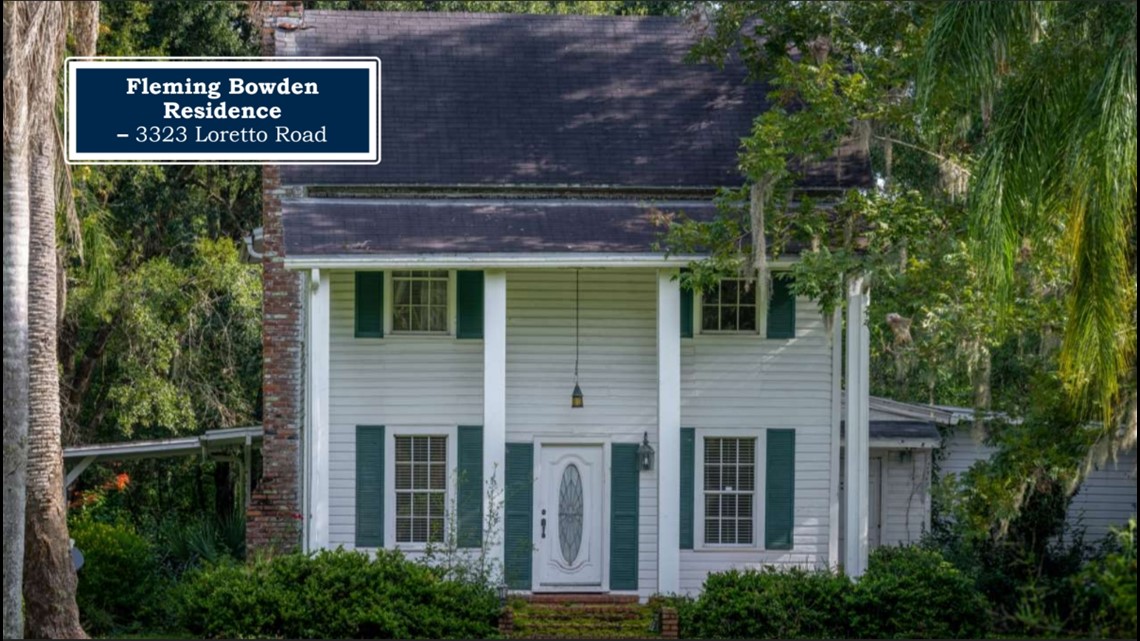 Fairbanks Road Residences (3301 and 3318 Fairbanks Road)
3301 Fairbanks (top) is a farmhouse with a two-tiered veranda and chamfered porch posts. 3318 Fairbanks (bottom) shows an interesting variation of style among the remaining Mandarin farmhouses
These two homes on Fairbanks Road are shown on an 1885 LeBaron Map; they are part of a proposed development that, when rezoning is approved, will be lost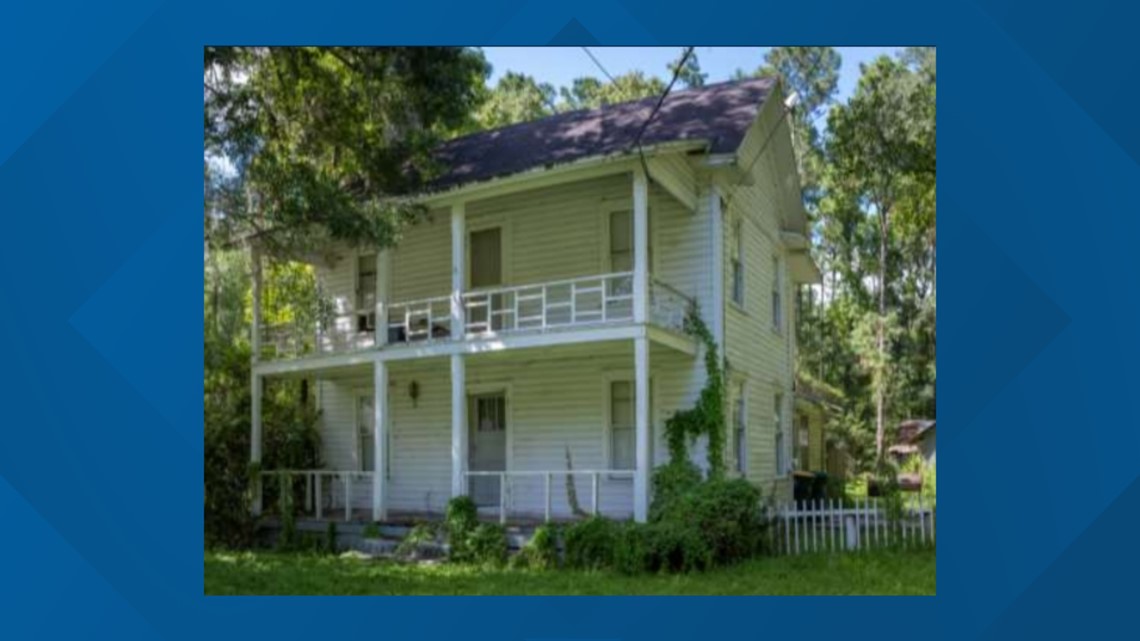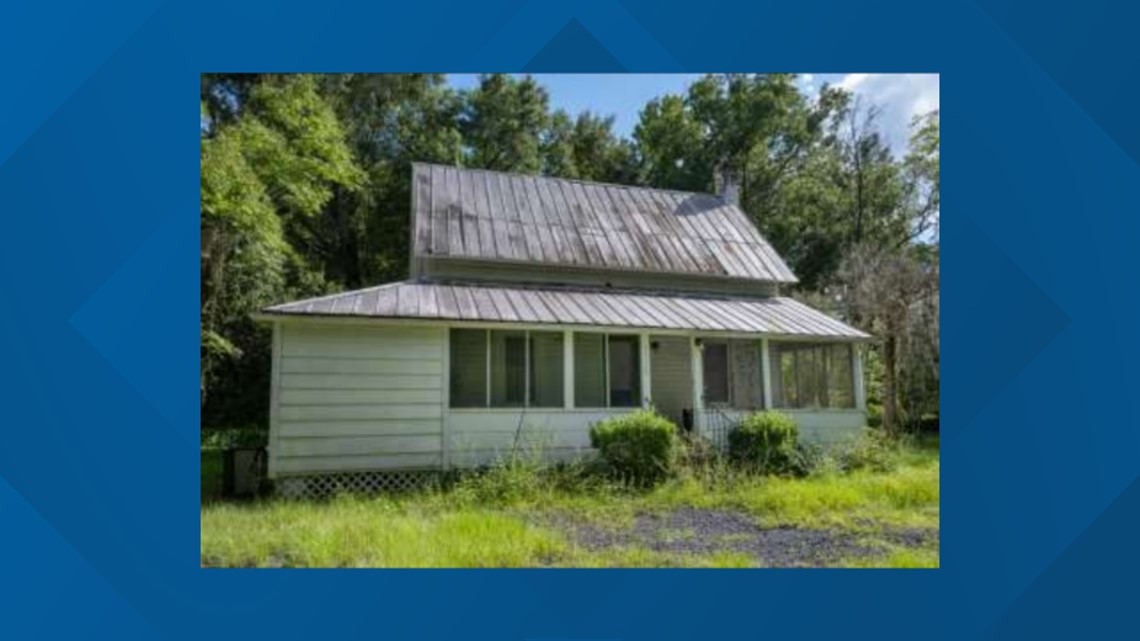 Victorian Duplexes (316 and 320 Jefferson Street)
Two-story twin duplexes were built in 1906, according to the Jacksonville Property Appraiser
Usable space approximately 870 square feet per floor
Owned by Clara White Mission since 2014

Post-Civil War Cottage (328 Chelsea Street)
A large contingent of Black Union soldiers came to Jacksonville in 1864 during the town's fourth occupation of the Civil War
This is the last of numerous two- and three-room small wooden cottages constructed after the war in this part of the Brooklyn neighborhood, providing an important link with Jacksonville's Reconstruction era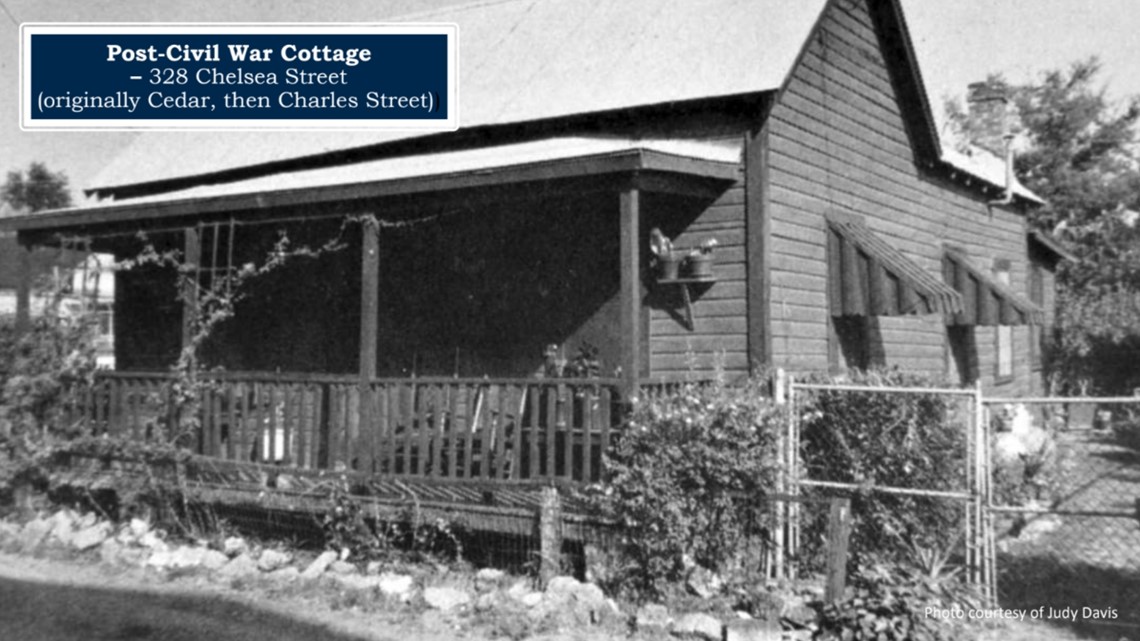 LaVilla Shotgun Houses (Jefferson Street)
These "shotgun" houses were under construction near the Cleaveland Fiber Factory when the Great Fire of May 3, 1901, broke out. They were damaged by the fire but survived
The city spent over $100,000 to move the houses from Lee Street to Jefferson. In 2022, the Florida Trust for Historic Preservation designated LaVilla as a Florida Trust 11 to Save. The city of Jacksonville set aside $250,000 to rehabilitate at least one of the houses and restoration work began in early 2023. Funds have not been secured for the other two houses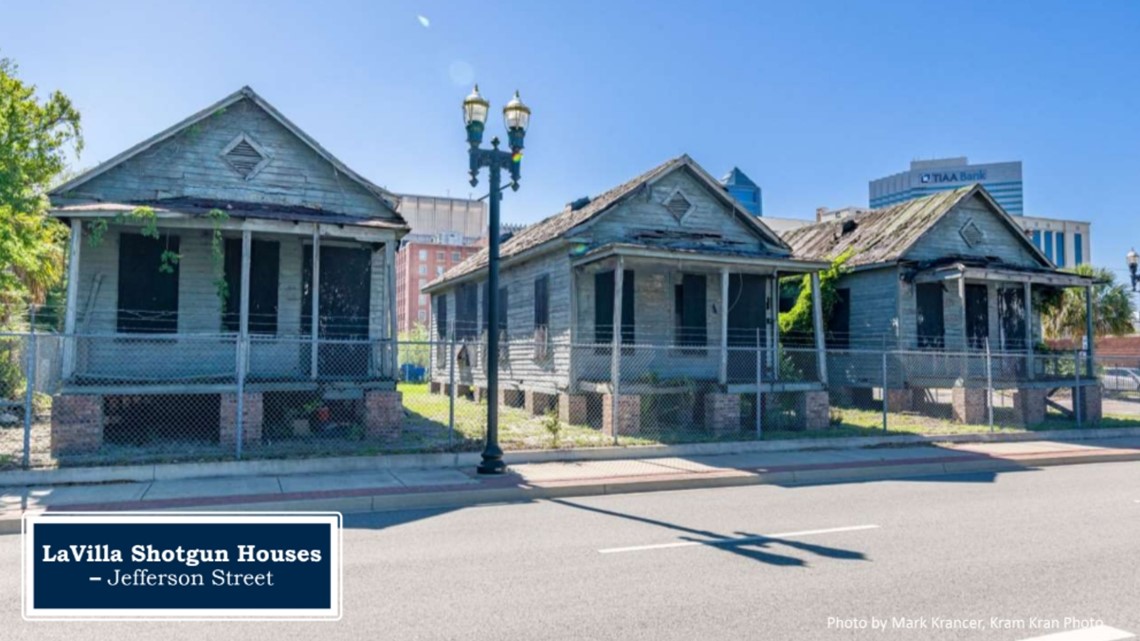 Dr. Horace Drew Mansion (245 W. Third Street)
The exotic residence built around 1909 exhibits one of the most inventive uses of concrete blocks as a building material in Jacksonville
It is one of the most significant residences in the Springfield Historic District, and in recent years, it has been badly deteriorating
245 West 3rd ST LLC was in the process of restoring the Drew mansion overlooking Klutho Park, but little work has been done for several years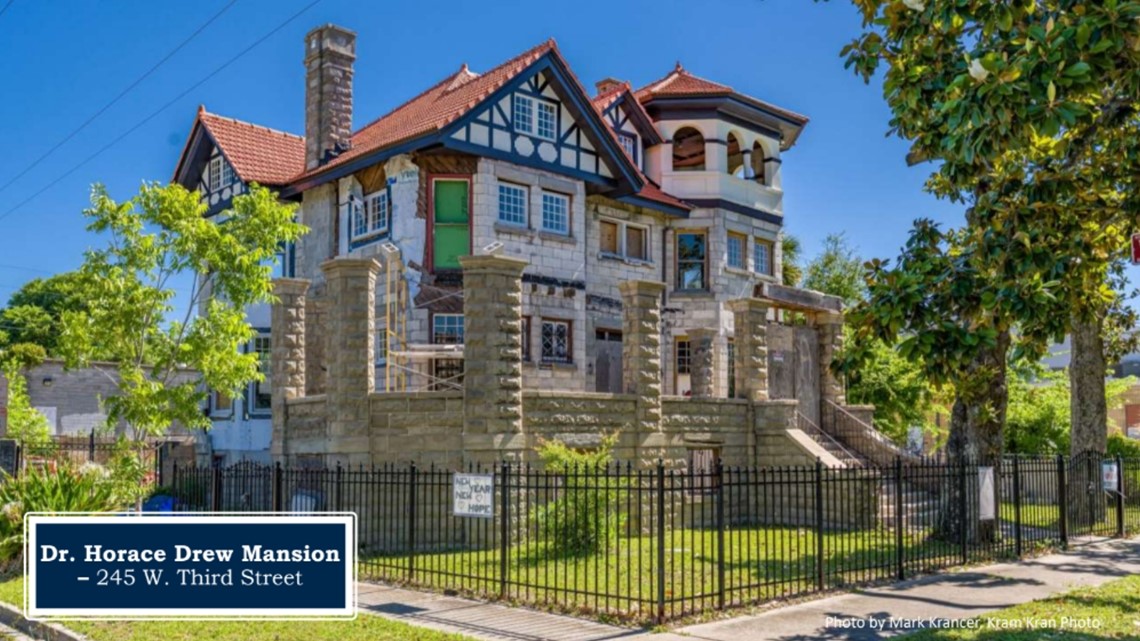 Businesses
Arlington Federal Savings & Loan (930 University Blvd)
The 5,068-square-foot bank was built in 1961 on 1.65 acres
A public notice indicates that an application is being presented by the Jacksonville Historical Society and Old Arlington Inc. to the Historic Preservation Commission for designation as a local historic landmark

Eartha M.M. White Youth Recreational Center (4850 Moncrief Road)
Originally built in 1938 as a residence/museum in the Bungalow architectural style, the building included two adjacent columns with Corinthian capitals, reportedly rescued from a demolished downtown building
In 1993, the city of Jacksonville's Planning Department and the Jacksonville Historic Preservation Commission found that the property met the minimum two out of the seven National Register criteria for landmarking: #3, that it was associated with a person or persons who were significant in the development of the city state or nation – in this case, Ms. Eartha Mary Magdalene White; and #7, its suitability for preservation or restoration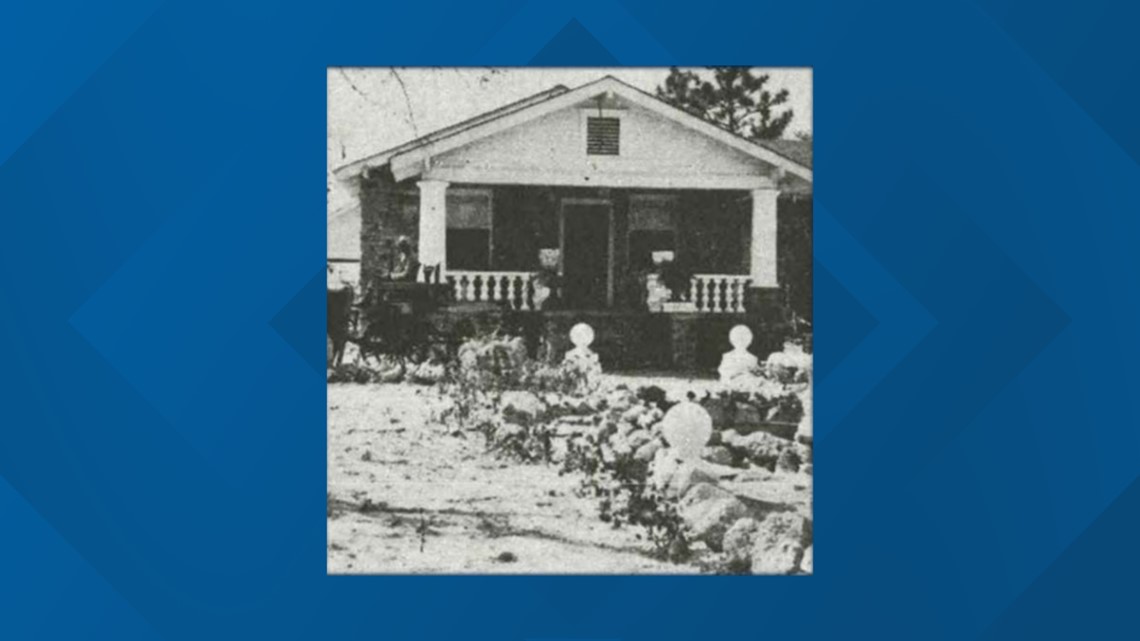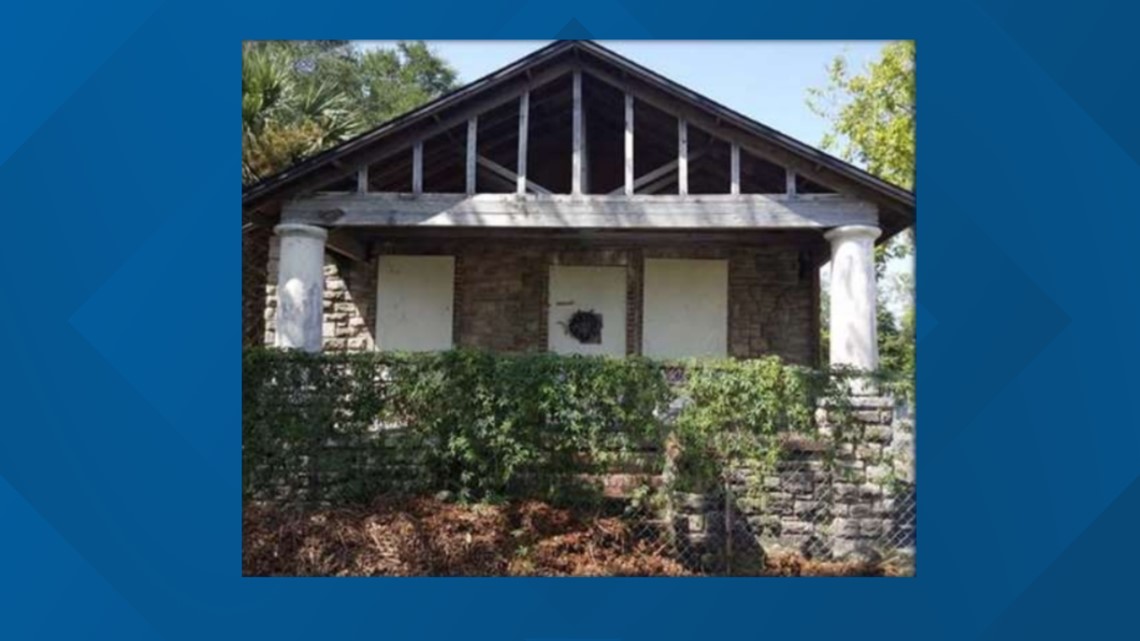 Claude Nolan Cadillac Building (937 N. Main Street)
Built in 1912, this was an important Prairie-style building designed by architect Henry J. Klutho for Claude Nolan, who started this Cadillac dealership in 1907 and was one of the city's most well-known innovators
Although drastic remodeling in 1948 completely obscured the original façade, the basic structure of the original building is still intact underneath and awaits an intrepid preservationist to restore it to its original glory. However, the site's past history as a coal gasification plant may affect any plans for future re-development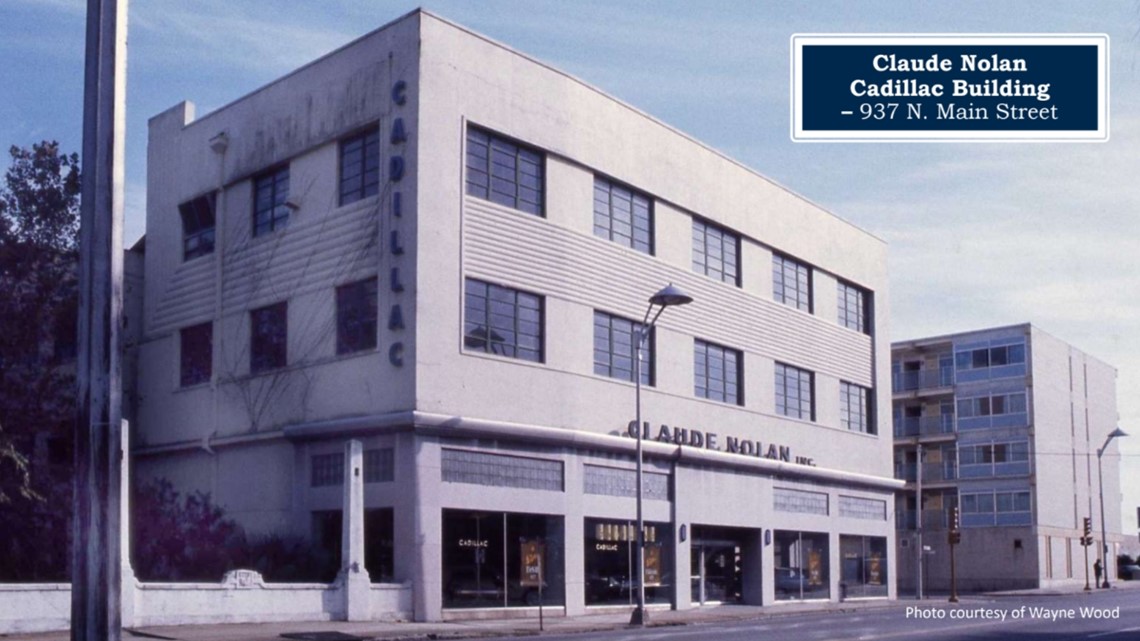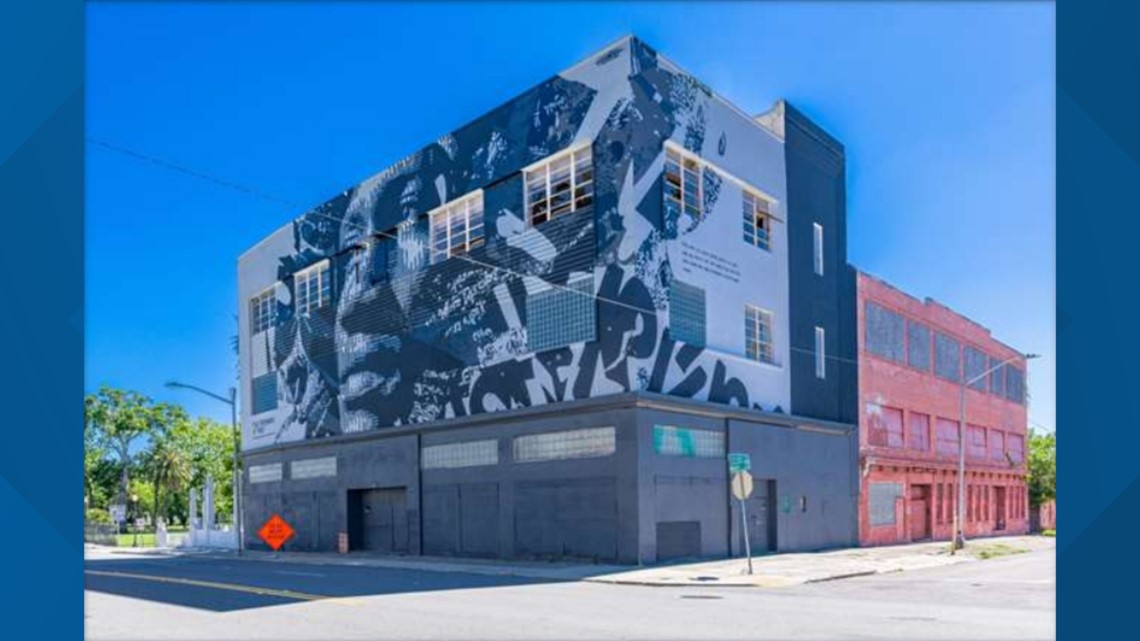 JAX Brewing Company manufacturing plant (1429 W. 16th Street)
In 1913, German-born William Ostner, a brewer from St. Louis, moved to Jacksonville to start his own brewery at West 16th Street near Myrtle Street (just a few blocks from present-day Stanton College Preparatory High School)
Anticipating the repeal of nationwide Prohibition, the Jacksonville Brewing Company began preparing months ahead of time. As a result, it was ready to begin selling beer within a week after the 21st Amendment was ratified, on December 5, 1933, once again legalizing the sale of alcoholic beverages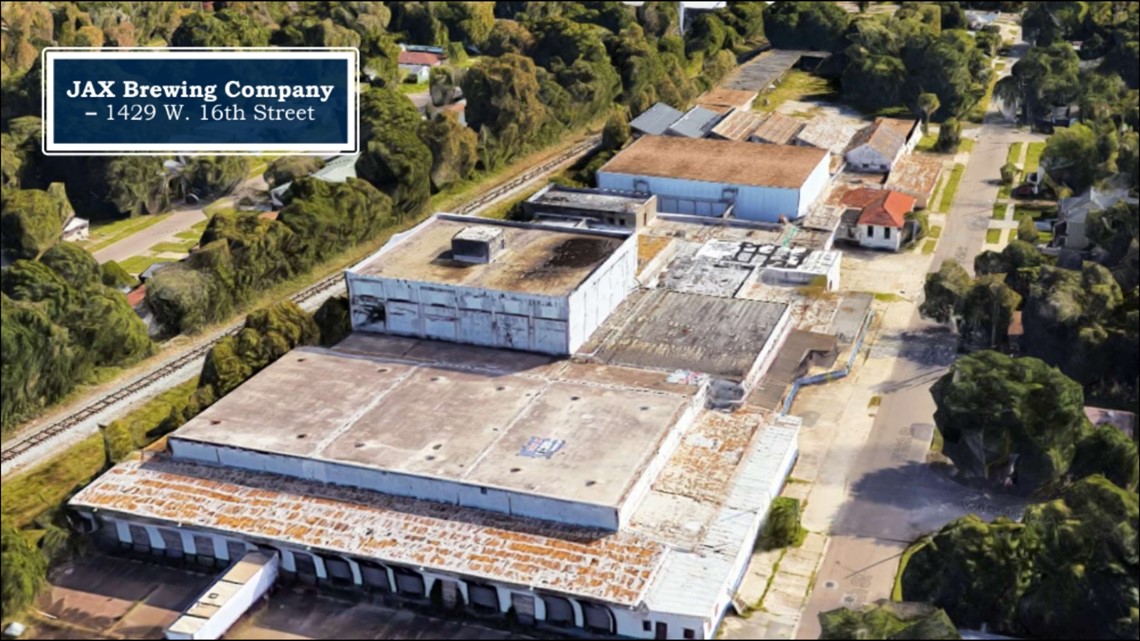 Ford Motor Company Assembly Plant (Wambolt Street at the St. Johns River)
Built in 1924, the Ford Motor Company's assembly plant is situated on a long quay that protrudes out into the river and is supported by 8,000 piles
The Ford Motor Company occupied this site until the late-1960s, and it is in deteriorated condition
The property was sold in 2022 and is currently approved to be demolished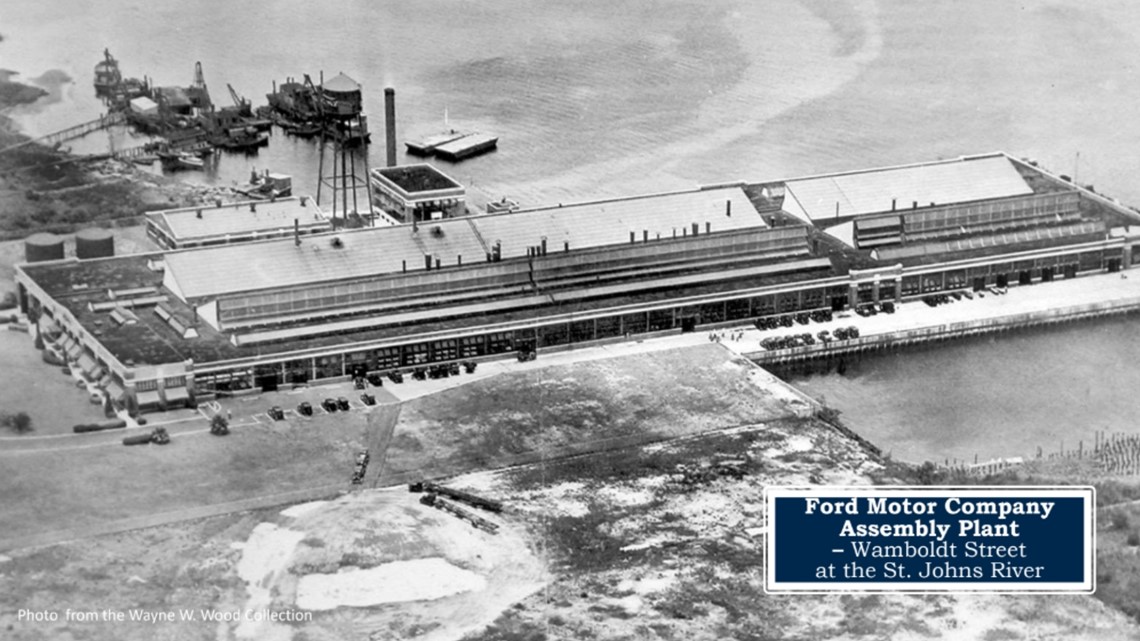 Universal Marion / JEA Building (21 W. Church Street)
The former JEA building was built in 1963 and was a major tenant for the Universal Marion Company of Miami, which owned two Florida newspapers and made movies through a subsidiary
The 19-story skyscraper was the tallest building on the Northbank at the time of its construction and second highest in the city after the Prudential Building. It featured a revolving restaurant on the top floor called The Embers. The building's distinctive hexagonal "honeycomb" windows make it highly recognizable on the city's skyline
The building is listed on the National Register of Historic Places and considered a contributing property in the downtown Jacksonville Historic District
JEA moved into new headquarters in early 2023 and plans to put this structure on the market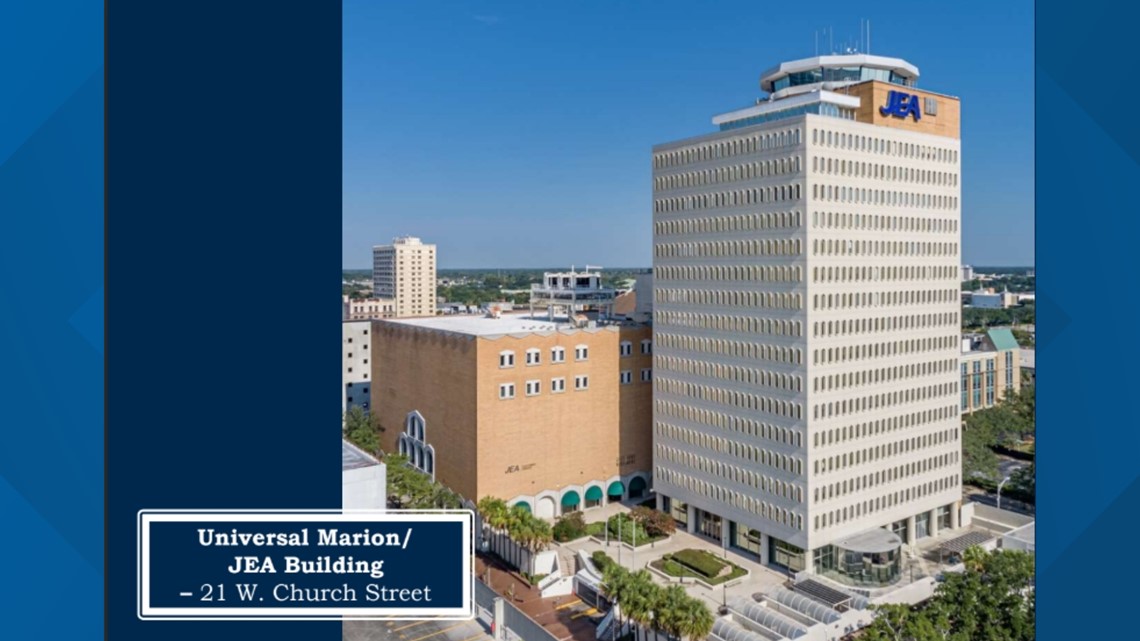 Laura Street Trio (Forsyth and Laura Streets)
The Laura Street Trio consists of two skyscrapers – the Florida Life Building and the Bisbee Building, as well as the Old Florida National Bank (or Marble Bank) building
The Marble Bank building was built in 1902 while the Bisbee Building was constructed in 1908-1909. The 11-story Florida Life Building was designed in 1911-1912 and is the only one of the three that faces Laura Street
After standing vacant for years, the Trio was bought by the city of Jacksonville in 2002, then in 2011, the Atkins Group began renovations to the Trio to include a Courtyard Marriott Hotel. The developer is seeking additional funds from the city of Jacksonville to complete the project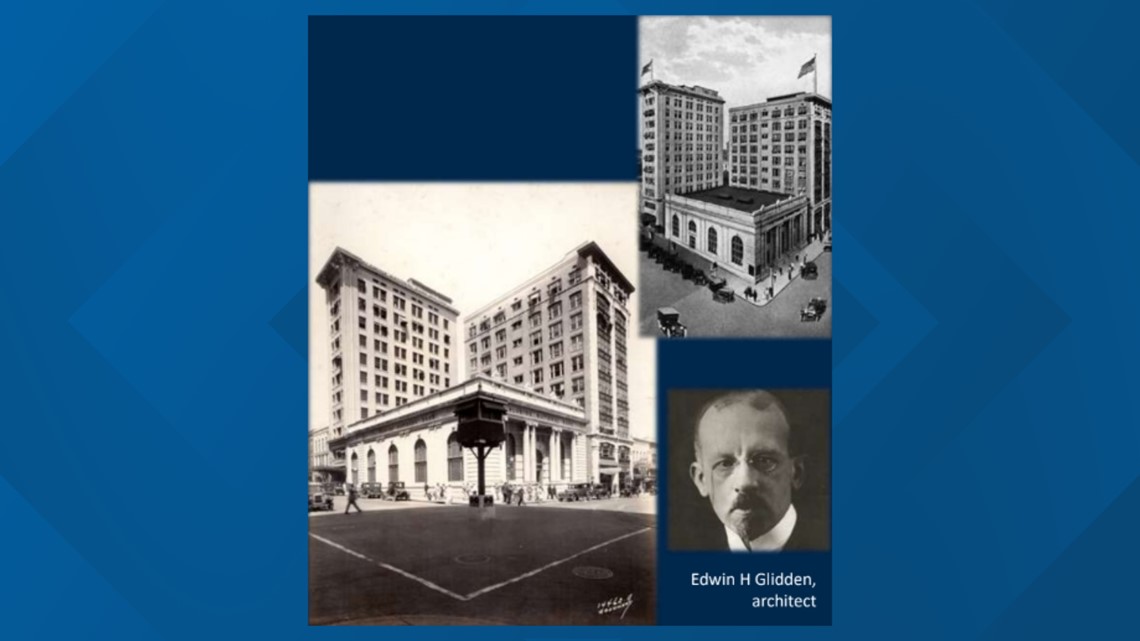 Public Buildings
Old Duval County Armory (851 N. Market Street)
This building was completed in 1916 and is fortress-like, with battlemented towers and parapets and a dramatic arched entrance at the center of the façade
The name of the Duval County armory was changed in 1962 to the Maxwell G. Snyder Armory, honoring the commanding general of the National Guard's 48th Armored Division
In 1973, the building became the city of Jacksonville's Parks & Recreation Department and in 2010, the department relocated to the Ed Ball Building, leaving the armory abandoned for the first time in its history. The Downtown Investment Authority has recently issued a Request for Proposal to elicit re-development ideas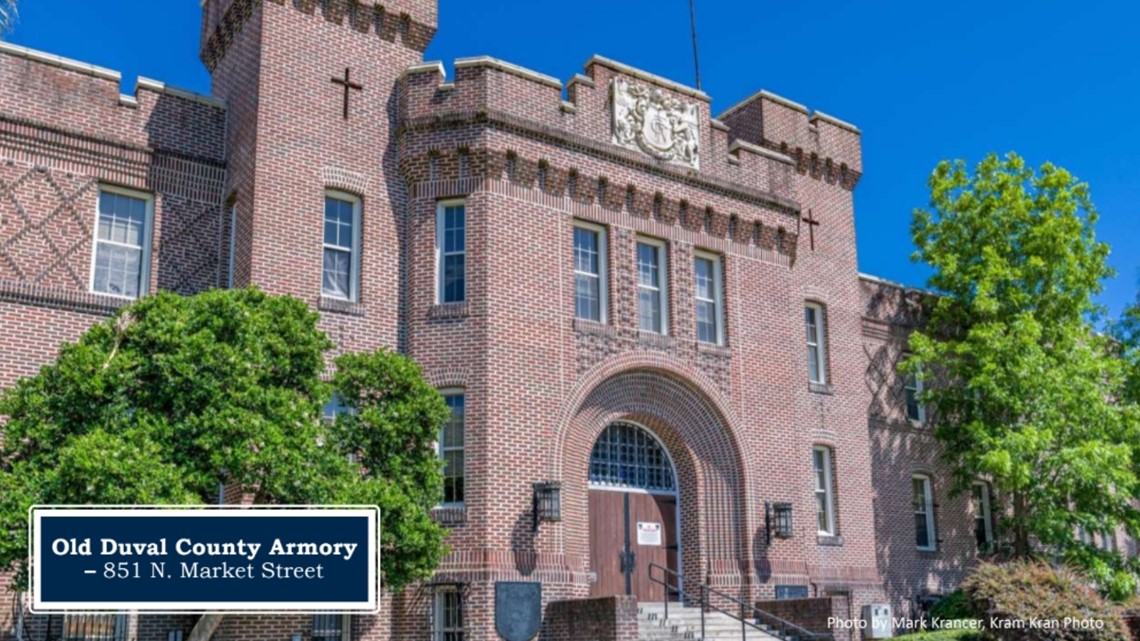 Genovar's Hall (644 W. Ashley Street)
Sebastian Genovar constructed this building around 1895 to house his grocery business and later a saloon. Its location at the intersection of Ashley and Jefferson streets was the heart of nightlife for LaVilla's African-American community during the 1920s and 30s jazz era
Following a lien placed against a fraternity who applied for a state grant, it is owned by the city of Jacksonville
The building has been gutted, although much of its original walls are still intact. Its significant as pre-1901 Fire structure as well as a landmark from the swing time music era of Black Jacksonville makes this a building in urgent need of restoration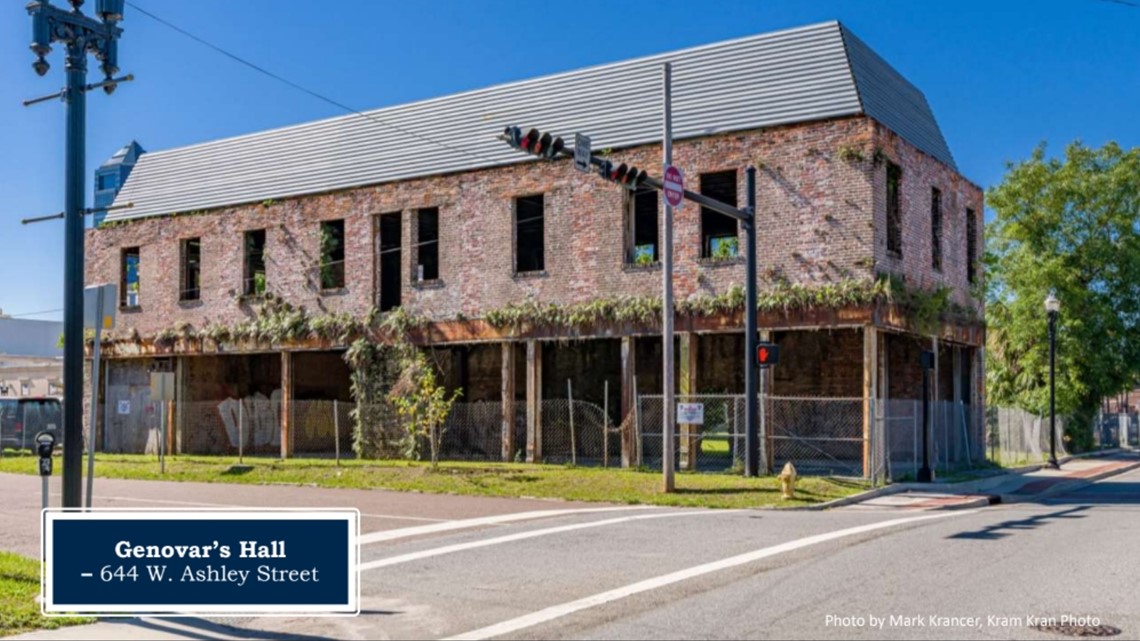 Schools
Annie Lytle Public School (1011 Peninsular Place [originally Gilmore Street])
Built in 1917 and designed by architect Rutledge Holmes, Public School No. 4 overlooked Riverside Park before construction of the Interstate 95/Interstate 10 interchange isolated it
Vacant since the 1970s, the building has been threatened by demolition many times even though it has been declared a historic landmark. The Annie Lytle Preservation Group has waged a brave fight to stabilize the building until an adaptive re-use for the building can be found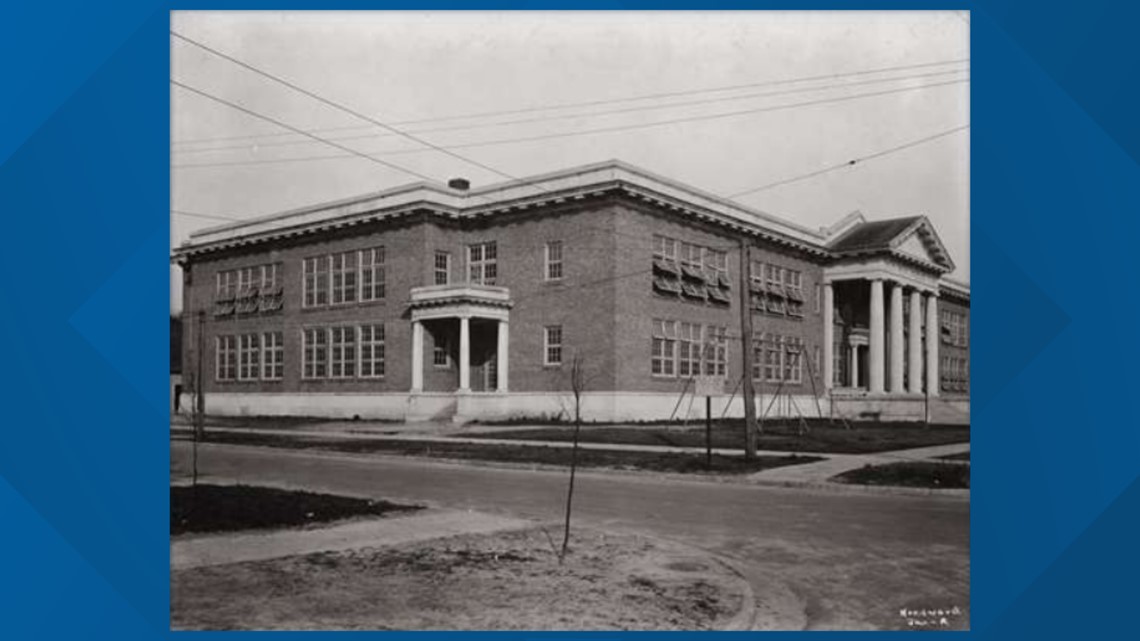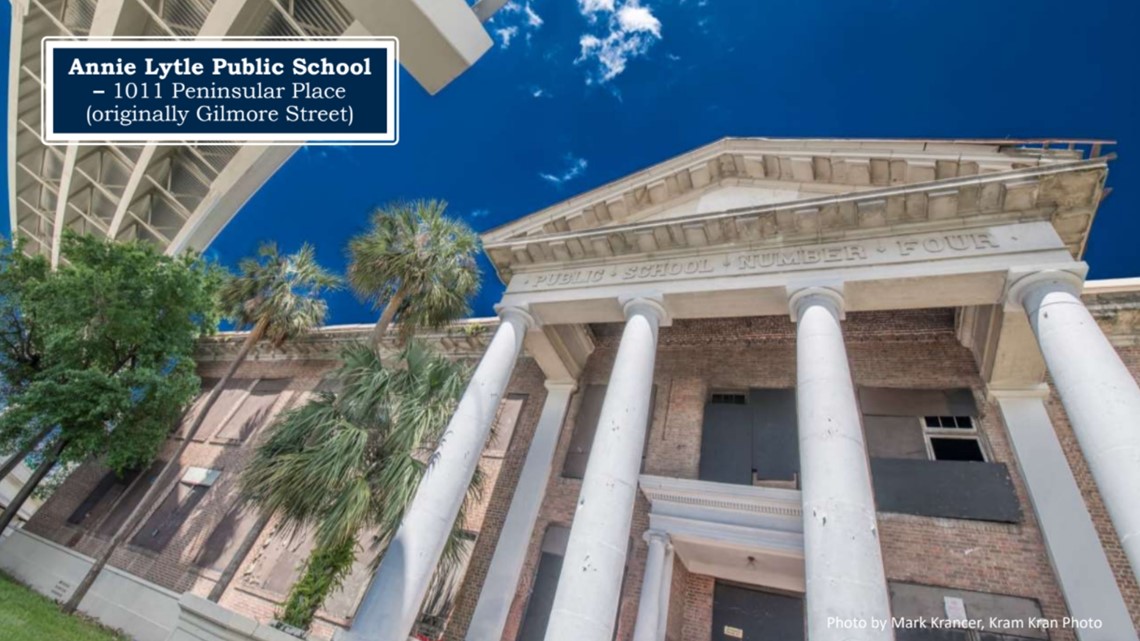 Annie R. Morgan Elementary School (964 St Clair Street)
Public School No. 21 opened in 1916, one of 12 schools funded by a $1 million bond issue approved by Duval County voters in 1915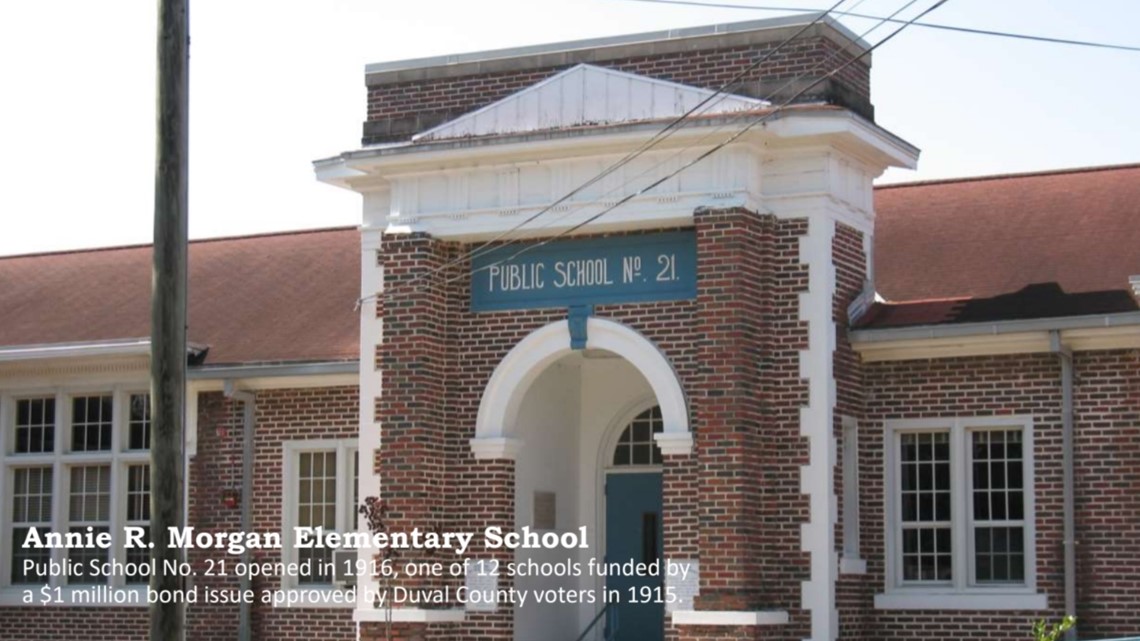 Brentwood Elementary School (3750 Springfield Boulevard)
Public School No. 15 was built in 1915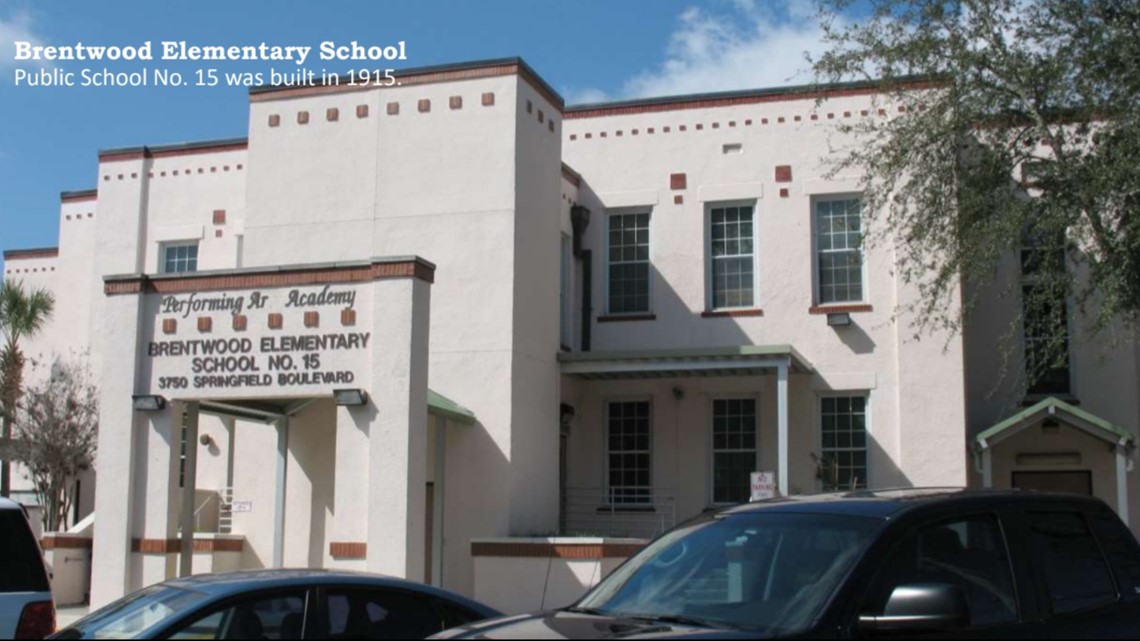 Henry F. Kite Elementary School (9430 Lem Turner Road)
Riverview Elementary School No. 37 was completed in 1929. Between 1930 and 1960, Henry F. Kite served as the school's principal, and after Kite's retirement, the school was renamed in his honor in 1964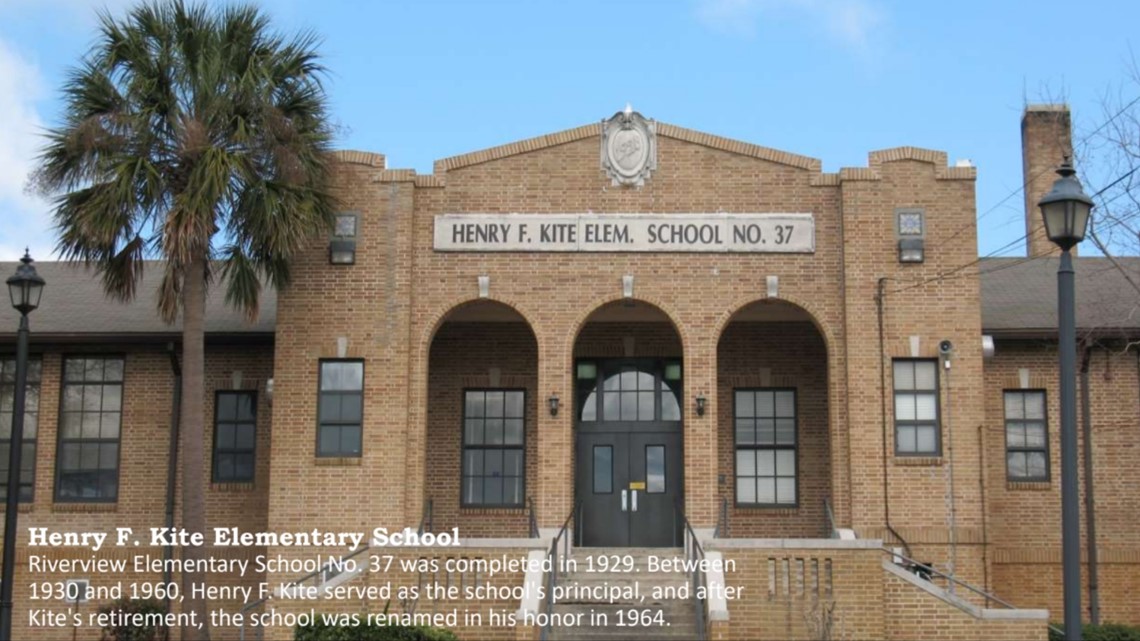 Whitehouse Elementary School (11160 General Avenue)
Opened as Public School No. 51 in 1926 with five classrooms and a library, serving Grades 1-8. The elaborate architecture on the front side of the building remains intact
From 1955-1968, 18 more classrooms were added. In 1987, the original building was renovated and a new building added to provide office space. The original structure was again renovated in 2011, adding a cafetorium and four more classrooms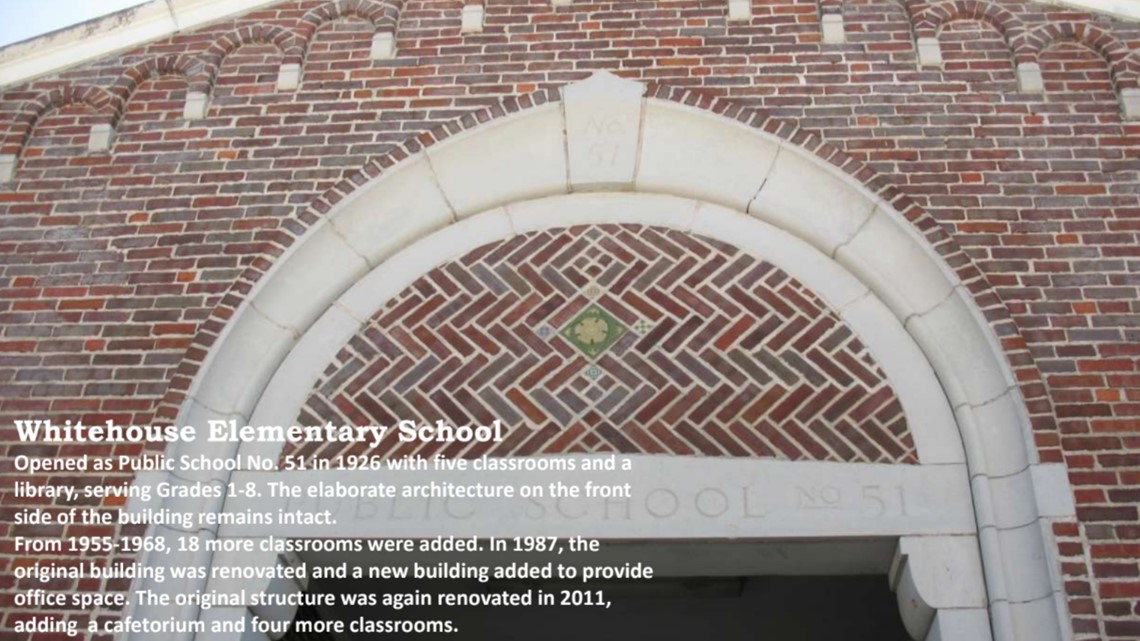 Ortega Elementary School (4010 Baltic Street)
Public School No. 16 was built in 1923, designed by Henry J. Klutho in the Mediterranean Revival style, replacing the original school building constructed approximately in 1914