JACKSONVILLE, Fla. — Alex Trebek did not shy away from the harsh facts. He was diagnosed with pancreas cancer -- stage 4. Late stage. Not caught early. True for more than 90% of patients with pancreas cancer.
But now a breakthrough from Mayo Clinic, and doctors are using dogs and cats to explain how it works.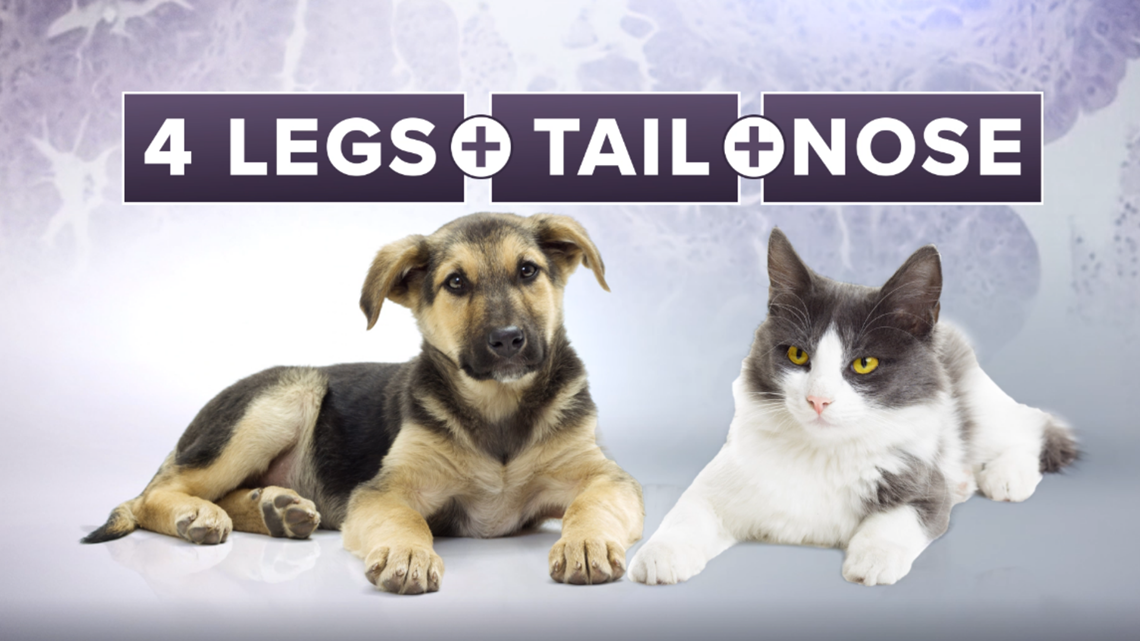 Dr. Michael Wallace at Mayo Clinic-Jacksonville says researchers have now developed a type of AI -- Artificial Intelligence -- to find red flags early.
"We're looking for something subtle that may be hard for radiologists to pick up," Dr. Wallace says. The average MRI gives doctors 1200 images. That's tough for the naked eye to catch every tiny red flag, especially with many patients a day.
Even the best radiologists can use an extra set of eyes, especially from a computer.
With AI the computer can analyze MRI images in less than a second-- All 1200 of them.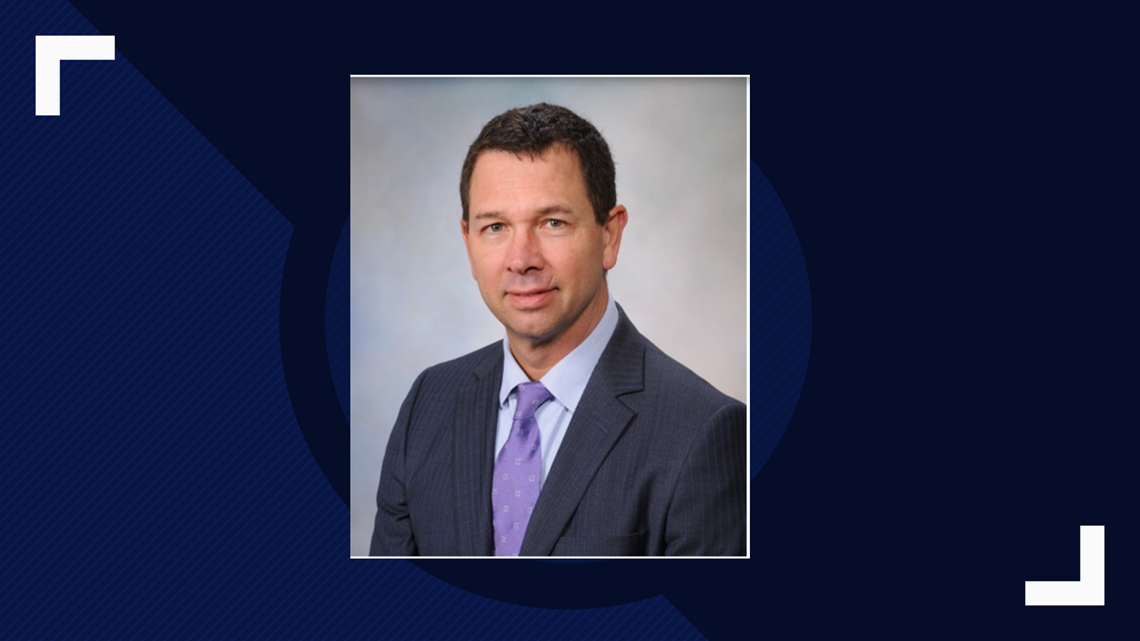 The key is something called "convolutional neural network," Dr. Wallace explains. Mayo Clinic experts have developed algorithms to teach the computer to develop its own way to analyze the MRI images.
"You look at a picture of a dog and cat," Dr. Wallace says. "We want to train a computer to recognize the differences between dogs and cats."
Easy, you say? Not really. How do you explain to the computer every single difference between one shape of one tail and another? It's too limiting. It's not even possible.
AI allows the computer to create its own rules to analyze what could be early warning signs of pancreas cancer on the MRI images.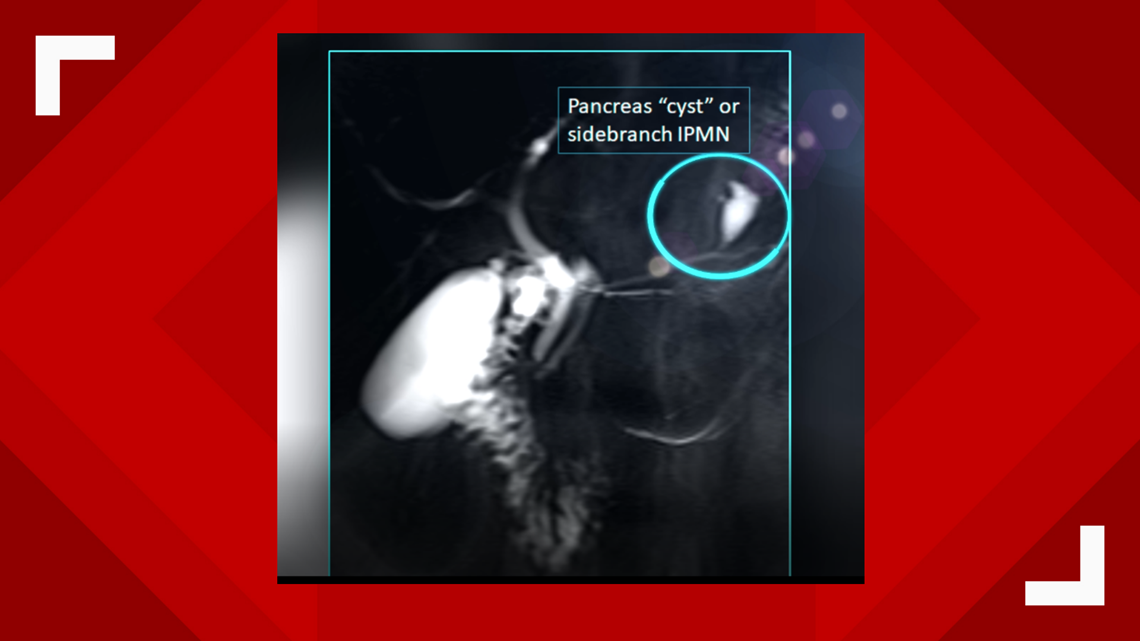 Dr. Wallace says the computer can make its own rules for sorting and analyzing potential red flags. The image above shows a cyst inside the blue circle. A change in thickness or the growth of a tiny nodule could indicate a higher risk for pancreas cancer.
Does this mean we have a way now to find pancreas cancer early? Dr. Wallace says not yet. But it's significant progress.
Someday the goal is to develop a blood test or body fluid test for the general population. That's not in the immediate future.
That's why research money is crucial.
A local non-profit, Champions For Hope, is holding a golf tourney in June 2019. Proceeds go towards Mayo research projects.