Jessie Sumlar was found stabbed to death in his northside apartment on July 19.
Police later released surveillance photos of a person of interest. They were able to identify this person as Omar Lewis, 26.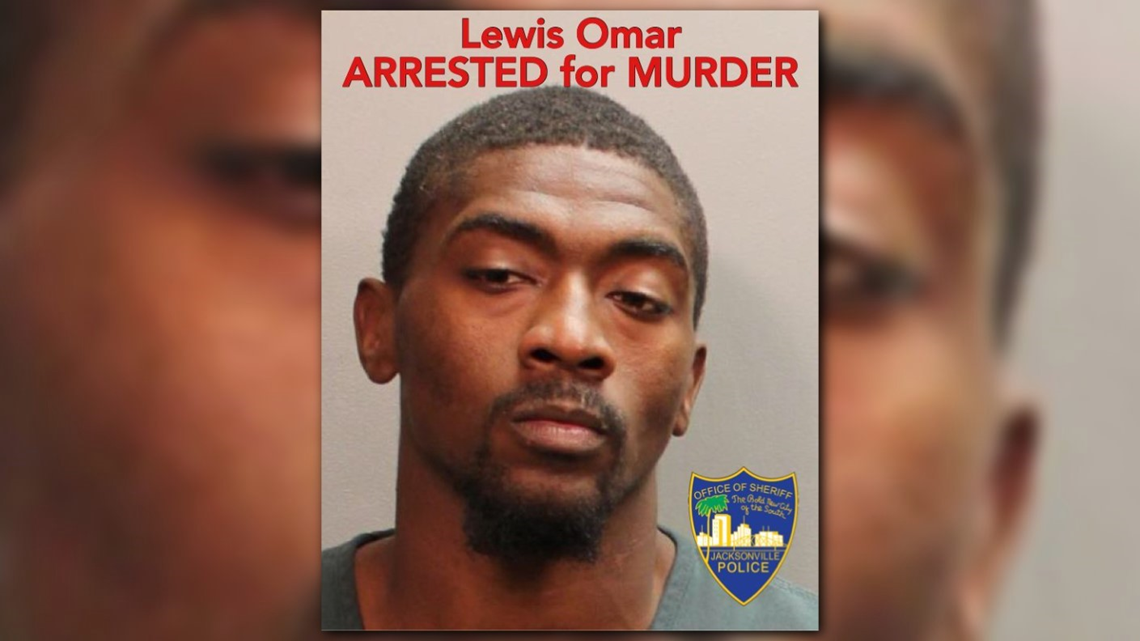 There was a DNA match to Lewis from evidence processed at the crime scene. Lewis' fingerprint was found in blood at the scene. Lewis was officially charged with Jessie Sumlar's murder on August 2. He is also charged with having a stolen credit card and using it.
The police report states that Lewis denied knowing Sumlar. It is still unclear at this time how the two knew one another.
Sumlar's car was found a few days later, burned, near King St. and McCoy's Creek.
Sumlar marked the fourth murder of a black LGBTQ person since the beginning of the year in Jacksonville. The arrest in Sumlar's case marks the first arrest in any of the LGBTQ murder cases in Jacksonville in 2018. The list of victims remains as follows:
February 4: Celine Devonne Walker, 36, was found shot dead at the Extended Stay America hotel in the Southpoint area.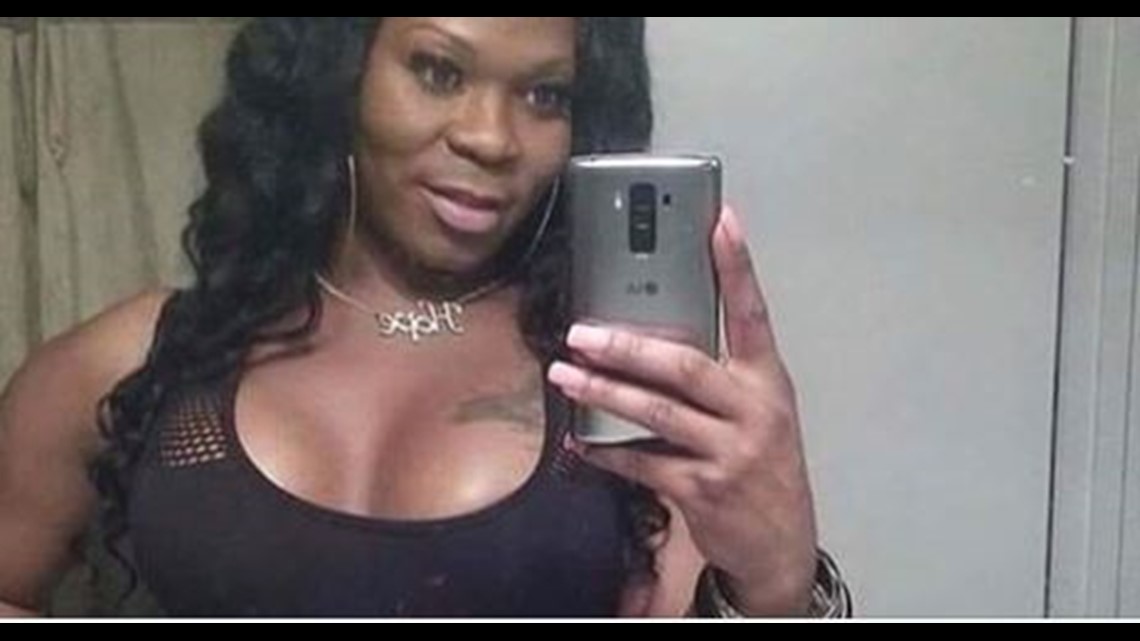 June 1: Antash'a English, 38, died at the hospital after being shot between two abandoned homes in the 1500 block of Ella Street early that morning.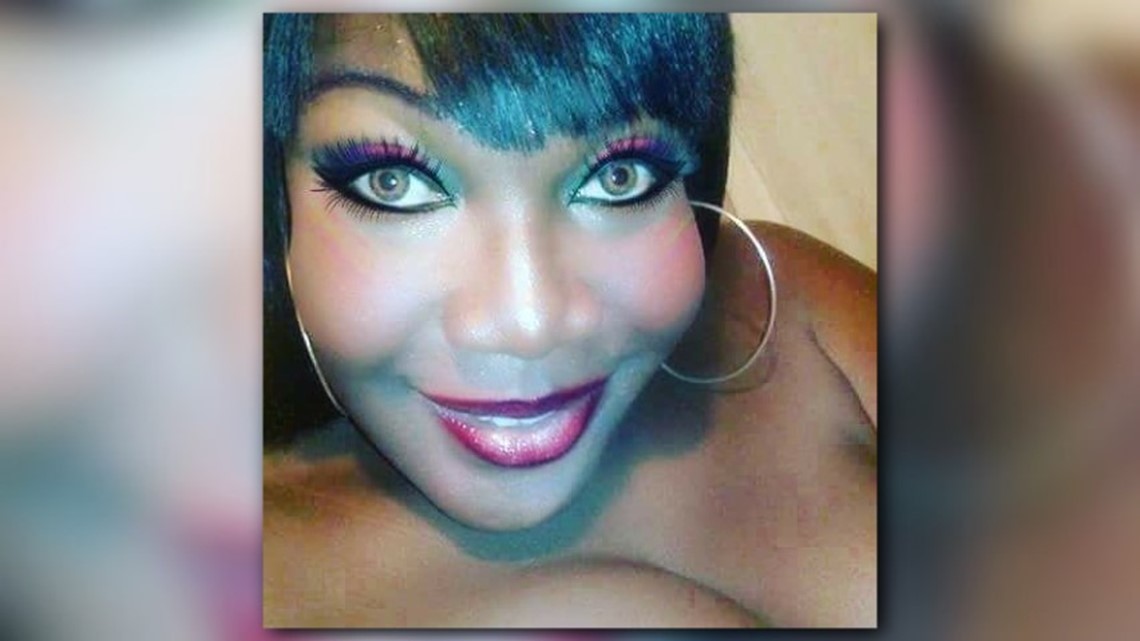 June 24: Cathalina James, 24, was found shot dead at the Quality Inn and Suites located in the 8300 block of Dix Ellis Trail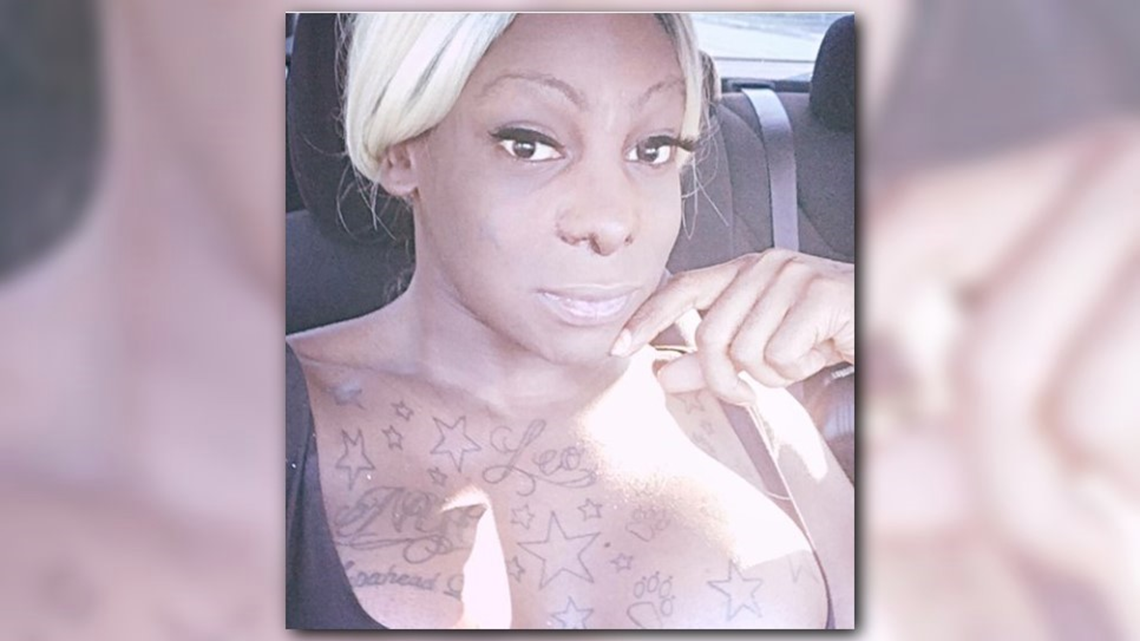 July 19: Jessie Sumlar, 30, was found dead inside his Northside apartment.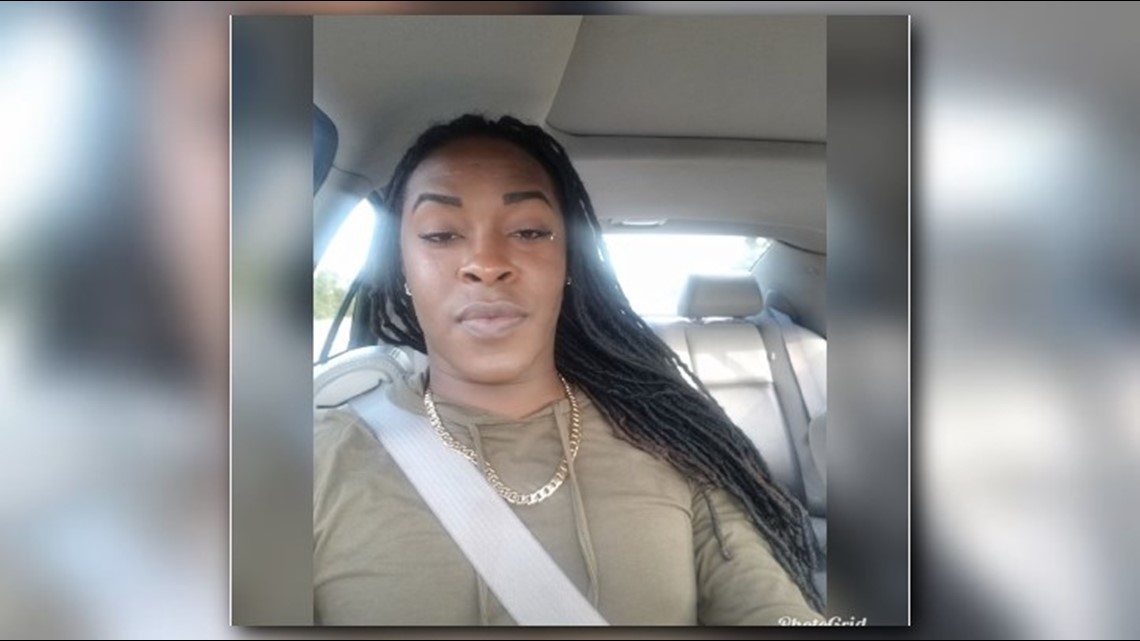 On the same day, Sumlar was found, a transgender woman was found dead in Orlando with trauma to her body. Her name was Sasha Garden.
Chloie Kensington, a friend of Sumlar and orchestrator of the Stiletto Sisters Society, spoke just the day before the arrest announcement during a forum between the LGBTQ+ community and the Jacksonville Sheriff's Office calling for change and urging the community to see progress, even if it is small.
At the event, Sheriff Mike Williams announced a new 9-member LGBT liaison team which will work directly with the community in order to open lines of communications following this rash of murders against black LGBTQ citizens. Sheriff Mike Williams said, "If we had the liaison team six months ago, we may not be here."
The sheriff also assured the LGBTQ community and citizens that these murders do not appear to be connected where forensic evidence and witness accounts are concerned.
Coworkers from the salon where Sumlar works said:
"He was an amazing person, he was sweet and funny and we're all very shocked by his death. He was well-liked by everyone. We were like a family here, and his clients have come in to grieve with us today. We are asking for privacy as we grieve at this time."
PHOTOS: The community came together to mourn, call for action during Trans Lives Matter Rally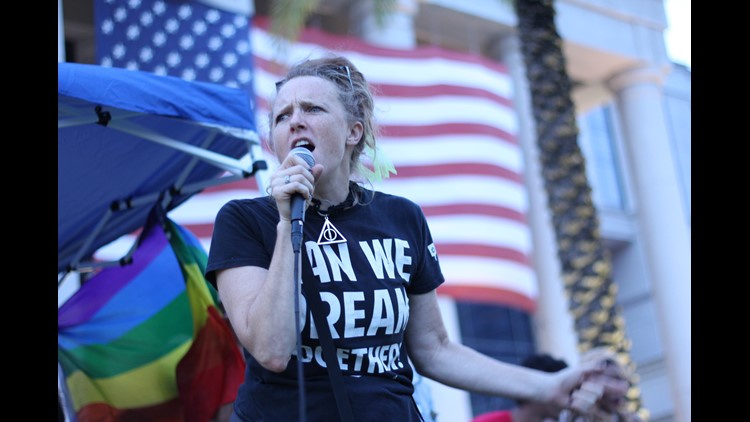 Below is a podcast detailing the one transgender death no one is talking about: