Four suspects involved in Thursday's deadly shooting in St. Augustine have been identified and charged with murder by the St. Johns County Sheriff's Office.
MUGSHOTS: All 4 suspects from deadly St. Augustine shooting charged with murder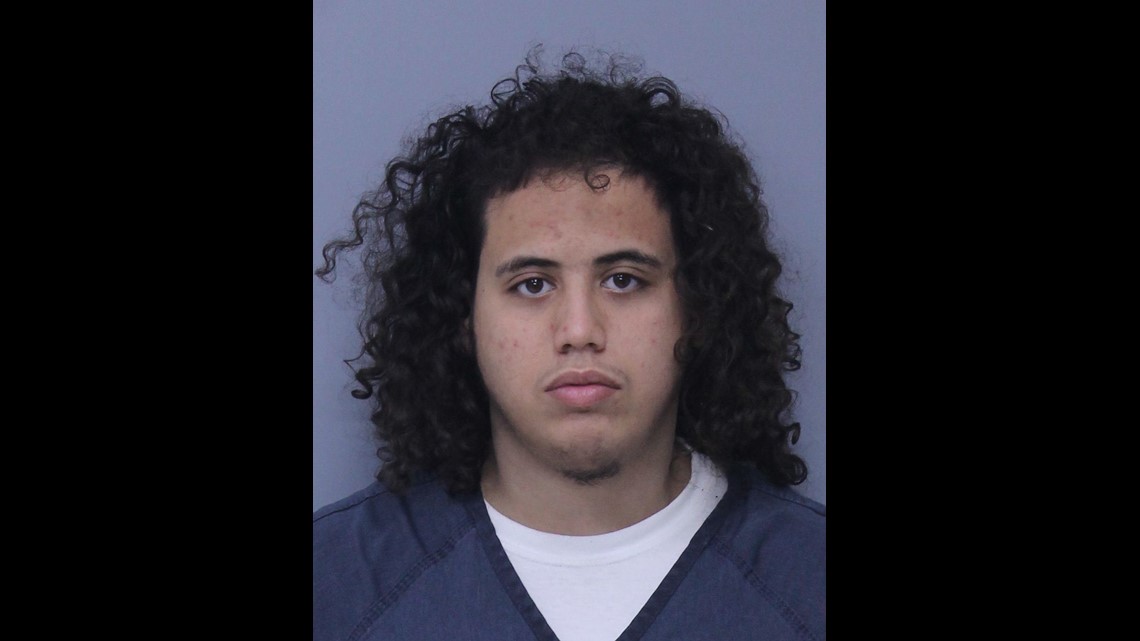 SJSO says based on interviews with the defendants, physical evidence at the scene, statements made by other witnesses, and surveillance video at a nearby residence, the SJSO has concluded the following:
Xavier Williams, Christopher Pettigrew, Zared Matthews, Jeffrey Balcom, and Paul Pettigrew traveled to 2090 Cowan Road Thursday in a white Dodge SUV with intent to commit a robbery at the residence.
During the robbery attempt, SJSO says the homeowner armed himself with a handgun and shot and killed Paul Pettigrew, the lone deceased individual of the incident.
After a long day of police search, the four that survived the attempted robbery were eventually arrested Thursday.
Friday, SJSO announced that the four have been charged with murder and attempted robbery.
While neither of the defendants pulled the trigger, they are exposed to the repercussions of the Florida Felony Murder statutes, therefore charged with second-degree murder.
Police said Thursday that the homeowner is cooperating with investigations. Police have not identified the person or announced any charges.