JACKSONVILLE, Fla. — It's clear that voters in Florida want greyhound racing to stop. Amendment 13 passed by 69 percent of the voters in November 2018. It says greyhound tracks must close down by the end of 2020.
Four of 11 tracks in Florida have closed already. The first to close was the well-known Hollywood track in Broward County. Manager Danny Adkins says he's glad to be shut down.
"It was costing us," he said. "We lost $3 million a year to keep open greyhound racing," Adkins says. What used to be a booming sport is no longer, he says.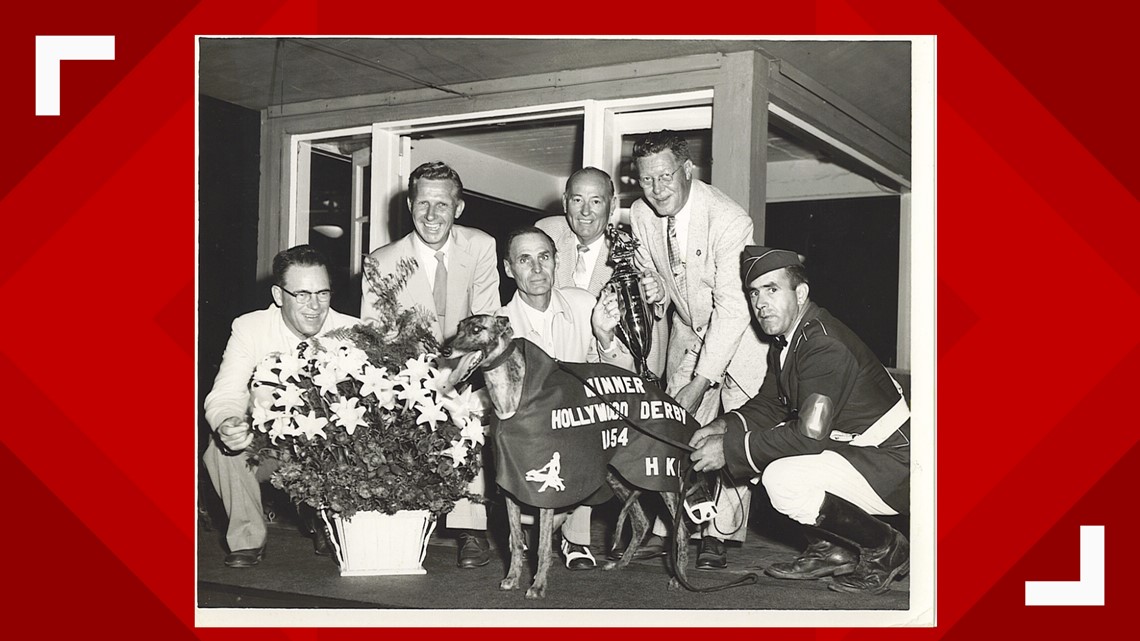 Other tracks shut down voluntarily before the deadline: Pensacola, Melbourne, and Sarasota.
But another famous track will race to the deadline -- Derby Lane in St. Petersburg. Alexis Winning says it's her family's business.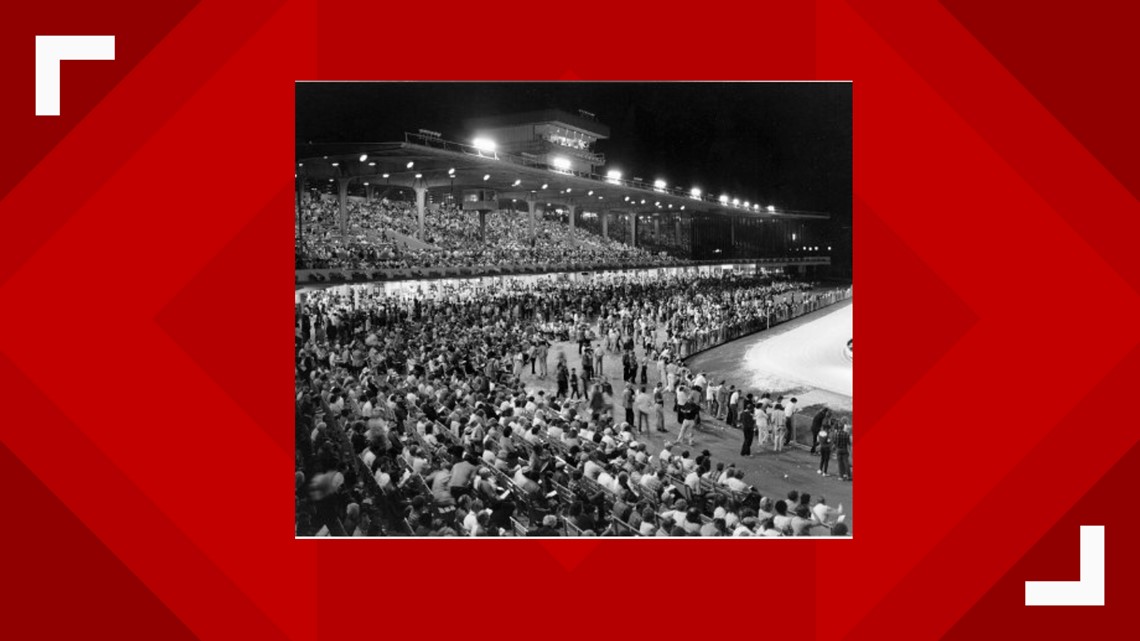 "Derby Lane opened in 1925, the world's longest, continuous operating greyhound track," Winning said. "Why break that tradition?"
In Palm Beach, Theresa Hume says their track will race to the end, as well. "We're keeping people's jobs," she said.
Naples plans to race to the deadline, as well. However, these tracks tell First Coast News they will "try" to race to the end: Ebro, Orlando and Daytona.
One manager says it may depend if they can find enough dogs to race.
But what about BestBet in Orange Park? What are there plans? President Jamie Shelton says he is choosing not to comment on any plans.
Director Rick Ducharme with First Coast No More Homeless Pets says, "I wish the tracks would just close."
He thinks racing to the end is just stubbornness on the parts of the track owners.
"Let them go to a loving home to be part of a family," he says about the greyhounds.
Ducharme is also upset about new lab reports uncovered by First Coast News showing multiple drug violations in racing greyhounds at BestBet in Orange Park.
These are new drug violations on top of the almost two dozen reports of signs of cocaine in greyhounds racing at BestBet in our previous reports. First Coast News will have that new investigation on Tuesday, May 21 at 11 p.m.