A married couple died after a small airplane crashed on the runway at the Palatka Municipal Airport Airport Thursday evening, the Palatka Airport manager confirmed to First Coast News.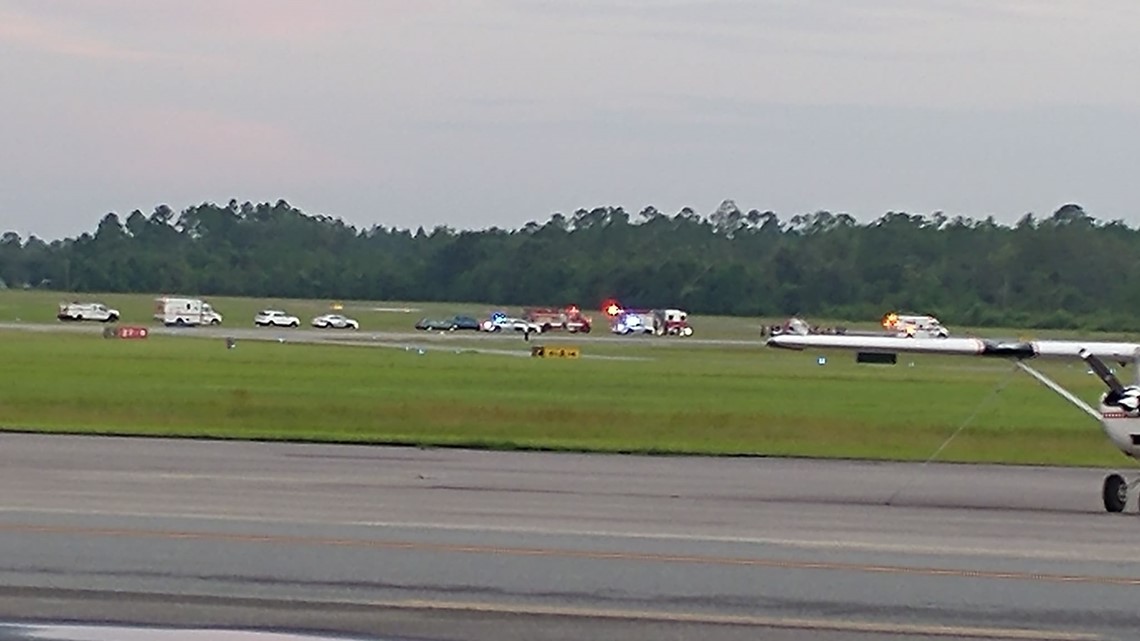 The couple has been identified as David and Kimberly Niblett, both 44.
The manager said they stopped briefly at the airport to get fuel for their plane, then departed after.
According to the Florida Highway Patrol, a single-engine aircraft crashed during takeoff and the two were pronounced dead on the scene by Putnam Co. Fire Rescue.
On Friday, the NTSB arrived to investigate. The woman's father also arrived at the airport to get more information from investigators, First Coast News was told.
First Coast News will update this story as more information becomes available.