FLORIDA, USA — A Romanian ATM skimming ring – who investigators say hit here on the First Coast – is said to be responsible for stealing more than $1.2 million from cities across the United States.
Seven people have been arrested and are facing charges of conspiracy to commit access device fraud, but FBI Jacksonville said it is still looking for two men from the group -- Doru Maris and Nelu Onica.
The federal indictment gives a closer look at just how sophisticated the skimming ring was for almost a year and a half -- downloading stolen account numbers and PINs and re-encoding that data onto blank cards.
The Department of Justice's evidence trail against the group starts at an ATM in St. Augustine – but according to the indictment, the suspects later tampered with machines in Atlantic Beach and all over Jacksonville.
"We have at least 1,000 accounts that were compromised throughout the U.S.," Special Agent Mike Day with FBI Jacksonville said.
He admits there are likely many more victims -- as the group also hit ATMs in Louisiana, Georgia, Mississippi and New York.
"They'll hit a location hard for several days, and then they'll leave the area. And that's kind of the way they believe they can stay ahead of law enforcement," Special Agent Day explained.
He said it's usually impossible to tell if an ATM has a skimmer, but in order for someone to use your information they also need your PIN.
So, when entering your PIN, Day said, you should use your other hand to cover it up from any possible cameras.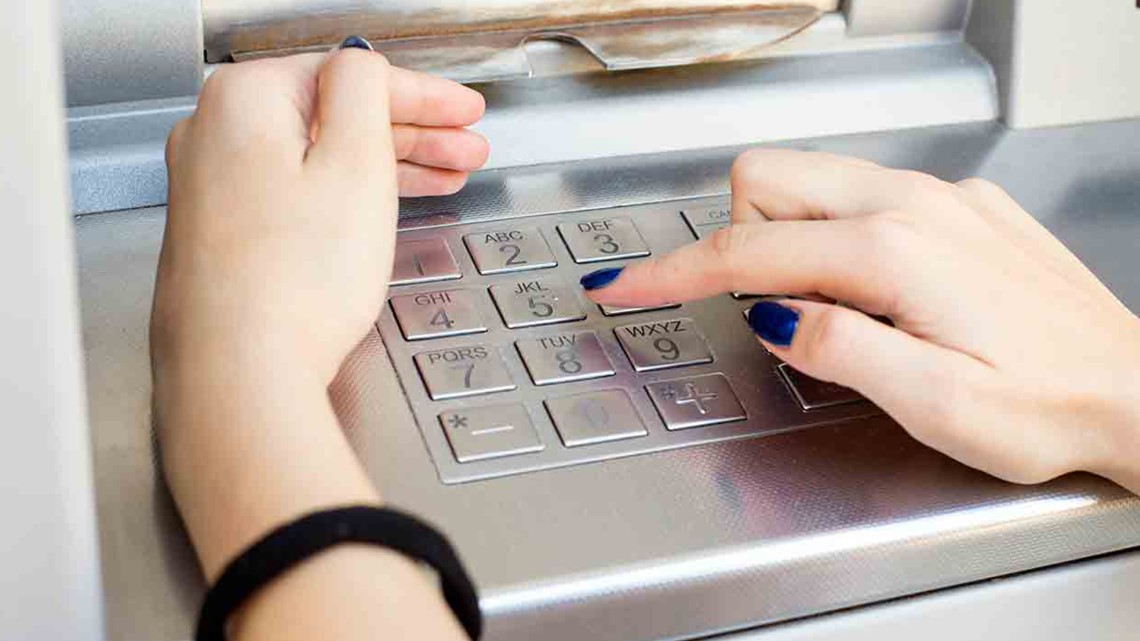 "The safest way to withdraw money from an ATM would be actually go into the bank -- use an ATM that's inside the bank," the special agent said. "In this case, they were actually placing skimming devices inside ATMs that were attached to banks, but not inside the bank."
He says it's also a good idea to check your back statements regularly to make sure you don't have a series of fraudulent charges.
If you believe you've been a victim of skimming, Special Agent Day encourages you to contact your bank but also to report it to the FBI by filing a complaint at IC3.gov.
For other ways to keep your money safe when you swipe your card or use an ATM, the FBI and Community First Credit Union have additional tips on their websites.