NASSAU COUNTY, Fla. - The sister of man stabbed to death in Fernandina Beach says she wants one thing for her brother's funeral: for their mother to be in attendance.
Nineteen-year-old Thomas Erdmann was killed Monday during a dispute in his driveway. Suspect Zachary Fila was arrested and charged with first degree murder.
As Erdmann's family grieves, an online community of donors stepped in to fund getting Erdmann's mother to the funeral service on Saturday.
Christina Rumsey is an inmate in the Gasden Correctional Facility in Quincy on possession of a controlled substance charges.
Her daughter, Destiny Bramstedt, created a GoFundMe page and in a couple days, she has raised enough money to pay for the transport and supervision of her mother to the funeral by law enforcement officials.
"I'm just fighting as hard as I can and begging that people could potentially help me to get this done," Bramstedt said. "I have a 10-month old daughter, I could never imagine if anything happened to her and me not be able to be there for her."
Attorney Shannon Schott, who is representing Bramstedt pro bono, says despite having enough money, they've been unable to get the approval for the transport.
Schott says a Nassau County judge ruled he did not have jurisdiction over Rumsey's department of corrections case and could not order county deputies to make the transport.
Nassau County Sheriff, Bill Leeper, says he can't send deputies without an order from the judge allowing him to do so. Leeper says requests can't simply be made by family members.
"From what we understand, it's not too late for the sheriff's office to change its mind," Schott said. " The miscommunication I think is if Nassau County Sheriff's Office had said they would be willing to do it, we were going to get an order from the warden of the jail saying Rumsey would be released and furloughed."
Schott says they often organize transports to funerals for her criminal defense clients. However, many families have trouble raising the money to pay for off-duty deputy time and gas. Bramstedt overcame that hurdle after dozens made donations, reaching a goal of $1,950 as of Friday.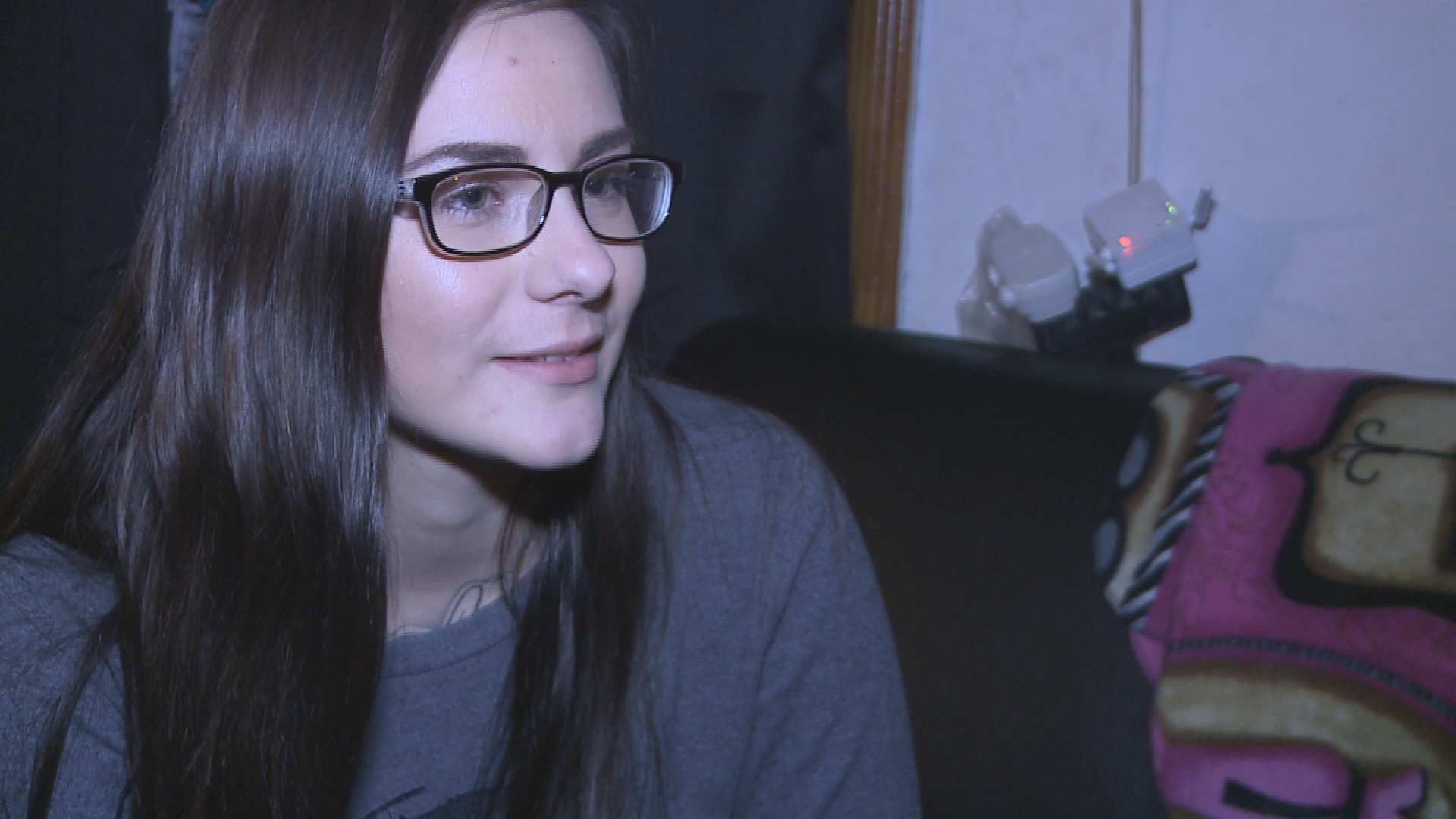 "I want to tell [the donors] thank you from everything I have, they are the only reason I was able to do anything, they are the ones who gave me the hope that I could so this," Bramstedt said. "I feel like [being at the funeral] would give [my mom] that closure, [she can say] I may not have been there to save him when this happened, but I can be there now to lay my baby to rest."
Schott says $750 of the funds donated was used to pay off a child support arrears hold for Rumsey. Attorneys hoped the lifted hold would make the transport approval go smoothly.
Bramstedt says she's contacting those who made donations to the GoFundMe page, offering to return the remaining money if the transport does not happen.
Funeral services for Erdmann will be held at Oxley-Heard Funeral Home in Fernandina Beach at noon on Saturday.