Winter is coming... but that's not all.
Adidas and HBO's wildly successful show, Game of Thrones, announced Monday on Facebook that they are partnering up to release a sneaker line inspired by the Seven Kingdoms.
The Adidas x Game of Thrones ultra-boost running shoes "have a lightweight knit upper that allows your foot to splay naturally through the gait cycle."
The shoes are available in a wide variety of colors and designs, each individually inspired by themes within the series.
House Stark ultra-boost shoes are grey of course, with intricate black detailing and a white-grey wolf colored knit. With these shoes, it's highly unlikely that anyone is going to tell you that "you know nothing".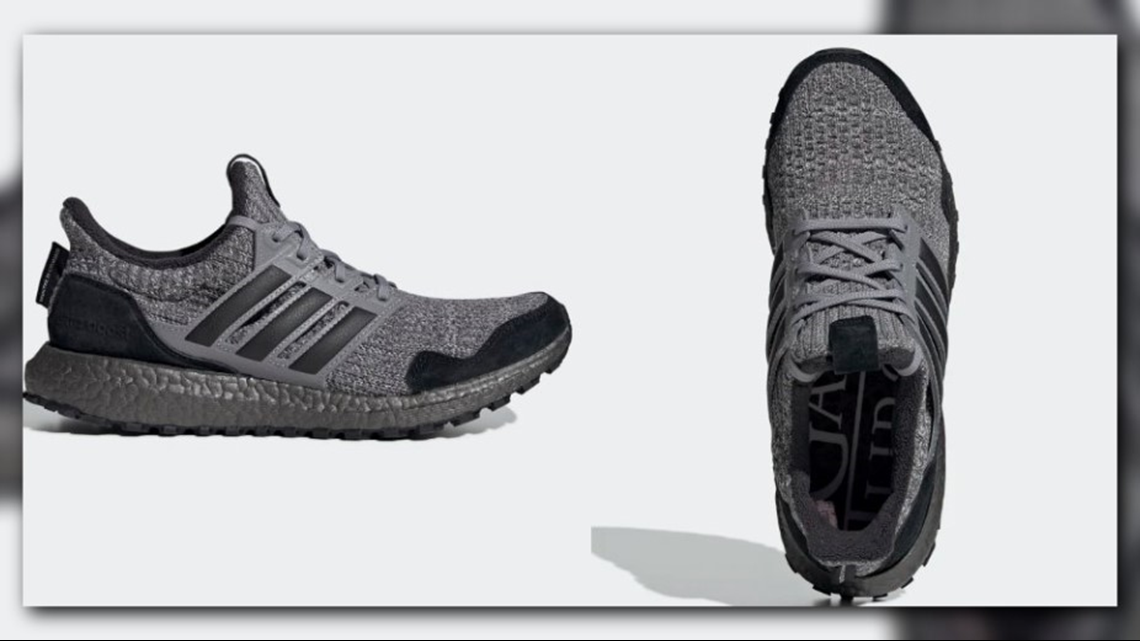 On the flip side, the Targaryen inspired kicks are full of vibrant color and character, much like the Mother of Dragons herself. These shoes have a charcoal black heel with a gradual transition into a fiery knit top. Reborn from the ashes, these shoes are one of the most iconic pieces in the collection.