ATLANTIC BEACH, Fla. — (Editor's Note: The video above is from an unrelated story)
When one door closes, another one opens. And as it so happens, this door has delicious antipasti inside.
After the closure of Ocean 60 Restaurant & Martini Bar in Atlantic Beach last year, Salumeria 104 announced it would be taking over the location.
A salumeria is defined as a cured meat shop or Italian deli. A traditional salumeria features many different kinds of cured Italian meats and other cold cuts.
The restaurant says it will indeed offer a wide variety of salumis and antipasti, but will also feature homemade pastas, meats, fish and desserts.
Italian native Chef Angelo Masarin and his partners own two Salumeria 104 locations in the Miami area, and says the dishes are based on the foods he grew up eating in Treviso, a town near Venice in Northern Italy.
"We fell in love with Northeast Florida on our first visit, and we knew we had to bring the Salumeria 104 restaurant concept to this growing community," said Masarin. "... I only use the freshest, highest quality ingredients to ensure our guests feel like they are dining with me at my home in Italy."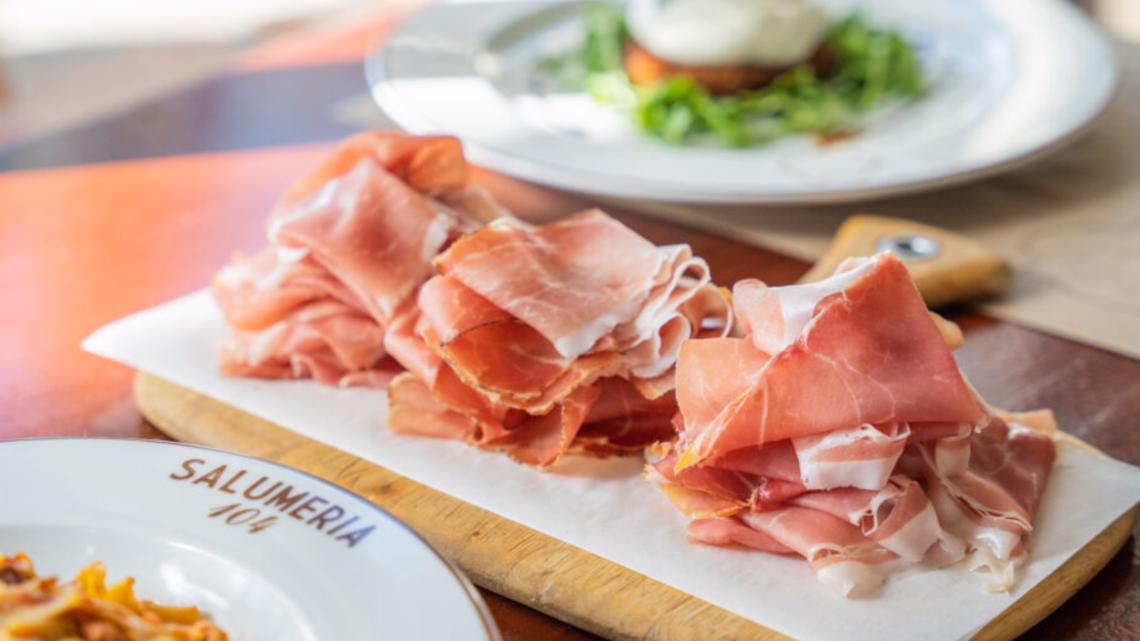 The 15-seat bar also boasts a full liquor license, great bar program and will serve Italian favorites like the Aperol Spritz, Negroni and other classics, as well as offering a curated wine list and local craft beers.
Chef Michael Ayres will be the head chef for Salumeria 104, having spent 10 years as head chef at the Sawgrass Marriott Resort and Beach Club.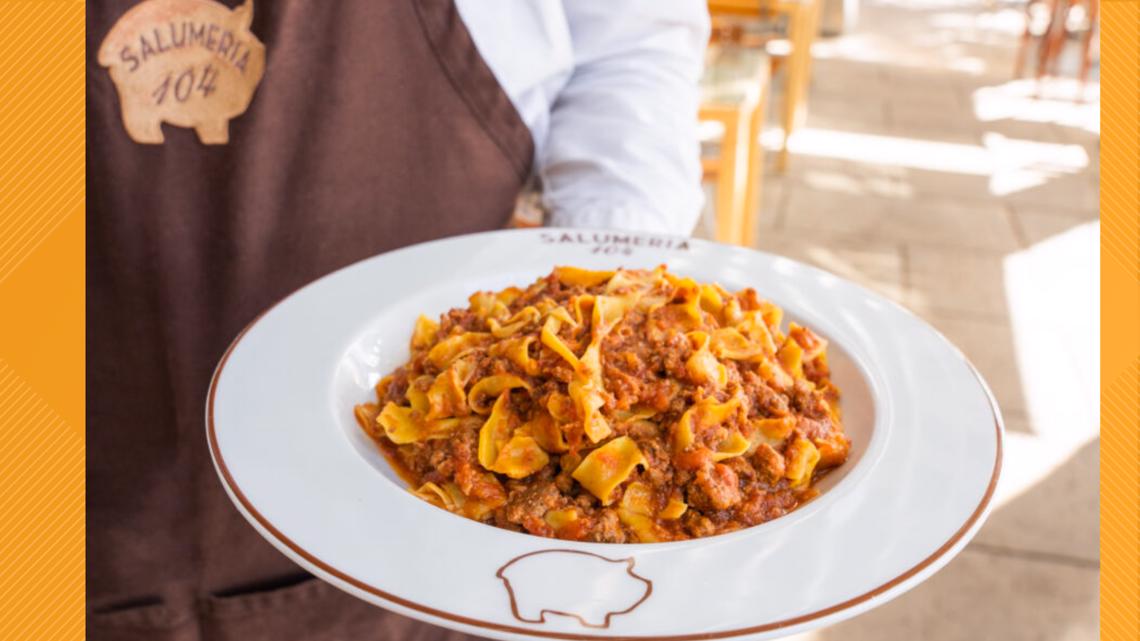 Salumeria 104 is also owned by Graziano Sbroggio and Carlo Donadoni.
"I highly recommend the meatballs, as they have become a favorite among our customers in Miami," said Masarin. "Stewed in tomato sauce and topped with fresh ricotta cheese and chives, the meatballs are one of my personal favorite menu items. Follow with our house-made pasta, meat or fish, and finish your authentic Italian meal with our tiramisu and a glass of prosecco."
The authentic Northern Italian restaurant is opening Feb. 23. To make a reservation at Salumeria 104, visit this link.