JACKSONVILLE BEACH, Fla. — Here in the south, grits are a staple. Now, one Jacksonville man is cashing in by creating a line of delicious grits that you can enjoy at home.
Bill Cissel is an Atlantic beach native who got started in the food and beverage industry as a teen. He's owned several different restaurants on the beach since the late '80s with his latest endeavor being RP's Fine Food and Drink.
"Its a really fun business to be in, Cissel said. "You get to meet a lot of people and it's fun to work with the young kids, and really, to me, it's just an extension to having a party."
The local Jax Beach restaurant is known for serving up some of the best tasting grits in town that are also available at Publix.
"So we sat out to develop a heat and eat fully prepared Gracious Grits and we ended up with original creamy grits, and now we have cheese grits, and we have bacon cheese grits and we have bacon grits as well," he said.
Also popular on the menu at RP's Fine Food and Drink are their vegan-friendly buffalo cauliflower wings.
"You take the cauliflower and we cut it just right so it looks like a chicken wing, and then we dust that and fry it, then we toss it in buffalo sauce, and then serve it with celery, carrots, and blue cheese dressing," Cissel said.
The sautéed crab cakes are also a hit.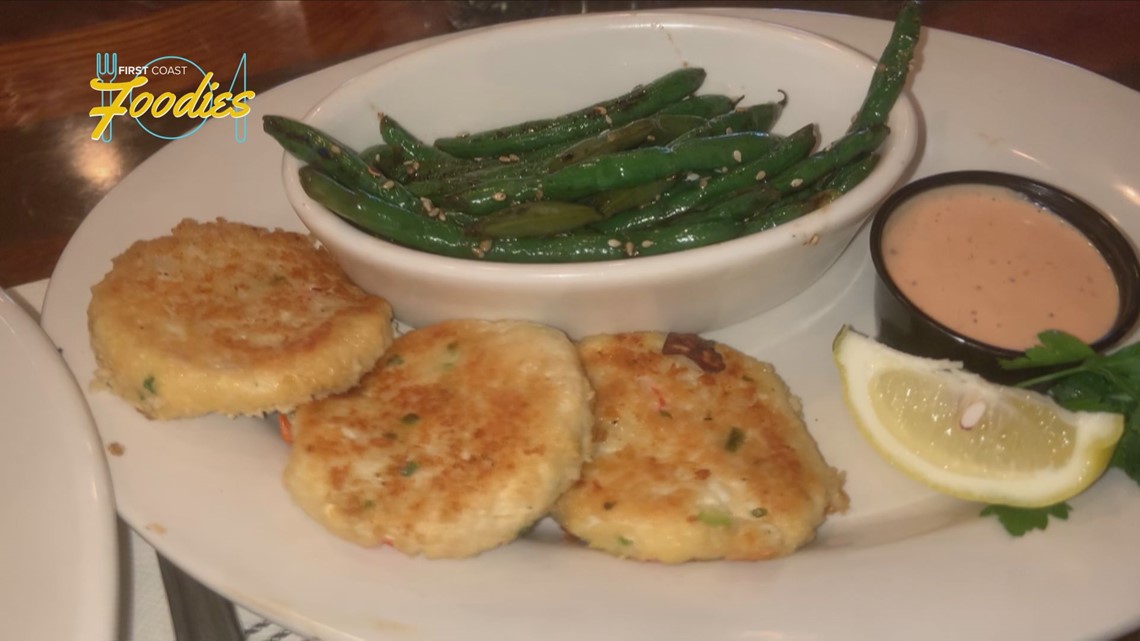 "We're going to take the crab meat and pick it really well, then we are going to mix that with a little bit of seasoning and some egg and mayonnaise, some Old Bay... then we are going to use Panko Bread Crumbs and parsley to make a little cake, and we are going to sauté that up in some butter, Cissel said. "It's going to be golden brown and delicious."