JACKSONVILLE, Fla. — Did you notice the new bakery in Springfield? Well, plenty of people did because the food was flying off the shelves at 1748 Bakehouse, which celebrated its grand opening on Thursday.
Owner Allison D'Aurizio says they got their humble beginning at Riverside Arts Market. They've also had a booth at Gastrofest, VegFest, the Bee Festival and some others.
D'Aurizio says 1748 bakehouse is known for seasonal, local, European style baking.
"We sell an enormous amount of our Sourdough loaves," she said. "It's a three-day slow ferment. A lot of people with gut issues can tolerate it very well."
Some of the other things on the menu include hand pies, galettes and brioche.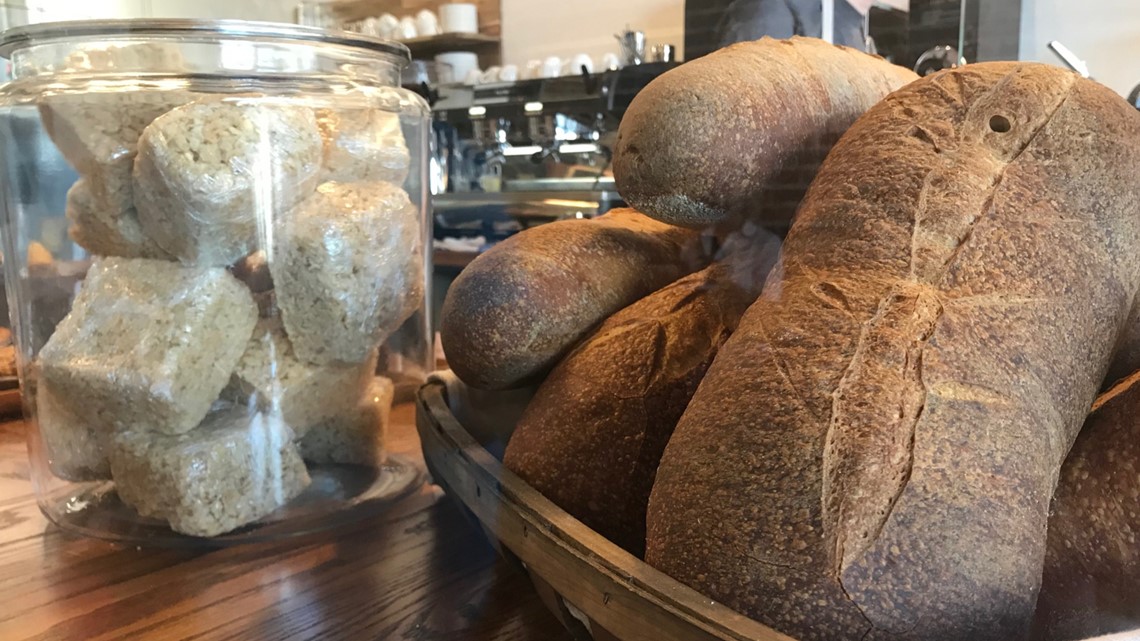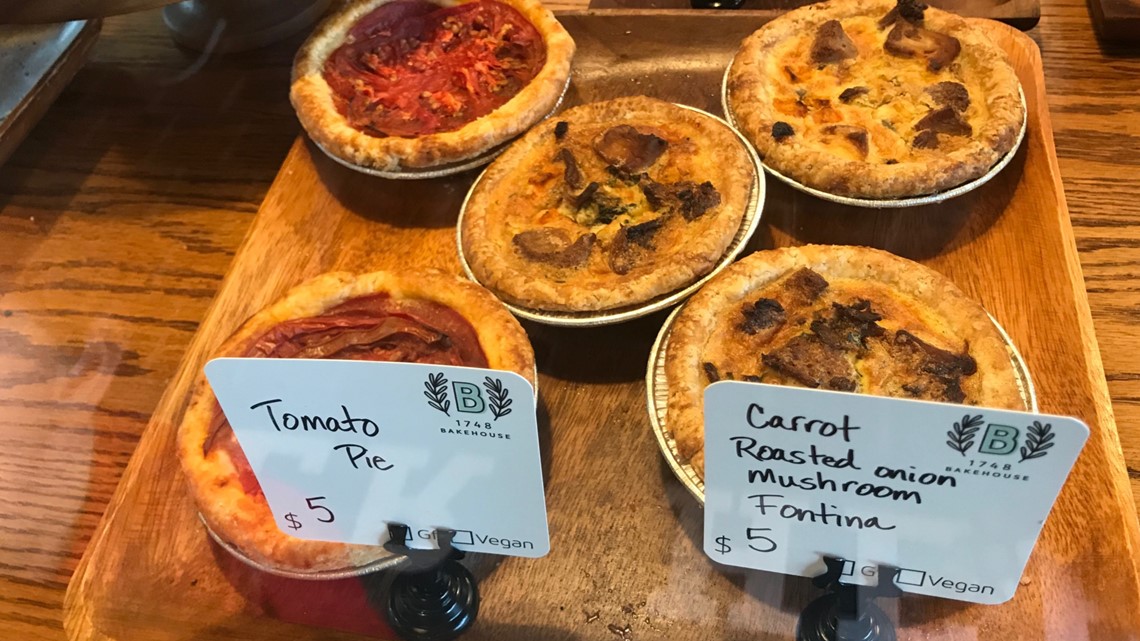 1748 Bakehouse is named after its location at 1748 Main St. North. They are open Tuesday to Saturday from 8 a.m. to 4 p.m. and Sundays from 9 a.m. to 3 p.m. They are closed Mondays.