The Culhane sisters' journey started in Limerick, Ireland. "Southwest of Ireland, middle of nowhere. Lots of cows and sheep," Aine Culhane-McClung said on a recent evening sitting in a booth with two of her sisters as workers bustled about getting their new Southside Jacksonville location prepared for their grand opening.
They moved to the United States making their home in Minnesota and sister Mary Jane Culhane-Crowley came to Jacksonville around 2002.
"When I landed in Atlantic Beach, I fell in love with the ocean," Mary Jane said adding that it reminded her of Ireland's west coast, "with the smell of the seaweed and the fresh air and the people were so friendly."
She decided to stay and the sisters began plotting a way to reunite on the First Coast.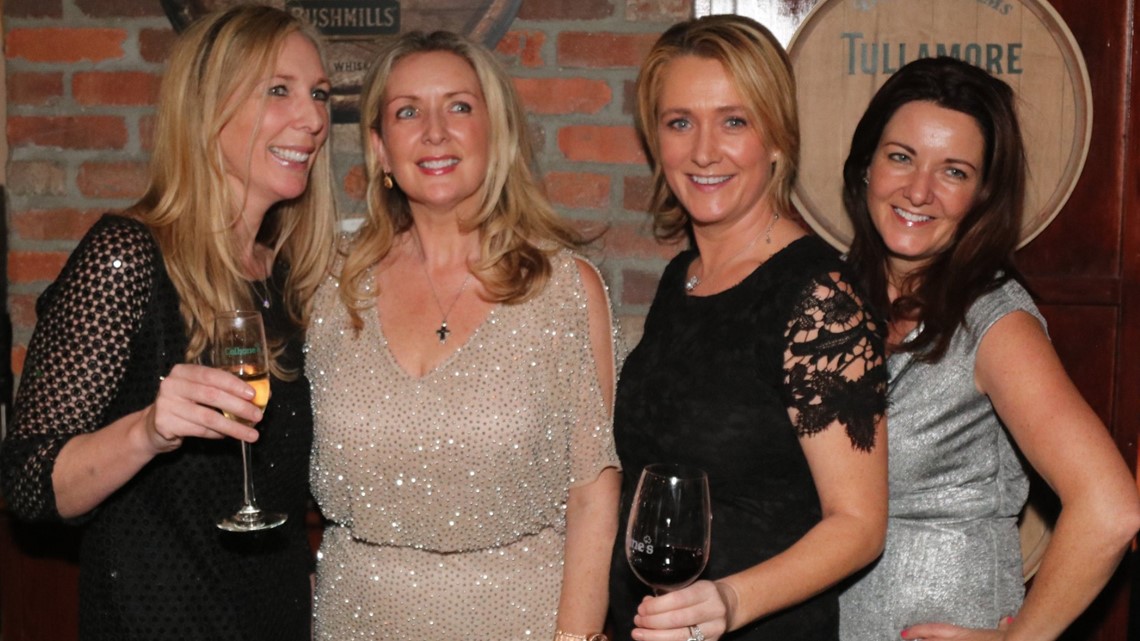 "We talked about how do we get together, stay together, work together and the Irish pub was always a dream of ours," Mary Jane said.
The sisters pooled their money and combined their work ethic and passion for food and "made it happen," Mary Jane said.
Aine, the youngest of the four, added, "Bless America. It's the greatest country. We're living proof anybody can do it with hard work."
While the main features at many Irish pubs are the beverages, Culhane's pays particular attention to its food.
Some of its signature dishes include Blarney Lamb Sliders, Dingle Fish Pie, Corned Beef & Cabbage, Shepherd's Pie, Fish & Chips, and Guinness Beef Stew.
Culhane's Irish Pub features these specialty menu items
"Food was our main drive," Mary Jane said. "We love food ... We felt that the Irish food was bland growing up in Ireland and we were sick of the boiled cabbage and bacon. We wanted to experiment more. The Irish food is very comforting, but we wanted to add more spice to it."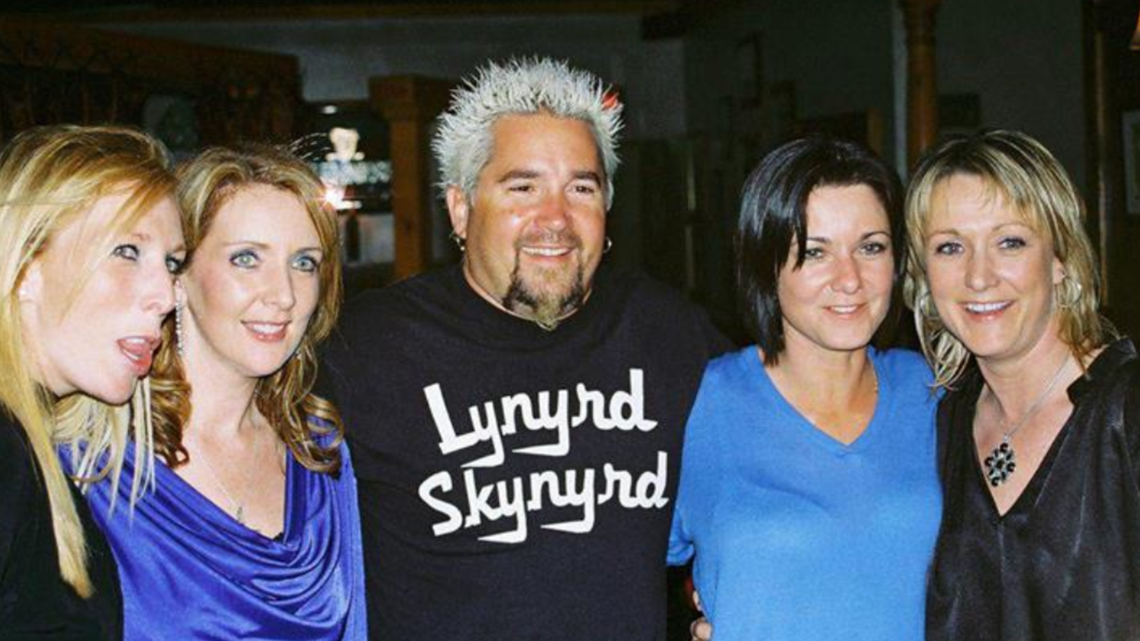 "That really put us on the map not only nationally, but internationally," Lynda Culhane said. "It was a huge moment."
Aine says Fieri's visit confirmed for her and her sisters that they are on the right path. "Sometimes you work so hard and don't feel like you're being recognized," she said. "It's a lesson that if you keep working hard and doing what you're doing and something will come through and it did when Guy Fieri came through."
Fieri's favorite dishes were the Dingle Fish Pie, Blarney Lamb Sliders and Guinness Beef stew.
The sisters embarked on a new journey opening their second location a few months ago on Jacksonville's Southside near the Tinseltown cinemas where they're already having great success.
When asked how they've been able to have such a great run, Lynda Culhane says, "Staying true to your roots. Failure is not an option for us. We've just sacrificed way too much. It would be easy to become complacent. We love people. You have to love people if you're going to be in this business."
Equally important is the love they have for each other.
"We're supportive of each other," Lynda added. "Not a day goes by where we don't feel extremely blessed to be doing what we're doing and working together."
Aine chimed in, "And we still love each other. Very lucky."
They each play a specific role. Mary Jane handles the marketing, Lynda - HR and bookkeeping - Aine, bar manager and Michelle is the foodie and "wine lady."
"She the bossy one," Mary Jane said. "We call her the leader of the pack."