JACKSONVILLE, Fla — Let's face it, not that many restaurants are open late in Jacksonville... unless it's a McDonald's or Taco Bell. Sometimes though, that doesn't satisfy your late-night craving. Now, there's one new restaurant in the River City that's changing the game!
Whether you're up at 2 a.m. because you can't sleep or you're winding down from a wild night of partying, the new Insomnia Cookies on the Southside is the perfect place to go for a late-night snack! 🍪
The store, which just opened up in the Tinseltown Plaza at 4549 Southside Blvd., serves up warm, freshly baked cookies until 3 a.m. throughout the week, perfect for night owls with a sweet tooth. (And yes, its aroma will remind you of grandma's kitchen!)
Insomnia Cookies sells gluten-free and vegan-friendly cookies. It offers a wide array of toppings ranging from:
Chocolate chunk
M&M
Sugar
Peanut butter
Snickerdoodle
Oatmeal raisin
Double chocolate mint
White chocolate macadamia
Double chocolate chunk
You can get single cookies starting at $1.75, or you can buy cookies in packs of two, six, 12, 18 or 24.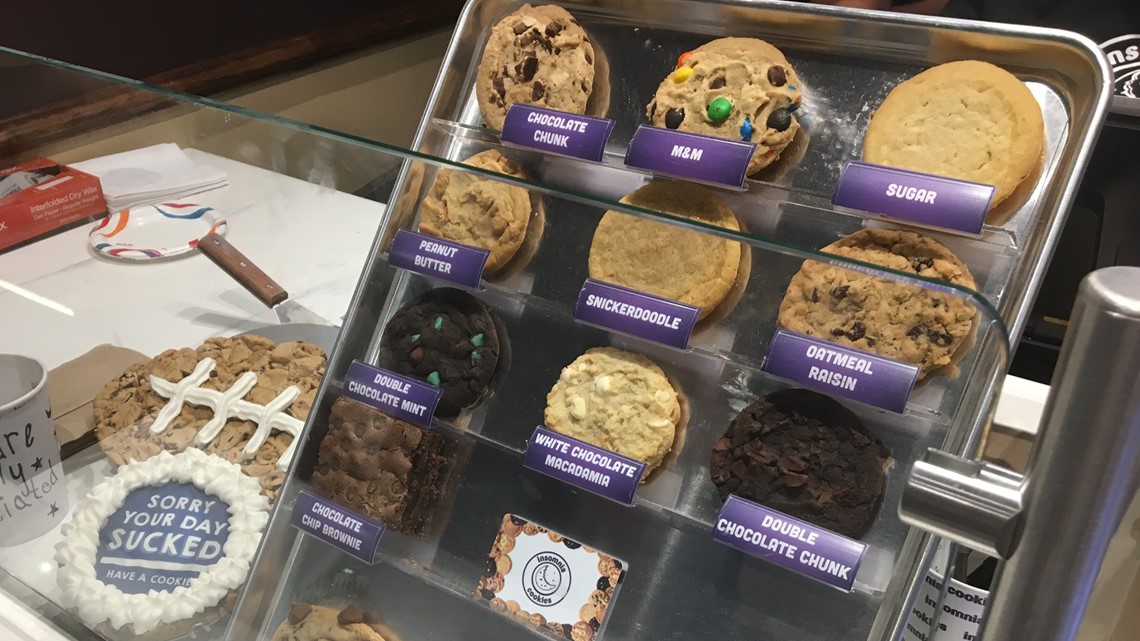 Insomnia Cookies also sells deluxe chocolate cookies, as well as other goodies that'll satisfy your sweet tooth, such as brownies, ice cream and ice cream cookie sandwiches! 🍨
Got milk? 🥛 Insomnia Cookies knows no cookie is complete without milk, so get your hands on its own plain milk, strawberry milk and chocolate milk. Warning: it's kind of pricey. Each bottle costs $3.50.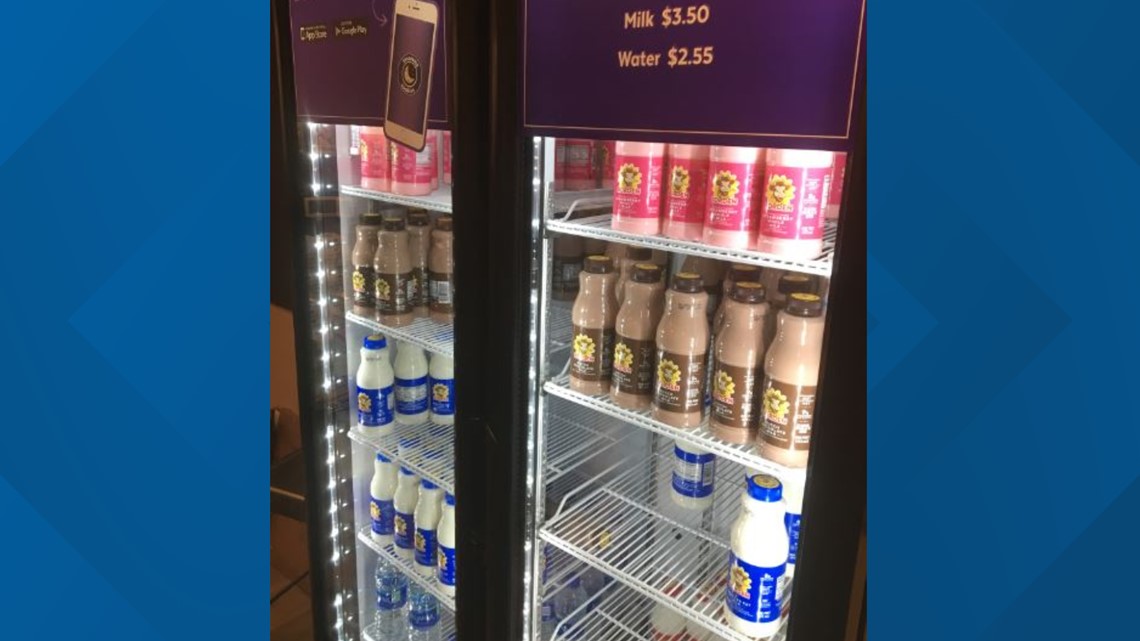 Can't make it to the store? No problem. This place also delivers bringing the goodies to you!
Jacksonville's store marks the fifth location in Florida, with two others in Orlando, one in Tallahassee and one in Miami Beach.
Insomnia Cookies is just one of the many new businesses set to open in the Tinseltown Plaza, a 6,000 square-foot building. Another restaurant in the works: Orlando's famous Soupa Saiyan, a Dragon Ball-themed noodle shop.
Location: 4549 Southside Blvd., Jacksonville, FL, 32216
Monday to Friday, 9 a.m. to 3 a.m.
Saturday and Sunday, 11 a.m. to 3 a.m.
Phone number: 904-239-5029