Jacksonville has made the list for having some of the best craft breweries of March Madness, as ranked by the October project.
With several NCAA teams coming to Jacksonville's Vystar Veterans Memorial Arena as part of March Madness, Jared Paventi writes that Jacksonville has a great beer scene.
He suggests walking to the downtown Bold City taproom, which is only a 15-minute hike. "Duke's Cold Nose is worthy of your time," he says. We agree! Also on our must-try list is their 1901 Roasted Red Ale on Nitro.
If you're hungry, run around the corner to Spliff's Gastropub for the best grilled cheese of your life featuring BBQ pork shoulder and smoked gouda.
Paventi recommends that people also checkout Kickbacks off King Street. If you've been before, you get it. If you haven't, you need to add it to your bucket list ASAP. He writes that the Belgian Basement bar with 24 Belgian beers on draft is impressive.
"Think Boon Geuze and Cantillon bottles dating back to the last decade."
Unfortunately, the Belgian bar isn't open all the time. Make sure you call ahead and ask if you want to check it out.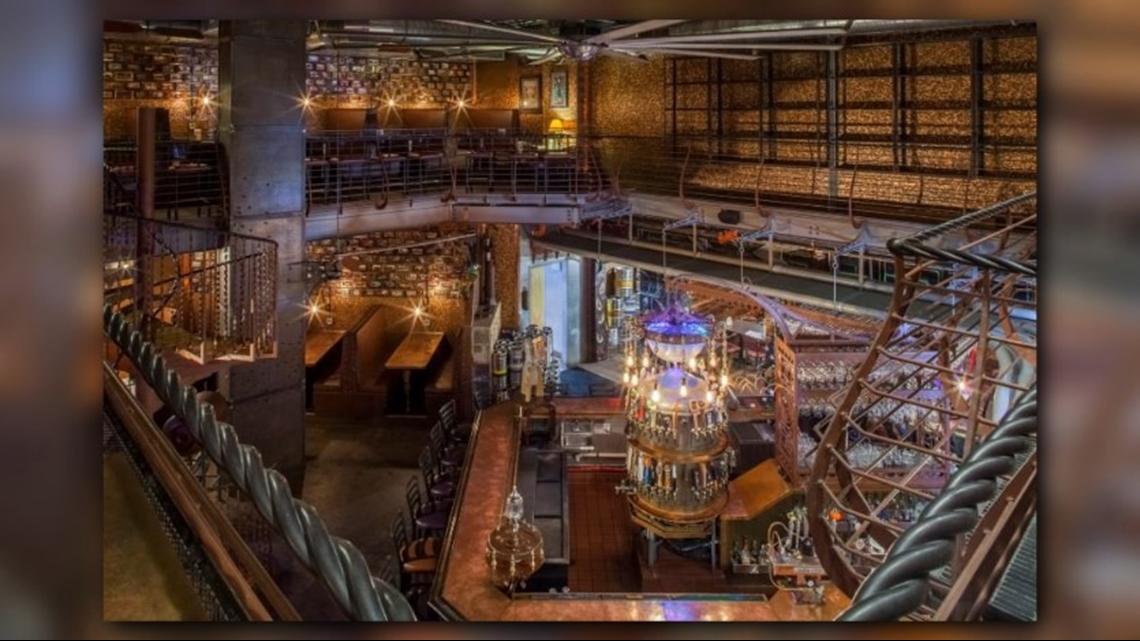 First Coast Brews also recommends checking out Intuition Ale Works, which is a little bit closer than Bold City. Grab an I-10 West Coast Style IPA and then order some southern inspired bites in the taproom like House Pimiento Cheese served with b&b jalapeños or Fried Cheese Curds.
The game list for March Madness here locally is as follows:
LSU (3) VS Yale (14)
Maryland (6) VS Belmont or Temple (11)
Wofford (7) VS Seton Hall (10)
Kentucky (2) VS Abilene Christian (15)