JACKSONVILLE, Fla. — It's been a long road for Matt and Liz Jacobs to get to this week. Finding the perfect location and dealing with zoning and construction permits have made this week even sweeter! Their Grand Opening is this Saturday, February 16 at 4 p.m.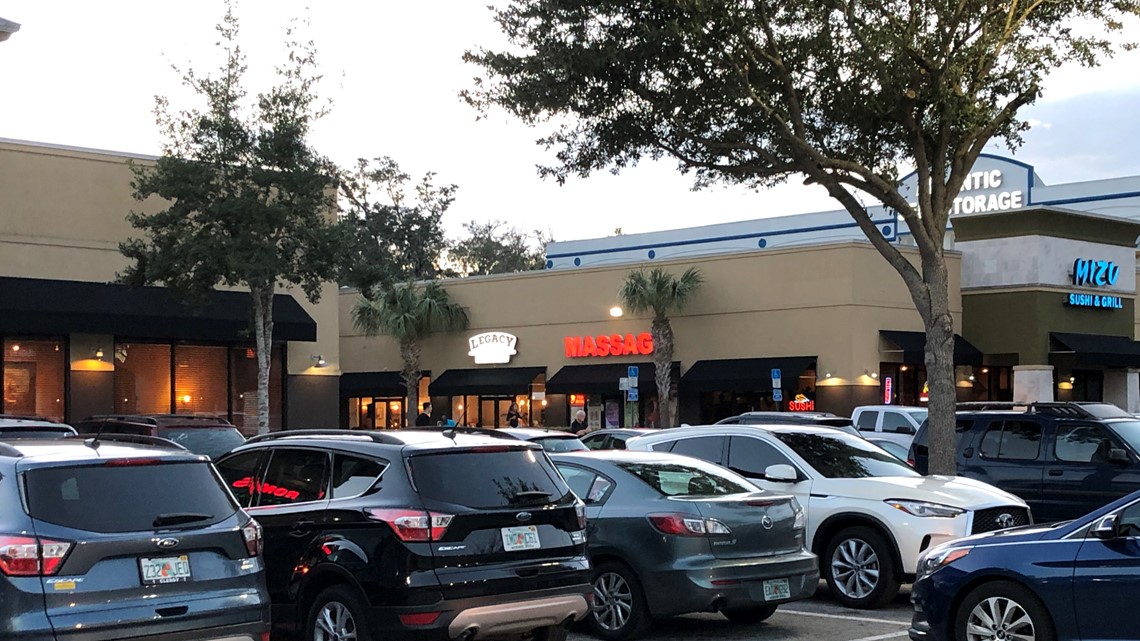 Legacy Ale Works is at the back of a large strip mall at the corner of Old St. Augustine Road and U.S. 1. There is ample free parking in the complex, but you might need to walk a bit since there are several restaurants surrounding the brewery.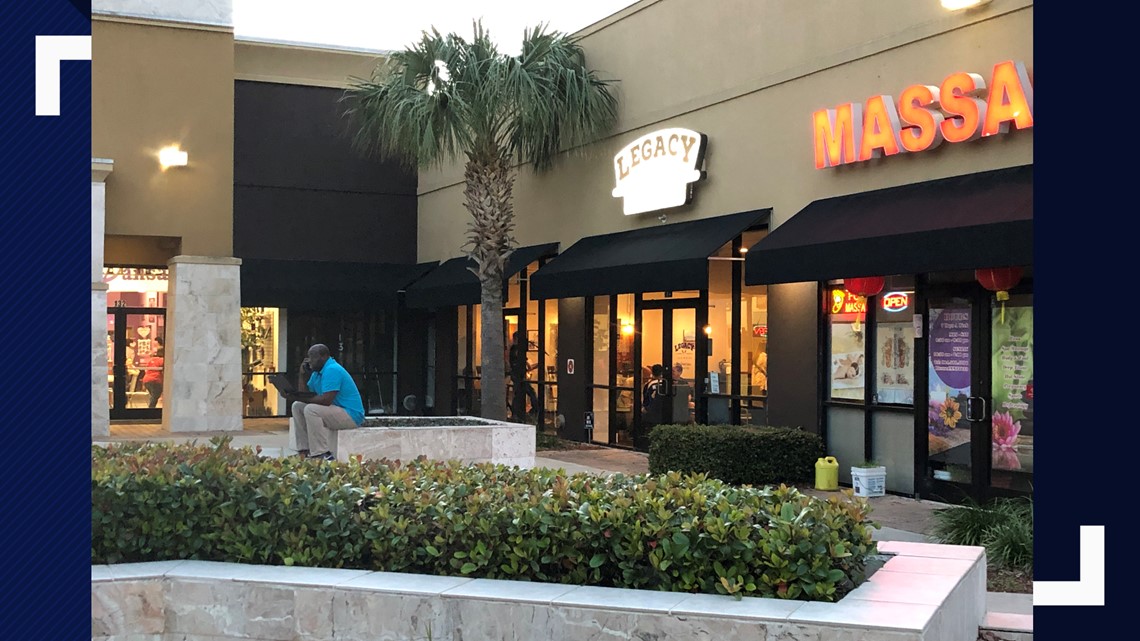 There is a large courtyard in front of the brewery that Liz Jacobs has obtained permission to use as long as it doesn't interfere with the other businesses.
There is a large raised stage area that will be perfect for musicians to perform in that she would ideally love to string lights from.
For the Grand Opening, there will be seating on the patio and music performed by Kalani Rose.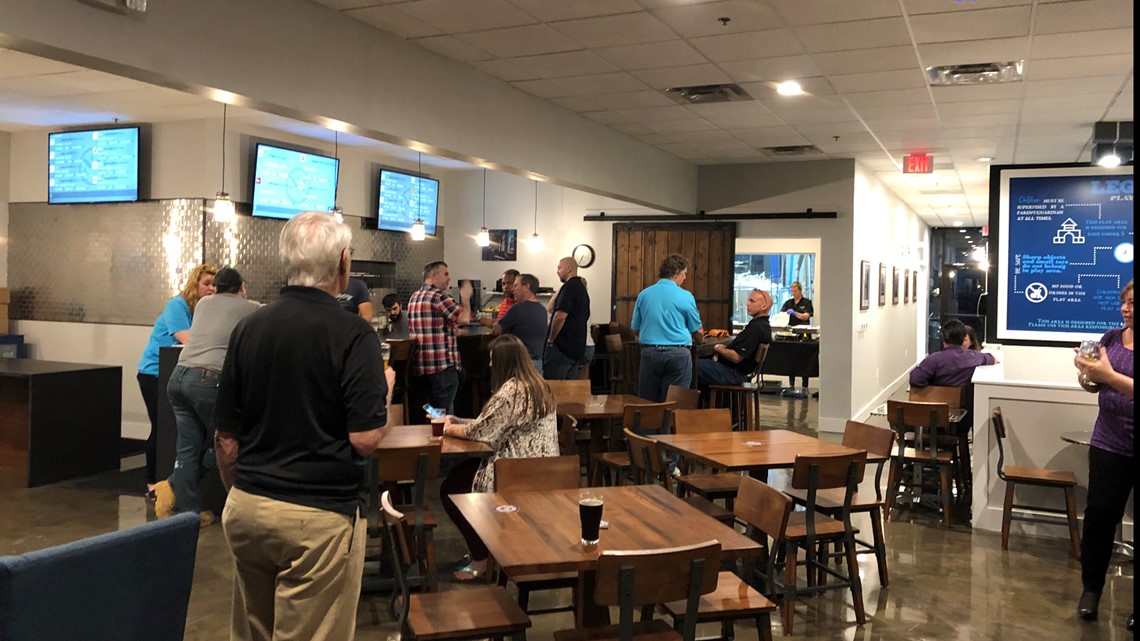 Once inside, the taproom is very large with a number of seating options consisting of low top and high top tables along with bar seating. Its a sleek mix of industrial and homey, which Matt Jacobs says makes it feel like home. Especially with two sofa seating areas. One even has a fireplace! I mean how cool is that.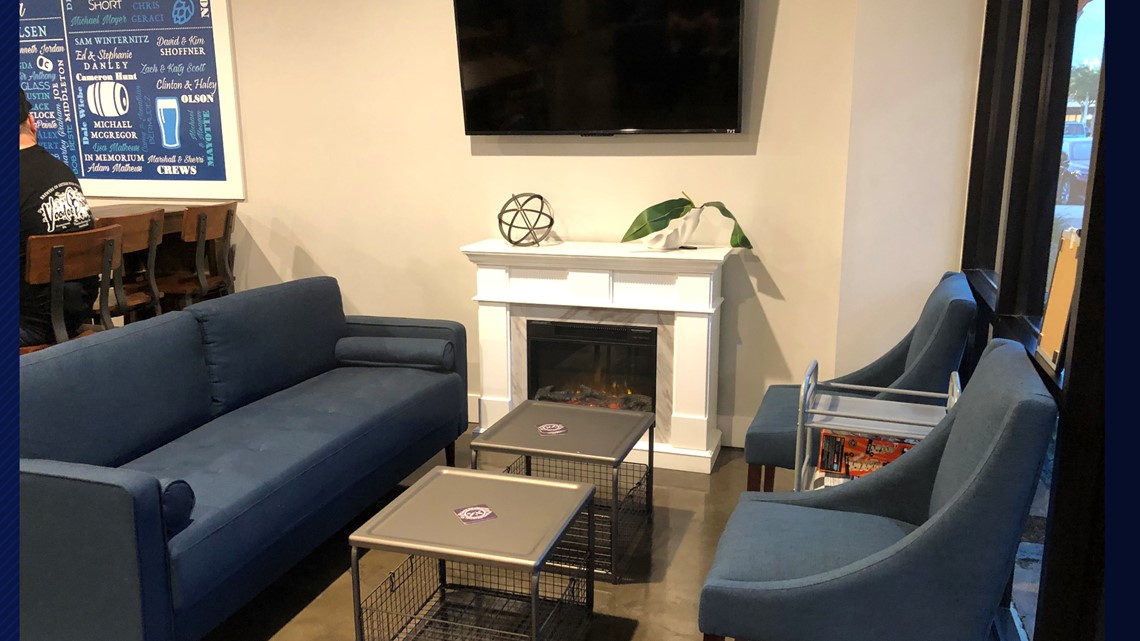 There are several TV's around the area which will be good for football season! But the most interesting part of the taproom is something Liz Jacobs wanted as a mother. A safe children's environment.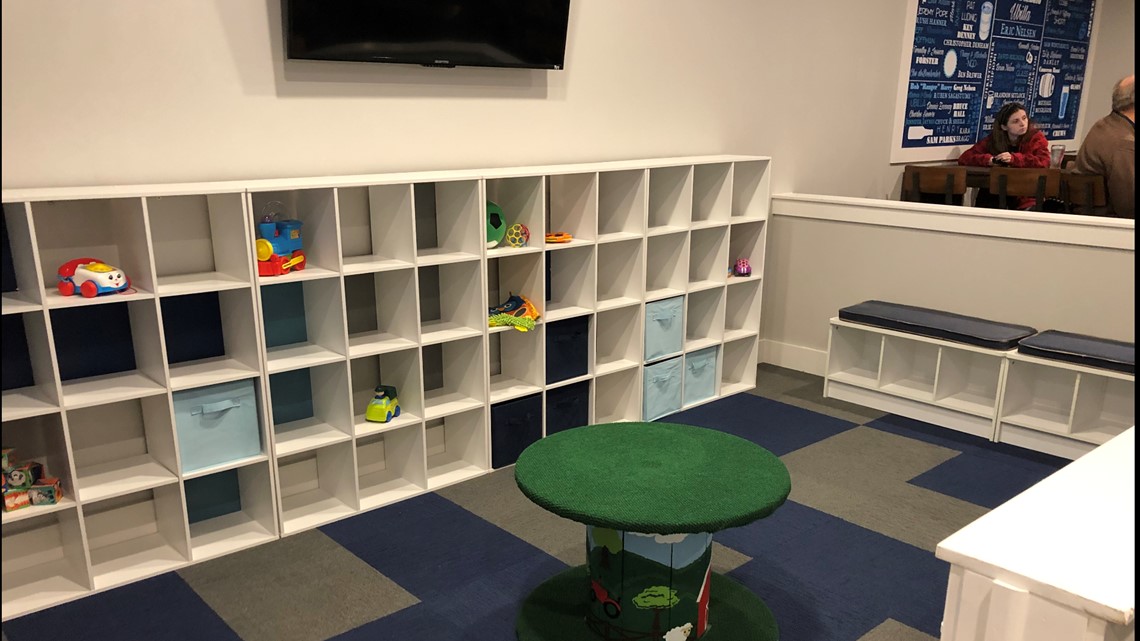 There are rules for this five-year-old and younger space. Kids need to take off shoes and put on socks in the space. They should not be sick and most importantly, they need to be supervised. This is not a daycare, but a safe place to entertain little ones. There are plenty of tables right around the outside of the kid's space to keep an eye on the little ones.
Liz Jacobs is expecting a fairly large crowd on Saturday, which might discourage those with children, so Sunday they are holding a Family Fun Day from Noon until 5 p.m. There will be Giant Legos and Cornhole in the Courtyard, along with treats and giveaways from The Hyppo and Legacy Ale Works.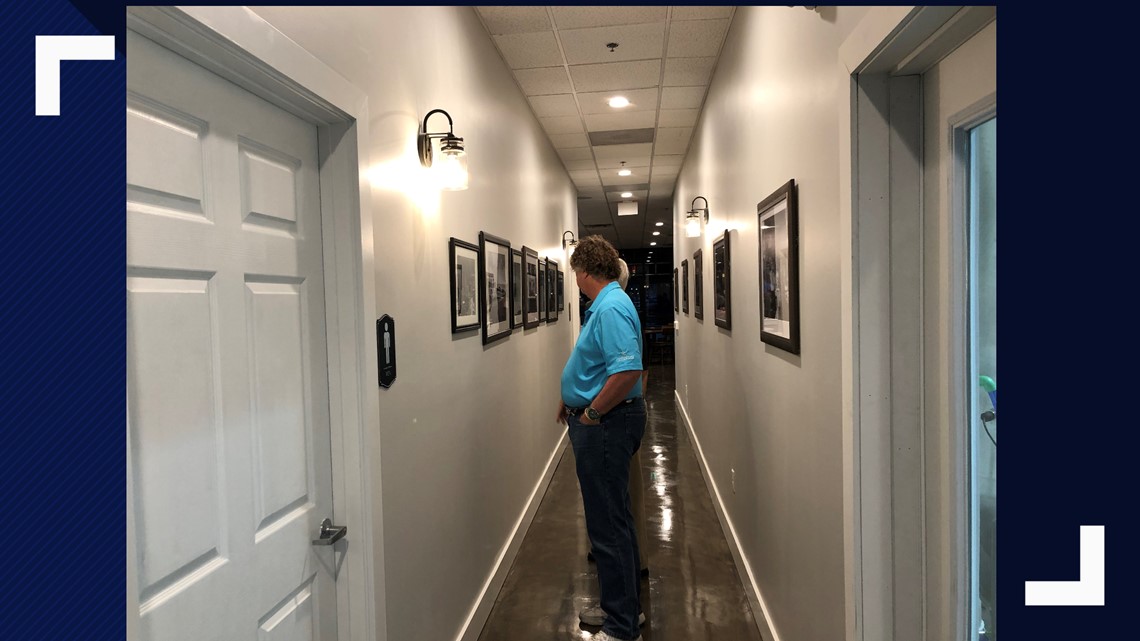 The decorations in the taproom pay homage to Jacksonville and our Jax Brewery past. We were especially tickled, being Jax Natives to see an old photo of the original Acosta Bridge complete with the 666 Cold Building. A landmark for decades on Riverside Avenue.
Liz Jacobs designed a special mural on one wall of the taproom saying thanks to the Legacymakers group that helped get the brewery off the ground in the beginning.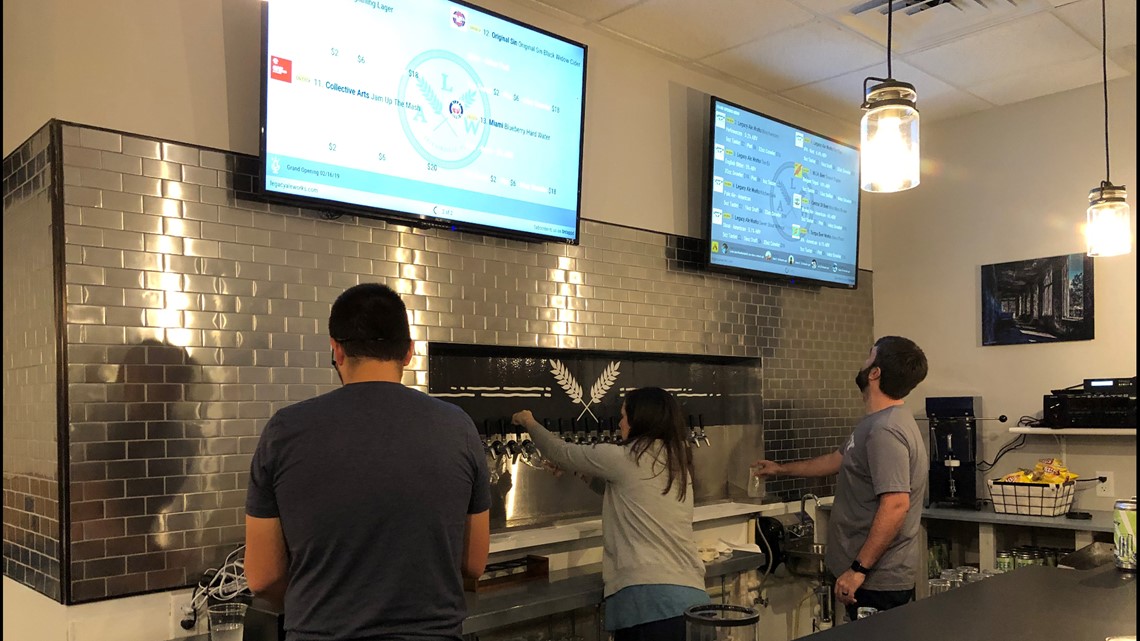 Matt Jacobs says they put a great deal of love, sweat and even some blood into finishing the space. Their contractor, Chuck Horn of Horn Builders, also happens to be the co-owner of Atlantic Beach Brewing Company. Legacy Ale Works has been constructed by someone who truly understands breweries!
Even though the space is only a taproom and not a restaurant, the location is ideal because of the many restaurants situated around it. There are several restaurants within a minute walk of the brewery, including a Sushi/Japanese spot, Italian and Mexican. Plus the Jacksonville BBQ Staple, The Pig is located within the same plaza.
Liz Jacobs tells me that after the initial couple of weeks, they have worked on a deal with The Pig to provide delivery to your stool. A point of sale system will allow you to order and pay at Legacy and the restaurant will deliver delicious BBQ to the tap room. This is similar to what both Fishweir and Atlantic Beach Brewing have been doing with their neighbors.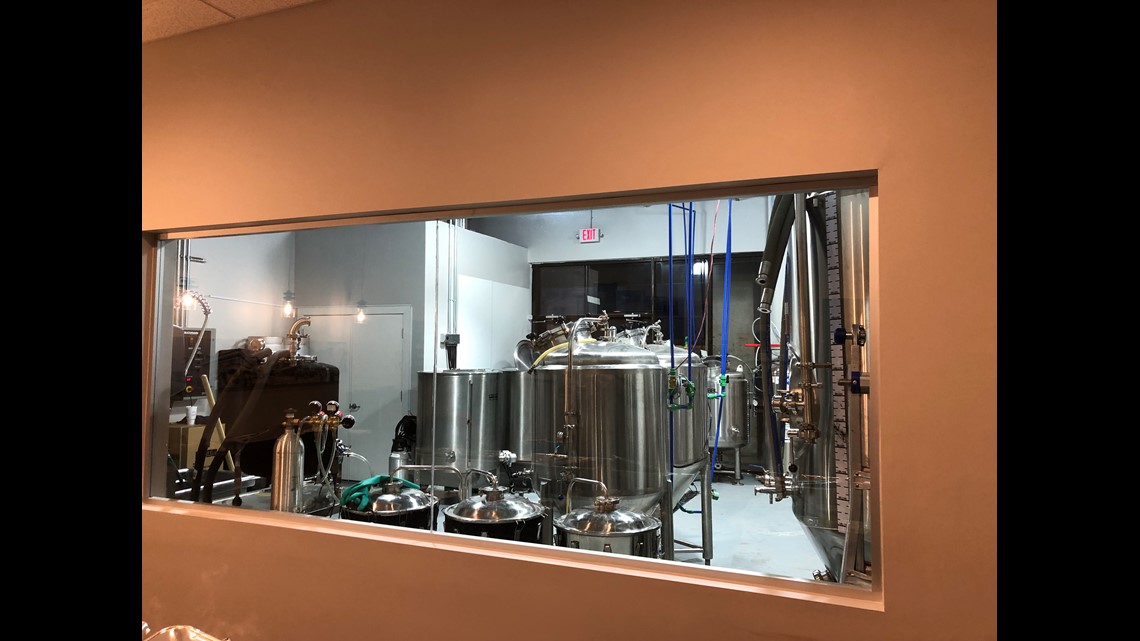 So now on to the question that you really want to know, how's the beer? We got several samples of their opening day beers and I enjoyed all of them.
Red Run Red IPA: a friend liked this a lot. She's an IPA drinker
Beachweizen Hefeweizen: a light, banana notes Hefe, that was described as being perfect for the beach
Kitchen Sink: Pale Ale
Sweet Stout Without Stout: a solid stout, slightly sweet with great chocolate notes. I will drink this again.
The Ex, English Bitter: this is a lovely malty beer that is not sweet and has a pleasant amount of bitters.
Saturday's Grand Opening starts at 4 p.m. with a ribbon cutting. Kalani Rose will perform starting at 5 p.m. Sunday's family fun day starts at Noon.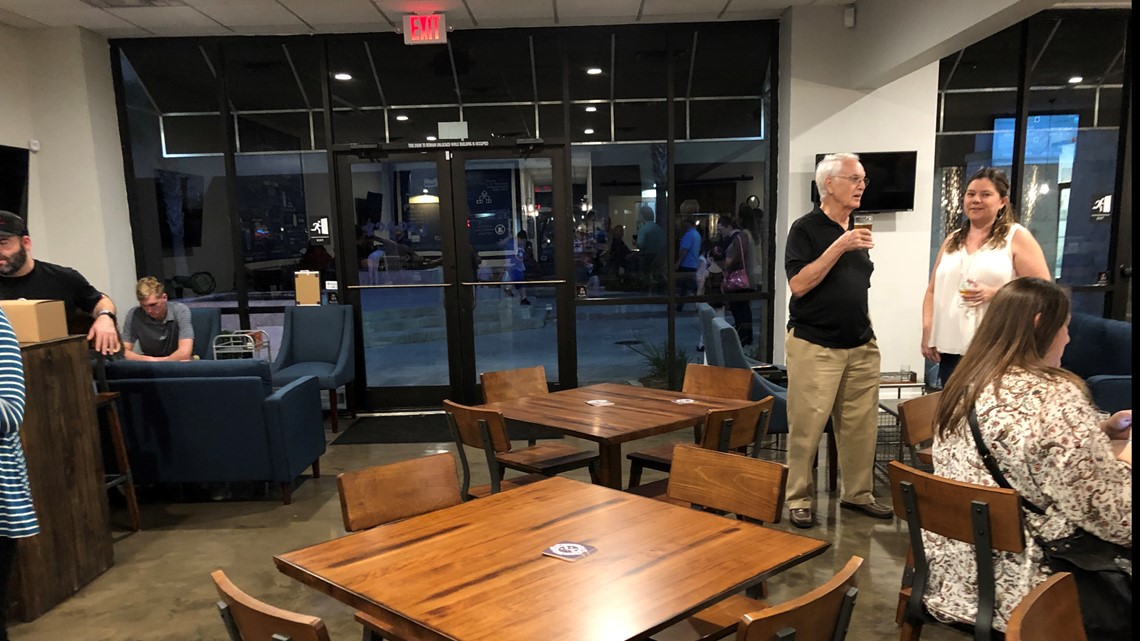 Legacy Ale Works regular hours will be 3 p.m. until 10 p.m. Tuesday, Wednesday and Thursdays. 1 p.m. until 11 p.m. Friday and Saturdays and Noon until 8 p.m. on Sundays. They will be closed on Mondays.
Stay tuned for some upcoming events, including beer dinners with Craft Chef Sarah Copeland. Details to come!
I truly love this space and think it is an excellent addition to our craft brewery scene. Congratulations to Liz and Matt!