JACKSONVILLE, Fla. — Civil rights activist the Rev. Al Sharpton will deliver a eulogy for Angela Carr, one of the Jacksonville Dollar General shooting victims on Friday at her memorial service in Jacksonville.
Carr, 52, was shot and killed in a racially motivated shooting that took place at a Dollar General, located at 2161 Kings Rd. in Jacksonville on Aug. 26. Her family has since decided the memorial service will be closed-casket due to the severity of Carr's fatal injuries, a press release states.
Sharpton will be joined by Attorney Ben Crump who will deliver a national call for justice at Carr's memorial service that will take place at Bethel Baptist Church in the Springfield area of Jacksonville, in which will be led by Bishop Rudolph McKissack, a national NAN board member, the release states.
Watch entire service


Who were the Jacksonville Dollar General shooting victims?
Angela Michelle Carr, 52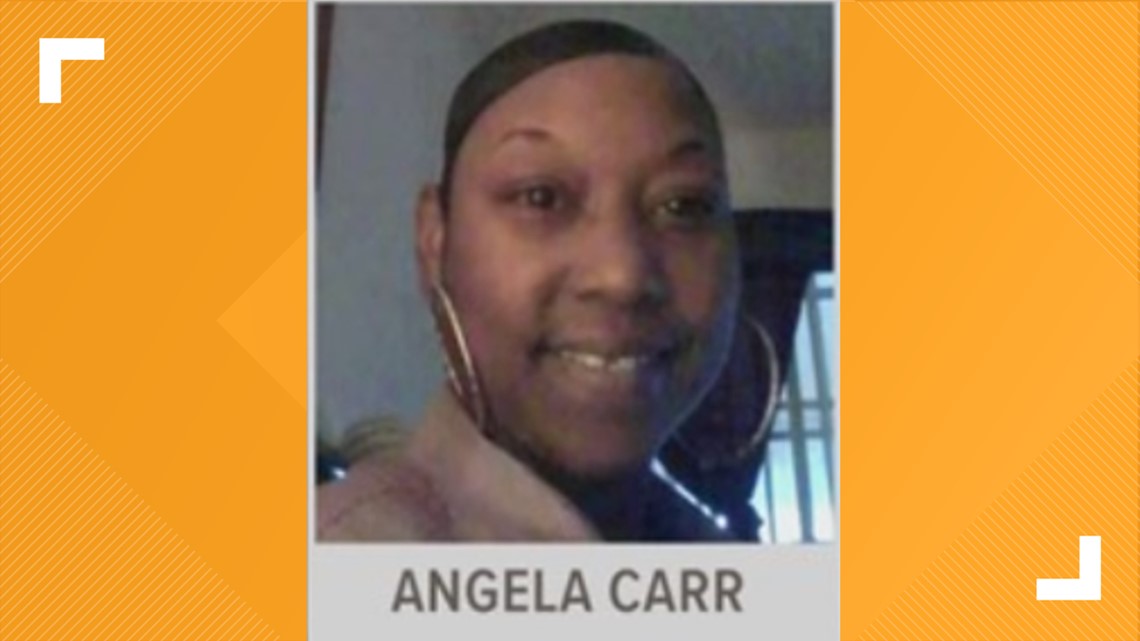 "The family was raised in this church," Reverend Dr. David W. Green Sr. of the church said. "She was just a loving, caring mother who brought her child to church."
Jerrald De'Shaun Gallion, 29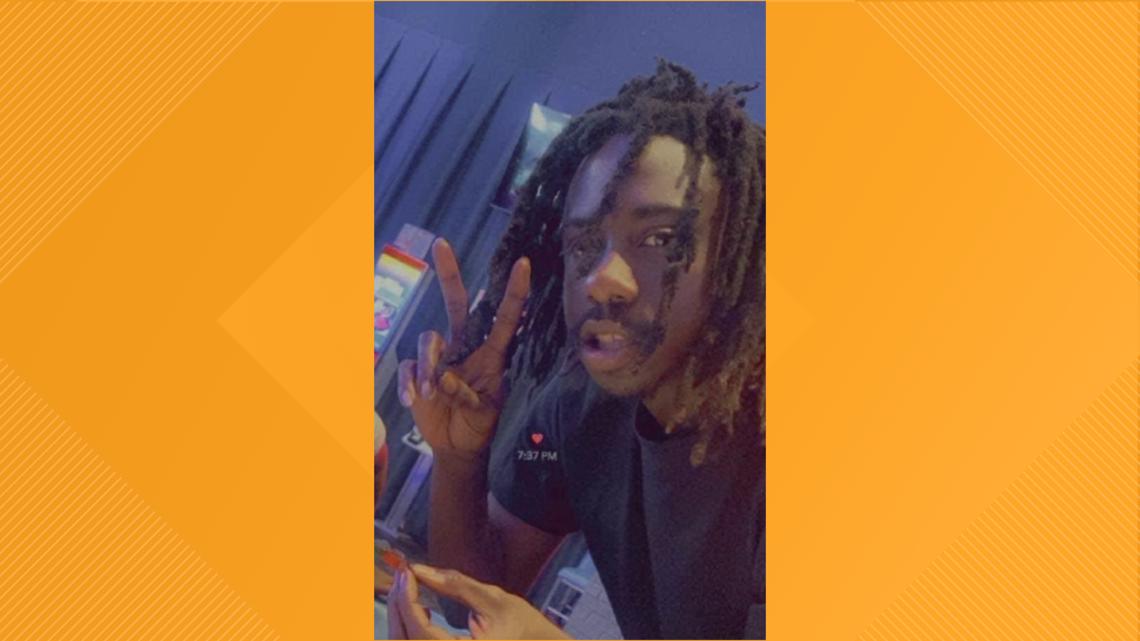 "He was a good person and he was a loving son," said Gibbs. "He was supposed to have been going to the store as I understand, to get some cereal and stuff for the children for in the morning. I feel lost because he was my baby."
Gibbs says Gallion was smart: "He didn't play sports but he was smart in like everything he did… I mean he would play cards and stuff like that."
Anotl "A.J." Joseph Laguerre Jr., 19
"He was a quiet soul, he was gentle, he was always shy never really had too many words to say," a Dollar General employee said and was Laguerre's co-worker. "He was a sweetheart, everybody loved AJ."
The employee, who wants to be referred to as the nickname 'Queen' because she still works for Dollar General, says Laguerre lived with his grandmother and two brothers.